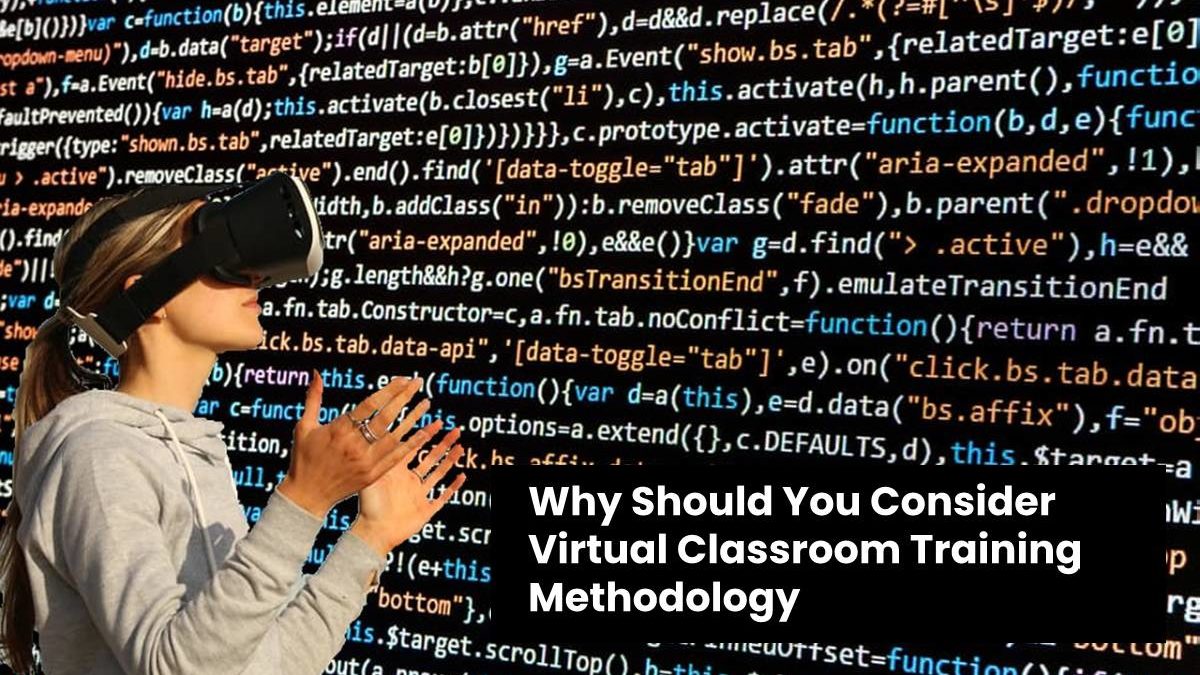 An eLearning concept, virtual classrooms enables students to perceive and teachers to impart education online. It allows both of them to communicate, interact, and work together remotely, from any location, through webinars, audio and video conferences, web presentations, live streaming, text chats, and online training courses, eliminating the requirement to be physically present.
There are many fundamental similarities between traditional campus-based education and the online education experience, learning through a virtual classroom offers many added benefits as compared to conventional college degree programs. Read on to explore that has made our list of top benefits.
Why Is Virtual Classroom More Effective Than A Traditional Classroom Setting?
Increased Convenience
Unlike a traditional classroom setting, virtual classrooms offer the learners an excellent opportunity to absorb content and engage with peers, at their preferred time and location. Over the years, organizations have realized that not every learner is the same and spending hours in a classroom to learn a topic is not effective for everyone. A mere internet connection along with a virtual classroom software allows learners to access training using various devices like desktop computers, laptops, and mobile phones.
Learning Flexibility
While ensuring ease of accessibility, online learning platforms allow the learners to take a break at certain times of the workday to attend training. This way, employees can learn at various times of the day, such as during a tea break, a lunch break, or while traveling on a bus. A physical classroom-set doesn't offer such benefits.
Knowledge Retention
The ability to have short and interactive modules make online education a more effective learning experience for the learners. Also referred to as microlearning, these modules can be used repeatedly by the learners until they completely understand a concept. It helps learners to find what they need quickly, and help break down learning to make it more memorable and exciting.
Budget-Friendly
Instances may arise when a team needs hands-on training immediately; however, your budget is restricting you from spending on someone to come on-site or sending your team to travel, to avail the training. The role of virtual training comes here. Just a minimal investment and you are all set to avail the benefits by delivering the same high-quality, customized training without any logistics or travel costs.
Increased Participation & Engagement
Although it may look like there would be many chances for participation and engagement in a physical classroom setting, it is not. Virtual classrooms, with multiple ways such as text chat, rating, and social learning, allows both learners and instructors to interact with each other. Learners can engage and connect with the interactive comment and share features associated with the virtual classroom training methodology. A unique feature of this sort of training is that it allows learners to contribute who are not as comfortable with interacting in-person. Besides, the rating and comment features give course administrators an excellent opportunity to determine the content quality so that they can adjust accordingly to ensure the most effective learning experience.
Immediate Feedback On Tests
With enrolment in an online course, you don't have to worry and wait for long for test results. Usually, when you finish a test online, they are scored instantly. It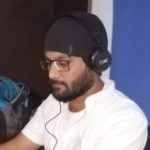 Kamran Sharief
I write about technology, marketing and digital tips. In the past I've worked with Field Engineer, Marcom Arabia and Become.com. You can reach me at kamransharief@gmail.com
Related posts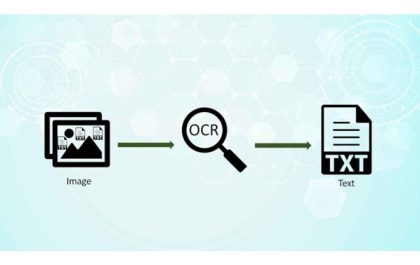 Unlocking the Potential of OCR Technology: Spotlight on OnlineOCR
OCR (Optical Character Recognition) technology has undergone considerable transformation, empowering both enterprises and individuals to transmute varied document types into…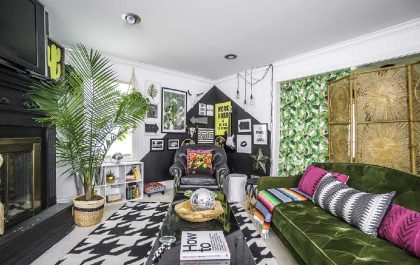 Mixing it up – Embracing Eclectic Interior Design Styles
Having the same design style repeated throughout a house can create a sense of cohesiveness and unity. But there's also…