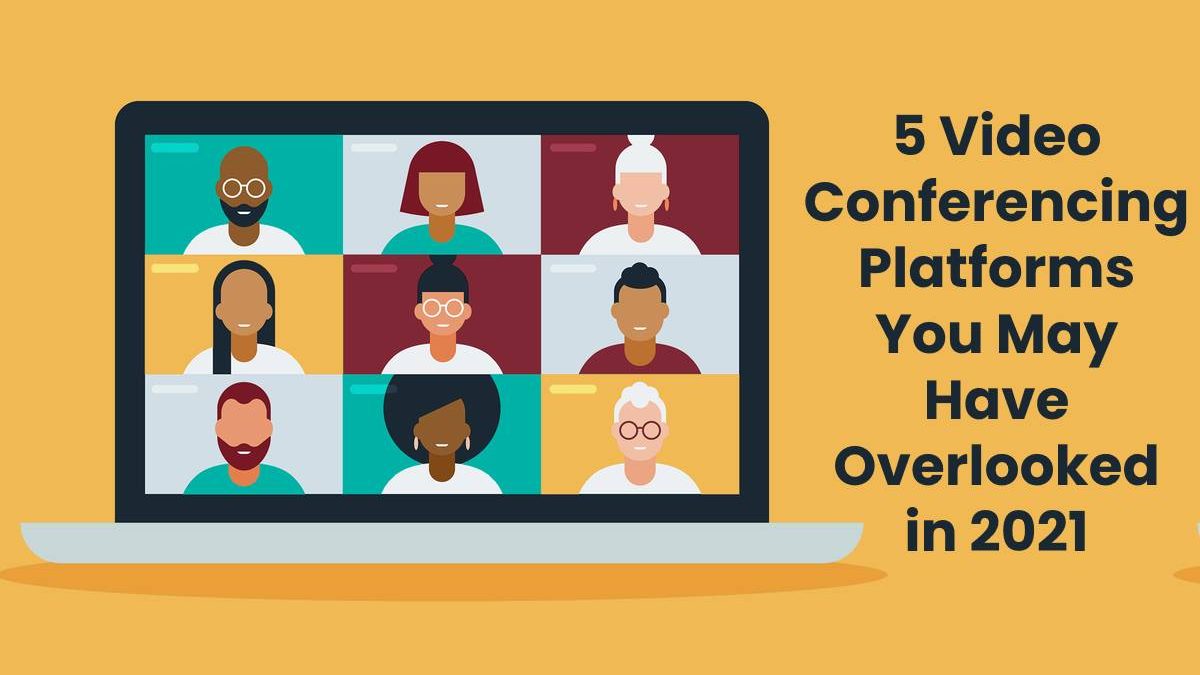 Video Conferencing Platforms
Video Conferencing Platforms – Being inspired by the success of mainstream video conferencing applications, many teams are laser-focused on building new-gen software for remote work and online streaming.
Are we still early? And who is ready to challenge the dominance of giants?
GoToMeeting
GoToMeeting by IT veterans LogMeIn is among the small cohort of reliable services for video conference launched in early 2000s. Right now, GoToMeeting promotes its mobile friendliness as a core killer feature. It implemented a screen sharing feature, one-click invitations to conferences, demonstrating surprisingly high quality of video and images.
At the same time, some analysts claim that it has too high requirements for Internet connection quality. Unfortunately, it has no free tariff plans. As a result, customers can experiment with its toolkit only within a 14-day trial. 'Professional' tariff charges users $12 per month while 'Business' one is worth $16 per month.
U Meeting
U Meeting by Taiwanese software producers Cyberlink is a video chat application for small businesses. It boasts a web interface as well as applications for smartphones and desktop computers. Intuitive interface is its most notable advantage alongside easy setup.
U Meeting is a pioneer of what we know as 'filters' for Instagram and Snapchat as its 'PerfectCam' instrument applies AI-generated makeup to the participants of the conference.
The application has four tariff plans: a free one allows to organize short calls (up to 30 minutes per meeting) for the companies of 25 persons maximum. At the same time, its paid plans look expensive: the simplest one, Pro 50, charges its subscribers with $29.99/month.
Hopin
Released in 2019 by eponymous software company, Hopin made headlines largely due to its unparalleled cascade of successful fundraising rounds.  In 2020, the startup raised $40 mln in Series A funding and $125mln in Series B with venture capital vets IVP and Tiger Global as brand-name investors. Its much-overhyped Series C round was co-led by Andreessen Horowitz and General Catalyst with $400 mln in net raise.
After Series B round, Hopin became the first of new-gen videoconferencing startups to become a double unicorn while now it is valued at ca $5,5 bln.
Hopin is a flagship application of an 'ecosystem' approach to videoconferencing as it unites many instruments for remote work under its umbrella. Promoting itself as a large-scale competitor of Zoom, it is the first app to tap into the 'mega-events' segment with hundreds of thousands of attendees.
Mind
Mind is another 'ecosystem-as-a-service' product based on video conferencing. It seems that Mind learned all the lessons of the first pandemic year. Its team is laser-focused on tackling the most irritating and dangerous flaws of similar applications, namely security breaches and inadequate technical requirements.
The Mind ecosystem boasts revolutionary encryption design. It includes WebRTC standards for users' privacy. Its encryption tools are designed to protect both the interaction (DTLS) and hardware modules (SRTP / AES-128).
Also, Mind implemented the options to reduce the quality of video. Actually, HD, 1080, and even 720 video quality is required only for a tiny fraction of conferences. As a result, the decision to make video conferencing more resource-efficient looks like a smart bet.
Zoho Meeting
Zoho Meeting is a good entry-level application for video conferencing and webinars. It can launch up to 40 streams simultaneously. It is one of the cheapest solutions of the entire sphere: its plans start from $2,5 per month which may be attractive for early-stage businesses.
Zoho Meeting implemented a rich toolkit for webinars yet some of its modules should be purchased additionally.  Also, Zoho Meeting has poor integration with some mainstream software including Microsoft Outlook, Internet Explorer, and so on.
Related posts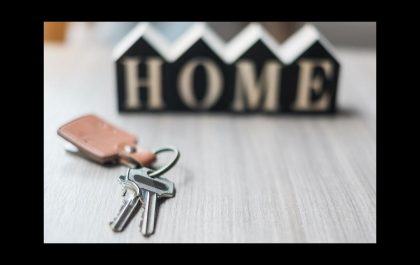 5 Tips When Purchasing Your First Home
Home ownership is a big financial commitment and there is a lot of information to take in. These 5 tips…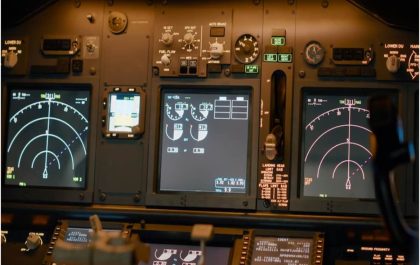 The One you Think is Most Important to Spotlight "Flight Sim Panels"
Flight sim panels are hardware devices that replicate the controls and instruments of a real aircraft cockpit. They can be…