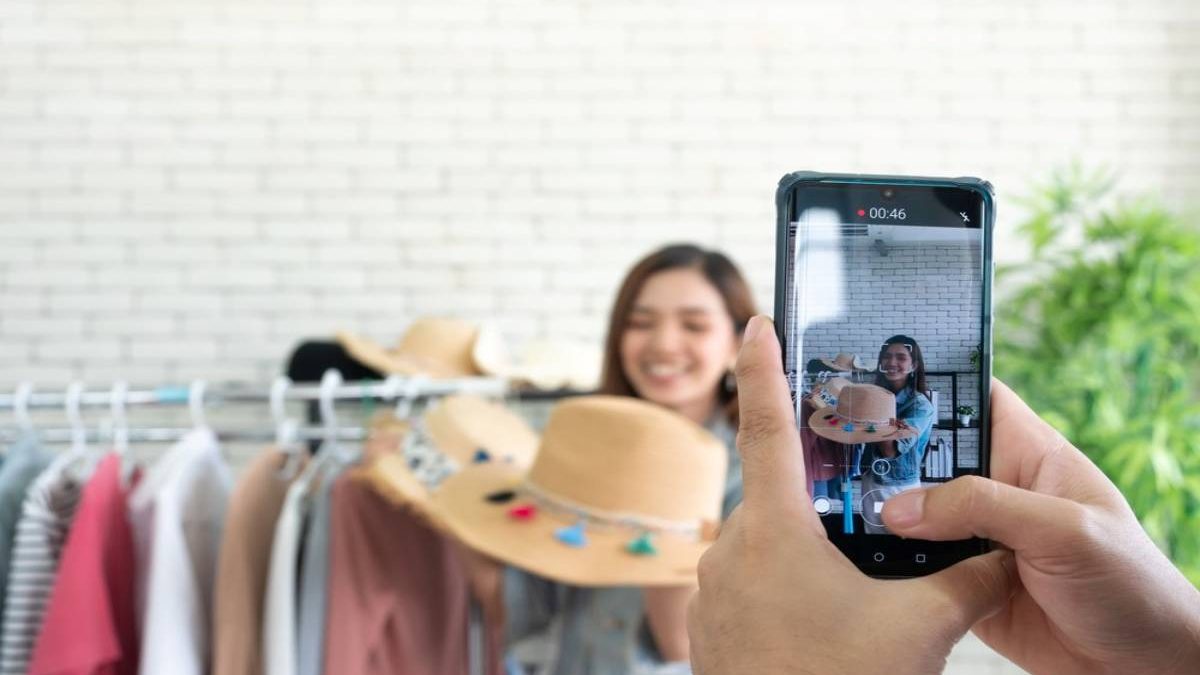 Vertical Mobile Videos
The way we consume videos has been evolving ever since smartphones and the digital era arrived. People started experimenting with various formats and aspect ratios. The traditional standard TV shifted from 4:3 to the current HDTV 16:9. Social media video consumption patterns were heading in an altogether different direction. When the smartphone evolved over the years the shape and size of the smartphone screen changed too. Eventually, these changes lead to the consumption of vertical videos on smartphones. So, how does one nail the format of vertical video?
In this article, we shall explore-
What is a vertical video?
How to create a vertical video?
Tips to make your vertical videos more engaging
What is a Vertical Video?
Vertical video is a format where the videos are shot and intended to view vertically while fitting the smartphone screen and enhance the viewing experience for the audience. Vertical videos are typically shot in the aspect ratio of 9:16.
How to create a Vertical Video?
Most of us consume content on social media that are vertical or mobile-friendly. As a creator, you need to be able to produce content to cater to your audience in the format they want you to. Having rigidity towards a widely accepted format lands us nowhere. So first let us try to adapt to the format rather than dismissing a video format's evolution because our eyes are placed horizontally and start with a few basics of vertical video.
Start shooting your videos vertically and keep your smartphone's orientation as it is by default. If your subject is moving you should try your best to follow the subject and keep them at the center of your frame.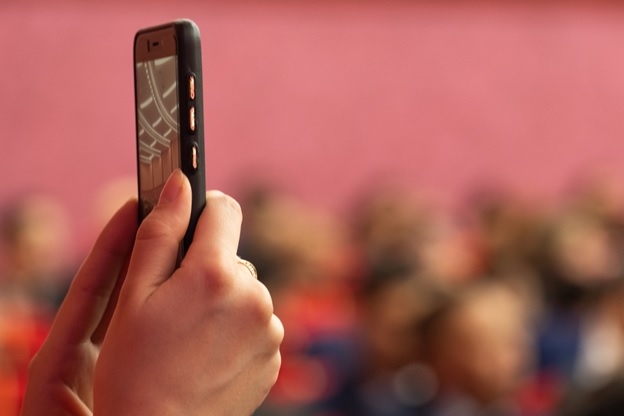 Tips to make your Vertical Videos more Engaging
Tell a Story
Storytelling will always be one of the key pillars of video making be it horizontally or vertically. Vertical videos aren't supposed to be treated any differently when it comes to scripting. Your audiences want to be hooked right from the first frame but with a short audience attention span, you need to put in the extra effort so that the audience doesn't scroll through your videos.
Your video must be engaging enough to entice the audience in taking action by liking, commenting, and sharing your vertical video. The story that you choose to tell should add value to the audience to make sure they re-visit your page. First, you must know your audience to market your vertical videos accordingly. Different platforms might have different audiences so make sure you check your insights to create your video accordingly based on those insights.
Once you know your audience, crafting a story around them can be a piece of cake with the correct research.
Plan your Shots
Planning your shots is very important while you're shooting vertical videos on your smartphone. This will help you save time while shooting as well as editing your video. Planning will leave you room to practice with the subject and the environment. You'll be able to interact better with the movements as you'll be prepped up. Unwanted retakes for camera errors such as less headspace can be avoided as your framing will be set before the shoot.
You must avoid unnecessary movement as your subject can be easily out of the frame the moment you're not aware. The vertical video format makes your frame appear tight so placing your subject before shooting will help you execute a smooth shoot. If you're filming a vertical product video for your brand you have the option to create a storyboard to help you get clarity of shots and saving you the hassle of doubting your frame and ideas.
Use video making tools creatively
When creating a vertical video we must treat it as a professional shoot and use all the tools at our disposal to extract the best outcome for the brand. Here are few tools that can help you enhance your vertical videos-
Lights
Your videos will come out brighter and vibrant if you use led lights on your subjects. Lighting up your vertical video is as important as sound in a musical. A vertical video without lights will appear to be dull and the audience would scroll past it. You can use a ring light to create videos involving human presence for instance when you're addressing the audience or presenting a product.
Transition and effects
Transitions and effects will make your vertical video snappier as most of the platforms support around 15 seconds to 60 seconds of vertical video in their micro-content section, the best way to crunch time and put in maximum information is to put transitions in between cuts. These transitions will not only cut down the video duration but also shall uplift the overall look and feel of the vertical video.
You must use a video editor with multiple transitions and effects to make sure you get your desired output that suits your brand image.
Templates
When you're on a budget and want to market using vertical video format the best step forward is by selecting a template matching your brand and product. Templates save time and money by providing you a preset work layout on your video editor's timeline.
Changing aspect ratio
One of the most crucial aspects of vertical video making is the aspect ratio. While most of the players shoot vertically, some want to recycle their old footage to meet the requirements of the new formats on social media. A vertical video can be used on TikTok, Instagram stories, IG Tv, YouTube Shorts, LinkedIn stories, Snapchat, Facebook stories, Facebook Watch, and many other platforms.
While there are ample places to put up videos, recycling videos can be done with a video editor that helps you change the aspect ratio to adapt to the new format in just a few clicks. Have fun!
Related posts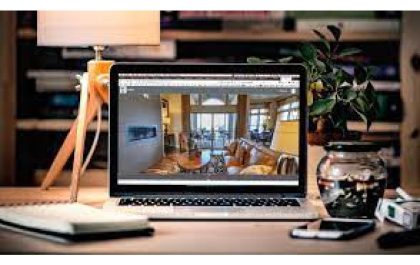 SeekBeak: A Simplified Solution for Interactive 360° Virtual Tours
Businesses constantly seek innovative ways to engage with their audience. One of the most effective ways to do so is…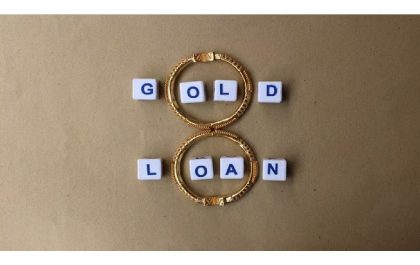 Benefits of Using a Gold Loan Calculator
Are you looking for a convenient way to secure a loan without sacrificing security? A Gold Loan Calculator can provide…