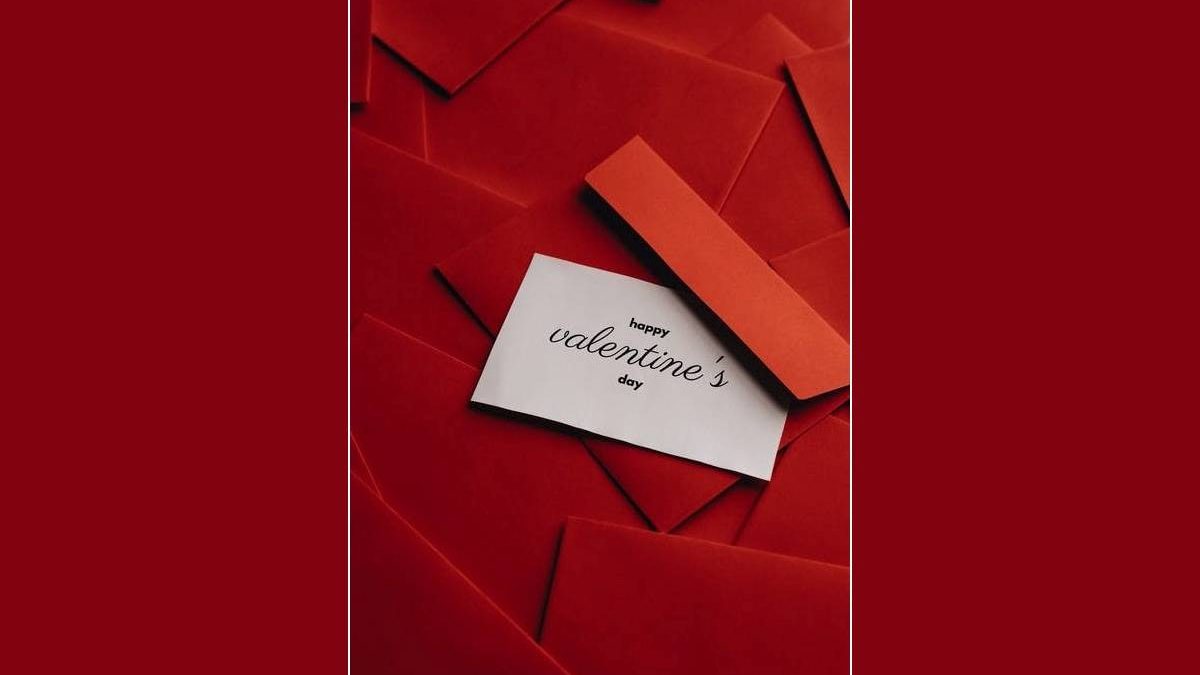 Valentine's Day Gift Ideas For Stylish Women
Valentine's Day is one of the three days in a year where you can show the love of your life what she means to you; the other two days being her birthday and your guys' anniversary. I'm sure you want to give her the moon, but let's be practical. I have a few gift ideas related to weave hair and beauty and a few activities for your significant other-thank me later?
A Celebrity Salon Experience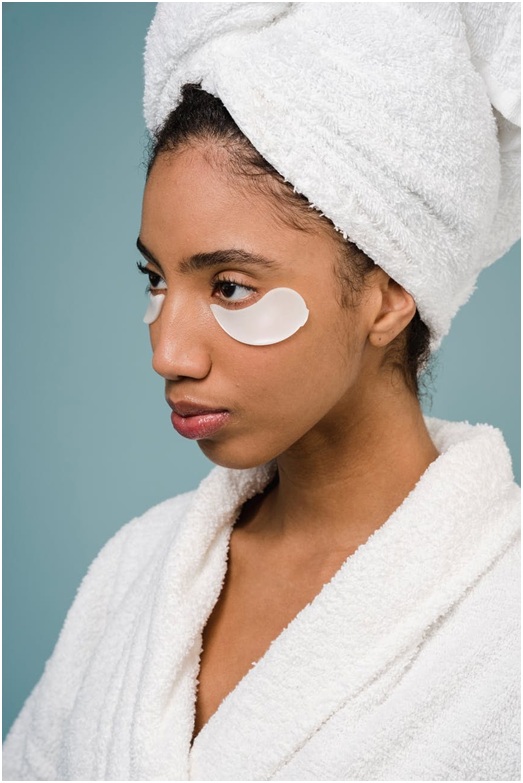 Pamper the love of your life to a first-class salon experience
Now you might be wondering why a salon? Well, if you're fashion-forward partner won't even see it coming. She will love the celebrity salon experience. Valentine day is on a Sunday this year, so make your arrangements ASAP.
Take her to her favorite salon and pamper her with the finest hair & beauty luxury. She deserves it!
Gift Card
Gift cards are a great gift that you can give to your stylish woman. A few gift cards that she can use to buy hair extensions, wigs, and makeup products. Give her the gift card beforehand and pick her up on Valentine's Day. Take her to her favorite restaurant. A cozy wine and dine with the love of your life.
If you have children, then get a babysitter for a few hours. Woo her and make 2021 Valentine's Day the best for both of you.
Breakfast In Bed To Start The Day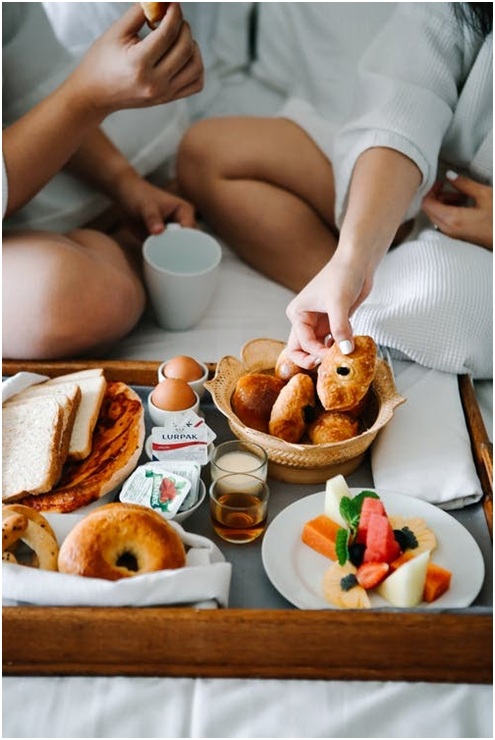 Breakfast in bed in style
Nothing compares to starting the day with a hot cup of coffee and breakfast in bed on the Day of love. If it were possible, we would love to surprise our better half with breakfast in bed every morning. Since it's not possible to do it every morning, make it memorable. Spoil her from the minute she wakes up. Don't leave it at that; get her a bag of gifts to start the day. Surprise her with a set of hair extensions that she can wear for a romantic dinner. If you have children, get them involved-it will mean the whole world to her.
Personalized Pet Coffee Mugs: Creative Gifts for Pet Lovers
Recreate Your First Date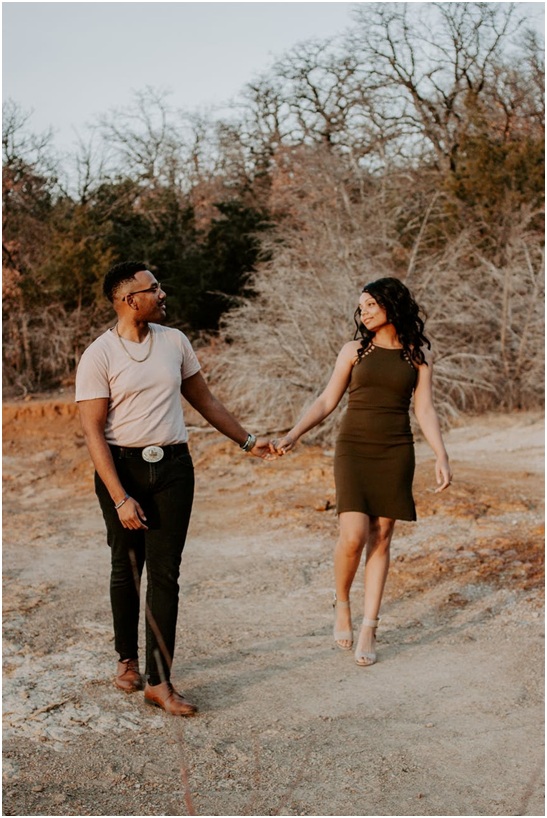 Recreate your first date and fall in love all over again
Who doesn't remember their first date? The first time you guys went out. It is a moment both of you cherish, and neither can forget. So this Valentine's Day, recreate your first date. Sweep her off her feet like you did the first time. It is a great way to reconnect. In the hustle and bustle of life, we sometimes forget to reconnect. Make things fun and exciting by picking each other's clothes and hairstyle. Leave the makeup to her, but you can choose her hairstyle. This experience will bring you two closer than ever.
Exchange Gifts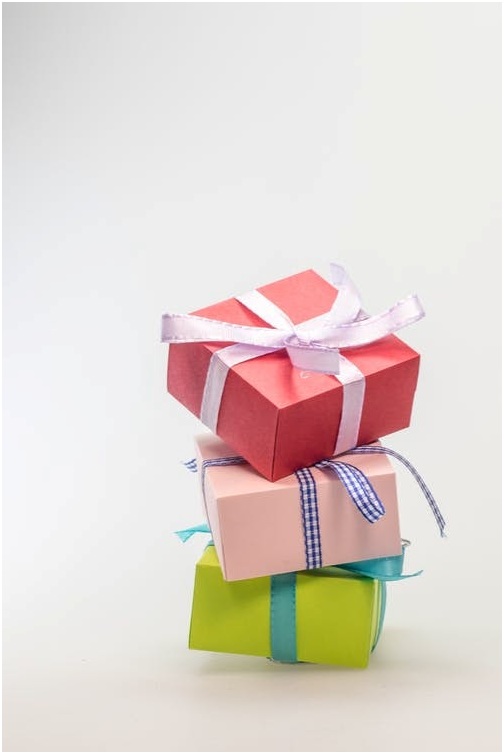 Exchange gifts with each other
Gifts are one of the ways you show that you care. Shopping for a trendy woman is easy. She knows what she wants, and you know what she will like. Whether your partner is a news anchor or a sales representative, physical appearance plays a significant role. Since this is about hair and beauty gift ideas, give her a beautiful lustrous lace front wig. This is an efficient gift for your trendsetter partner. Plus, you can't go wrong with it.
Indoor Picnic In Style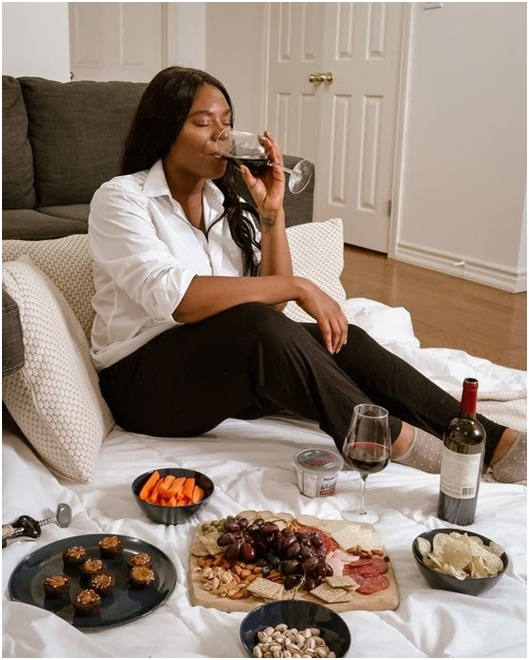 Enjoy a private and intimate indoor picnic with the woman of your dreams
If you two are worried about going out for Valentine's Day because of covid, then celebrate the Day with an indoor picnic. Both of you dress in your finest picnic wear and enjoy a peaceful date in style. Light aromatic candles around you, take out your picnic basket and spend quality time with the love of your life.
A Romantic Home Cooked Meal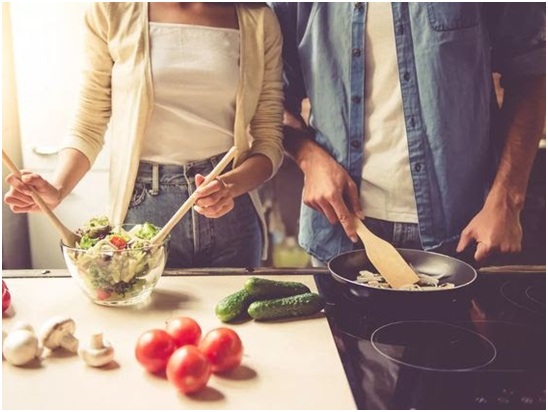 Spoil her on the day of love with a warm & delicious home-cooked meal
Ditch the crowd of February 14 and celebrate love with a home-cooked meal. Prepare a delicious meal while she is out getting her hair done. This is a great way to surprise her. Book an appointment for her at her trusted salon. This is a fantastic way to celebrate her.
Don't forget the flowers- it's cliché, but it is also a grand gesture on your part.
These are few gift ideas and things you and the love of your life can do during Valentine's Day. Surprise her with gifts that she can use and spend quality time together. Be attentive and express your love for your style icon of a partner.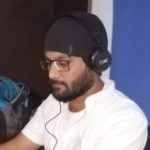 Kamran Sharief
I write about technology, marketing and digital tips. In the past I've worked with Field Engineer, Marcom Arabia and Become.com. You can reach me at kamransharief@gmail.com
Related posts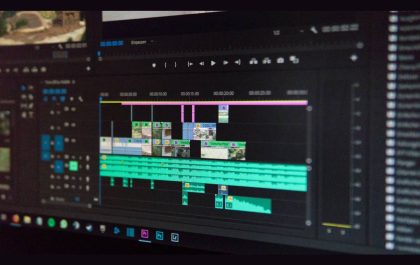 The Future of Personalization: Leveraging ACR for Enhanced User Experiences on Video Platforms
In the rapidly evolving world of digital media, personalization has become a key factor in enhancing user experience on video…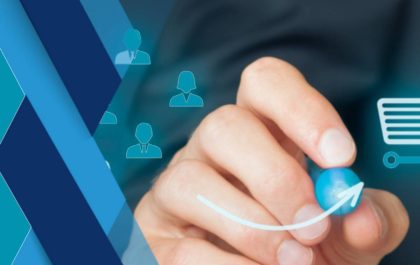 Future-Proofing Talent Acquisition: Leveraging Skills-Based Hiring in Tech
In the dynamic realm of technology, the pursuit of talent has undergone a profound metamorphosis. The traditional yardsticks of evaluating…