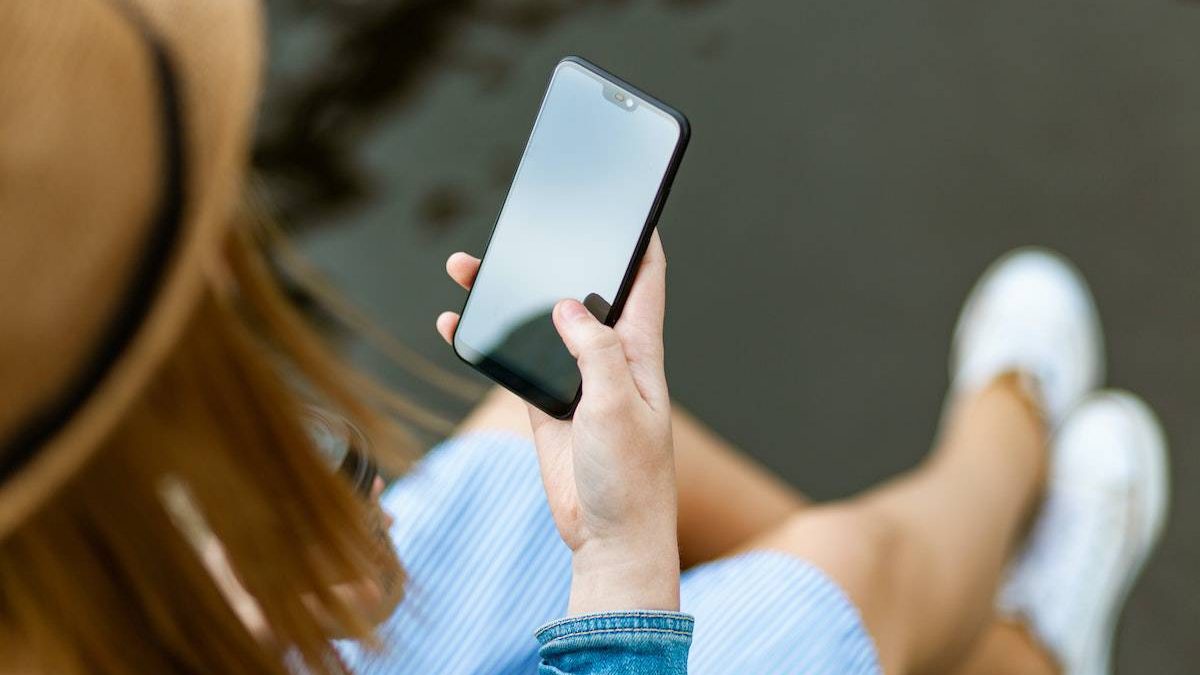 Chatbots take advantage of artificial intelligence to swiftly respond to customer queries and free up time for the sales and customer service teams. Providing an improved customer experience, as well as speeding up the decision-making process. Bots on business websites massively help to improve website navigation for many reasons. This feature is becoming more sought after for inbound marketing services, keep reading to find out the benefits.
Do you want to know more about chatbots…
Chatbots are used to replicate human conversation, businesses use them to get the ball rolling and quickly reply to customer queries. They follow a set of rules to mimic human interactions and help solve issues as much as they can before a customer service member or sales person steps in. With chatbots, customers become engaged much quicker and specific messages can be tailored to each visitor.
This feature helps to alleviate visitors' pain points and helps them to do their research in their own time without the direct need to speak to a real person. Buyers nowadays also expect very quick responses and chatbots help to deliver just that. As buyers journeys become more complex, this feature helps to minimise friction and enhance the user experience.
How can chatbots improve website navigation?
If users don't find the exact piece of information they are looking for on a website almost instantly, then it's likely they will leave and look elsewhere. However, with a bot, these answers can be found much quicker.
Streamline navigation
With chatbots, navigation can be streamlined. Instead of having long and confusing dropdown boxes, the bots can point visitors in the right direction and they will be able to find information quicker. This reduces the amount of clicks needed before finding the right page. Simply ask the question and your answer will be delivered, or at least the choices on where to go will be greatly reduced.
Concise and conversational
Chatbots that are concise, but also conversational are great in improving website navigation. This is because it makes it simple to understand the next steps and questions are resolved quickly.  People also prefer more human-like interactions instead of robotic tones, doing so helps with engagement and gives the illusion that they're actually speaking to a person.
Lead generation
Chatbots help to gather key information, engage with prospects and nurture them through the sales funnel. They make it much easier to communicate with visitors, helping to turn them into customers. Personalised messaging can also be tailored to users as they work their way through the site, if done correctly, it will help speed up the decision making process and lead the prospect to make a purchase.
Provide personalisation
With chatbots, the user experience can be personalised to suit the needs of each individual. They can suggest products and services to customers depending on their questions and provide different offers to suit their buyer's journey. The next course of action can even be suggested.
Offer 24/7 support
The internet doesn't sleep and neither do chatbots, with 24/7 support visitors can find the answer to their queries no matter the time of day or night. This also caters for users across the world, rather than a specific location and timezone. This also helps to save money, rather than hiring a sales rep to answer straightforward questions. This results in happy customers.
Deciding to use chatbots may depend completely on your business requirements, however, they do offer a range of benefits for website navigation. Not only that, but it also frees up time for sales representatives, as the bot provides quick solutions and offers valuable information that can help to better serve them.
Related posts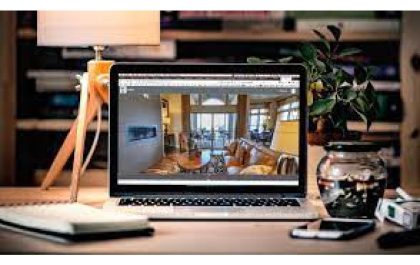 SeekBeak: A Simplified Solution for Interactive 360° Virtual Tours
Businesses constantly seek innovative ways to engage with their audience. One of the most effective ways to do so is…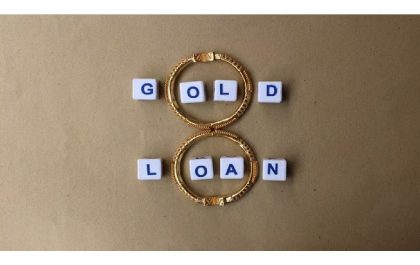 Benefits of Using a Gold Loan Calculator
Are you looking for a convenient way to secure a loan without sacrificing security? A Gold Loan Calculator can provide…