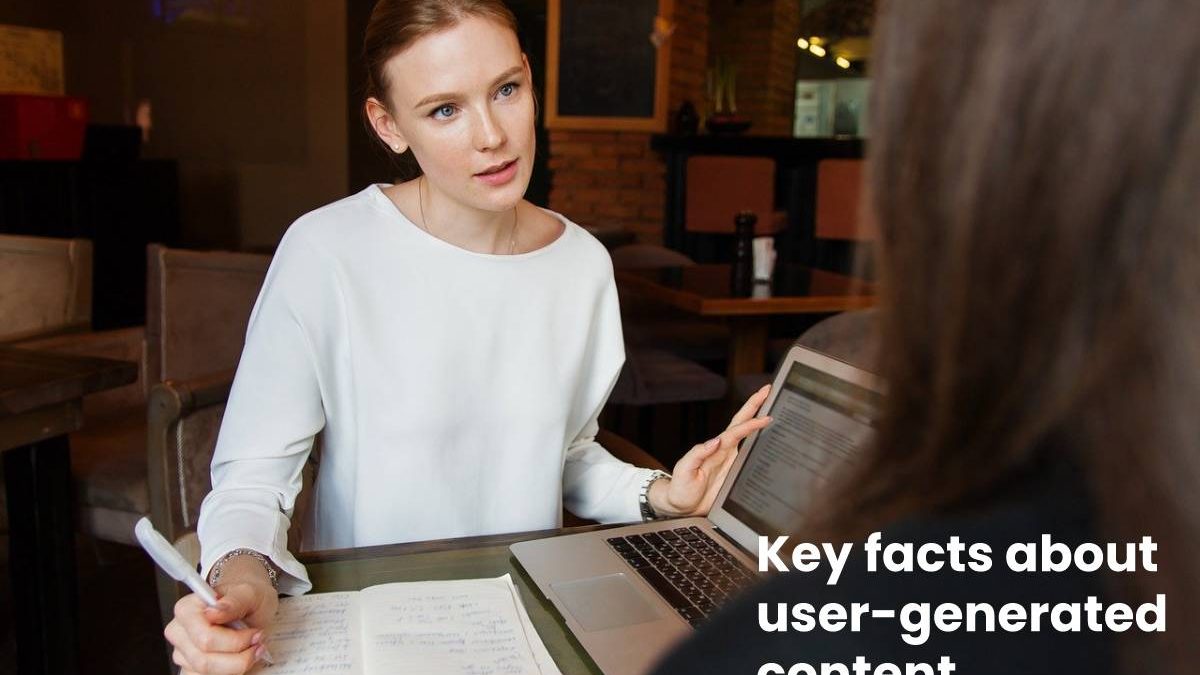 What is User-generated content?
As the name suggests, user-generated content refers to any sort of content or information that is created by users. From photos to videos, it can be available in different forms and types of media that belongs to an online platform and is available to users.
Role of UGC in building your brand.
You can read about a campaign done by The Coca-Cola company and how it helped the company to gain millions. The reason for UGC being used so much in this market is its perfection at producing satisfactory results. Well-known and established brands go for this type of marketing strategy, as it has proven its efficiency in helping businesses achieve their targeted goals. Let's have a look at several benefits of user-generated content and why you should go for it without even thinking twice.
Less expensive.
It is a firm belief of the strategist that it comes out to be a little expensive to create just one advert in the house as compared to creating several types of UGC. It allows customers to make assets for you because they get their audiences from different social platforms. The ALS Association did something relatable to it in 2014. They conducted a UGC campaign named ice bucket challenge in which many people across the globe participated. People were asked to upload videos online when someone pours ice-cold water on them with a bucket. After the completion of their turn, their friends had to repeat the same thing or provide some donations to the association. This challenge became extremely viral and raised awareness of the charity.
Expands social media reach.
Social media and UGC work hand in hand. You can use the given strategies to encourage the use of UGC on social media.
Try creating a simple picture contest or hashtags on Instagram.
Come up with new challenges on Twitter and Facebook.
Launch a video request.
It becomes important for you to give reactions to the content provided by the user. Just requesting their input is not enough, you would have to acknowledge their efforts as well. These interactions provide advantages to both consumers as well as brands. From increasing the following base, extending social reach to increase brand awareness and enhancing social metrics, the UGC campaign inspired by social media can do it all.
Increases search engine optimization value.
You might be putting a lot of effort into SEO to give a quick boost to your business. But here also you can make use of user-generated content to increase your SEO efforts. In case the customer's post content on several blogs, you can backlink them to the website of the company to boost their SEO rankings. Using and analysing the most used words by the target audience helps you develop and grow your research, optimizing the words.
Gives the audience information.
UGC works wonders in providing you with proper information. People rarely notice a disadvantage, but it plays a significant role in taking your business to the heights of success. The kind of content your customer shares can become a source of information to you to understand what are the needs and requirements of them. You will get to know what are the things they like and find engaging. So you must observe the content that is shared by your customers and note it down to improve your bad experiences.
Different content.
Your customers come up with a different sort of content that is not related to your organization's marketing team. You would get a fresher approach, and it will help you think from a new point of view.
Increases personalization.
When it comes to understanding what are the interests of your target audience, UGC is the only way you need to go about it. Try to know your audience, their preferences, and that's it. It will be enough in boosting your efforts you are putting for lead and revenue generation.
Challenges you may come across when creating UGC.
It's not so easy to deal with user-generated content, and it comes with some downsides. Have a look at a few of them:
Content moderation.
One of the most common challenges people face when using UGC online is the moderation of content. Companies that I'm at promoting their products and services allow their customers to post content on the company website. Some of these contents may not be screened and hence can result in uploads that might harm your brand. As everybody knows that online discussions can turn ugly sometimes, it is better to have precautions. No doubt, customers are free to express their opinions, but it can trouble you sometimes.
Legal issues?
User-generated content is owned by the person who uploads it. So one must understand the legal things associated with the same. If you are a brand owner and want to use your users' content on the company's website or any social media site, you need to seek proper permission from the user. Even after they allow, you need to acknowledge clearly and show that the content is owned by this person.
Fake accounts?
UGC plays a vital role in influencing the customer's decision. But different fake users somewhere find a way to sneak through online platforms. It takes your business to great trouble by receiving irrelevant information from an unreliable source. This can result in lowering the city of your services and products because customers will start doubting the validity of the content. You can simply handle it by sending invites just to those people who are there in the company's database or the list of emails. Providing badges to users to differentiate between the fake and the real ones can also help you.
Requires marketing support.
You need to understand that receiving high quality and authentic ads come with a huge amount of poor-quality content. But it is still hoped by the brand marketers that people will upload the content that is unique and useful to the company. Hence it means that you must review the submissions made to the website. To boost the campaign by creating an exciting task and advertising, you need marketing support.
Ethical matters.
When it comes to discussing the challenges of UGC, ethics also come out to be a key issue. You might lose a customer or many due to your unethical behavior.
These are the pros and cons of using UGC in your business.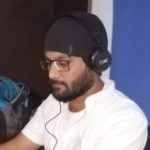 Kamran Sharief
I write about technology, marketing and digital tips. In the past I've worked with Field Engineer, Marcom Arabia and Become.com. You can reach me at kamransharief@gmail.com
Related posts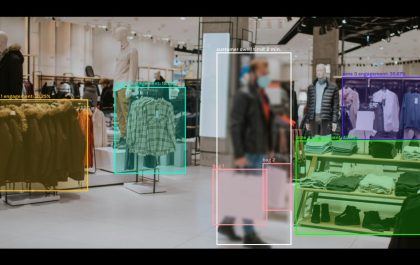 The Benefits of Computer Vision in Retail Businesses
Computer vision, a subfield of artificial intelligence (AI), enables machines to interpret and make decisions based on visual data, much…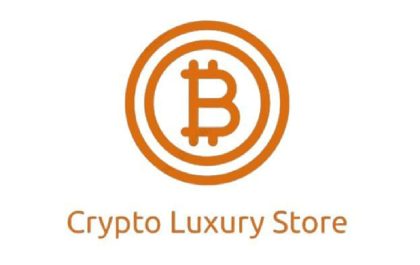 Shopping in Style: Explore the World of Crypto Luxury Store
In the fast-paced world of cryptocurrencies, where digital assets are constantly changing hands, it's no surprise that crypto enthusiasts are…