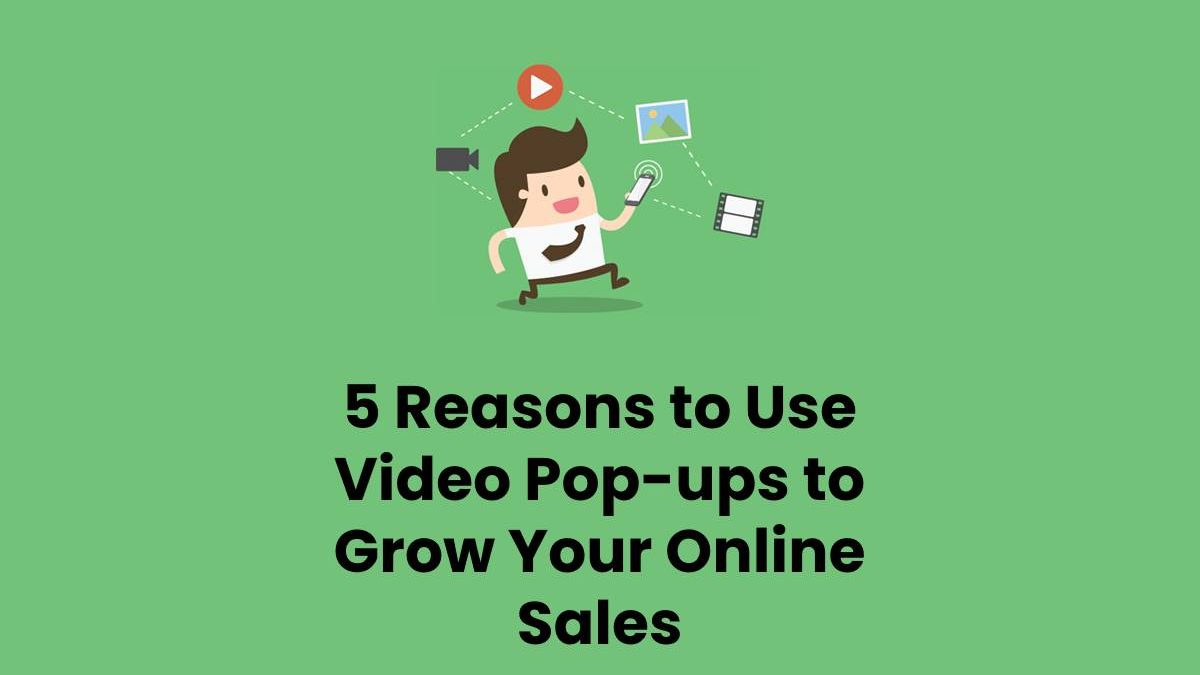 Use Video Pop-ups to Grow Your Online Sales
These days, we are surrounded by various types of audiovisual content. According to Statista, an average person in the United States spends 23 minutes per day watching video content, not including TV and Netflix. Based on this finding, it can be stated that videos are on demand right now and aren't going to lean back.
If visuals took over the entertainment part of our lives, the question is whether it's possible to make use of them in marketing. And the answer is yes! Keep reading to find out how.
Definition of video pop-ups
Among all the possible pop-up examples, we'll focus on video pop-ups. So, what is a pop-up video anyway? It is a special plugin that allows you to embed an in-site video pop-up player and run a piece of chosen content from such platforms as YouTube or Vimeo on your website.
Tailoring a compelling pop-up can be a daunting task. Video pop-ups, on the other hand, create that wow effect and draw even more attention. Let's consider several more pros that those floating boxes can do for your business.
5 reasons to implement video pop-ups
Boost engagement
Video pop-ups are one of the surest tools that catch attention and are meant to get your videos noticed and seen. When it comes to engaging your users, the right timing is the key. Nobody enjoys being bombarded with pop-ups of any kind right at the beginning. But a video sidebar widget, displayed at the right moment, can increase user engagement dramatically.
Enhance credibility and trust
Pop-ups are also a great way to improve credibility to your brand by showing reviews and testimonials. With video pop-ups, you can run those in video format and tell more details and personal experience as with ordinary smart widgets. Moreover, your customers can actually show the product or its effects and enable that third unbiased point of view.
Show special offers
Pop-ups are widely used to inform website visitors about discounts and promotions. Video pop-ups open the door to a greater level of creativity when it comes to Black Friday sales, seasonal discounts, etc. They allow a digital marketer to embrace all the artistry and highlight a brand's uniqueness and its special features.
Promote different products on different pages
Crafting pop-ups usually keeps pace with personalization and relevance. You don't need a universal pop-up for all occasions. Instead, it's always possible to create different pop-ups for different pages and situations. Just like that, you can display exit intent pop-ups to prevent cart abandonment or sign-up forms for newly landed visitors.
Increase the lasting of users' sessions on your website
Among all the SEO metrics, average session duration is one of the essential. As DataBox states, a reasonable benchmark for this metric is about two or three minutes. By leveraging videos, you can increase your users' sessions instantly. Different pop-up types can do that do, but video-containing ones are more likely to hold your customers for longer.
How to create video pop-ups for free
Now that we've briefly considered the advantages that you get as a bundle with pop-ups, the next step is figuring out how to embed YouTube videos as pop-ups. On such website builders as WordPress, Wix or Joomla, you can choose from a variety of available free or paid plugins and create, for example, a WordPress video pop-up with or without coding skills.
Another option would be to create a video pop-up for free with an alternative automation software in less than five minutes. All you need to do is to create an account in service, or log in with Google Account or Facebook, choose a template and design, and add a link to a YouTube video. After adjusting all the settings, a video pop-up will appear on your web page and help you provide a new-level customer experience for your users.
Wrapping up
Smart widgets have obvious advantages and are worth implementing. Video pop-ups, in particular, are reasonable to use if your goals include uplifting website engagement, increasing sessions duration and creating a memorable experience for your audience. Also, consider referring to automation software platforms to spare time while tailoring your first video pop-ups.
Hopefully, this article provided you with answers to some possible questions and presented a share of inspiration to accompany you throughout your marketing journey!
Related posts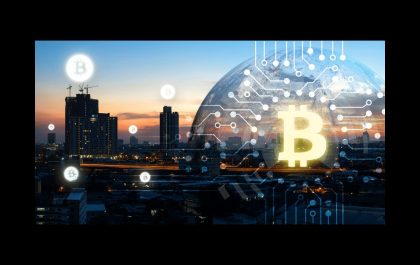 Empowering Bitcoin Users in DeFi: Harnessing the Potential of renBTC
The world of decentralized finance (DeFi) has been revolutionizing the financial landscape, providing individuals with unprecedented control over their assets…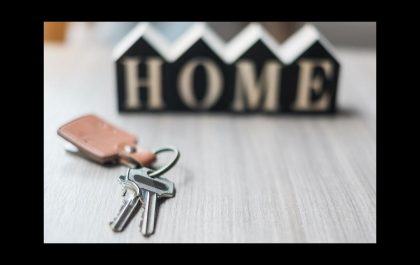 5 Tips When Purchasing Your First Home
Home ownership is a big financial commitment and there is a lot of information to take in. These 5 tips…