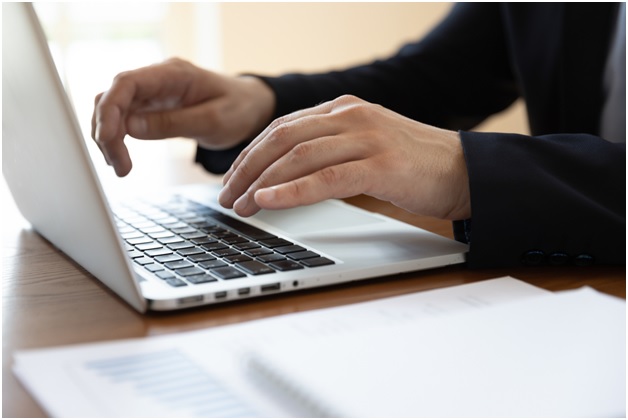 Updating Your Accounting Software
In business, it is always necessary to be at the forefront of any new developments. This includes trends that are starting to emerge in your industry, as well as technologies that can transform the more day-to-day tasks necessary for every business. When it comes to the latter, keeping your accounting software up to date is absolutely necessary.
Accounting software is instrumental in streamlining your bookkeeping practices and for gleaning insights into your financial data. Especially if you currently maintain your books in an informal way, such as in spreadsheet software, then learning more about the advantages of cutting-edge accounting software will motivate you to make the switch.
Let's look at some of the reasons why you need to regularly update your accounting software.
Manage Your Finances From A Mobile Device
One of the biggest advantages of newer accounting software is the ability to input and check your accounting data from the comfort of your mobile phone. With this flexibility, you will easily be able to keep your records up to date and accurate while you are away from the office.
Enjoy Automation
Accounting and bookkeeping often involve a great deal of data entry. This is far too time-consuming for the present day and your time is too valuable to waste on these tasks. Automation in updated software will help you out a great deal.
With contemporary accounting software, you can send out regular invoices to your routine customers in a fully automated way. Automation can also streamline the process of tallying up your digital receipts to save you a great deal of time when it comes to expense management.
One of the biggest advantages of automation is the ability to complete the bank reconciliation process much more efficiently. 
Help Out Your Accountant
If you actually have an accountant on your staff, then you will make their job much easier if you choose to update your software. While it might seem like an unnecessary investment, if your accountant seems to be able to do the job anyway, you will benefit freeing up their time too. Newer accounting software offers many options and analytics that will provide better insights into your financial processes, and your accountant will be able to spend time working on these higher-level tasks if they have the right tools. 
Store In The Cloud
Many businesses have not yet taken advantage of the power of the cloud. Contemporary accounting software is typically cloud-based. This means that your financial data is safely and securely stored in the cloud and away from the confines of your business premises. If there is an accident in your workplace that carries the potential for losing important data, such as a fire, you can be confident that your records will be backed up and safe. The cloud is also encrypted which keeps your accounting information out of the hands of thieves.
If you tend to have a lot of clutter around the office in the first place, moving all of your financial data to the cloud will help you to get organised and cut down on space requirements. 
Update Your Accounting Tools Today
With all of these benefits and good reasons to update your accounting software, there is little sense in leaving your existing bookkeeping in shambles. Make the investment in up to date accounting software and you will free up a lot of time in your business. As such, updates will pay for themselves when it comes to the value that they bring to your business processes.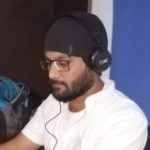 Kamran Sharief
I write about technology, marketing and digital tips. In the past I've worked with Field Engineer, Marcom Arabia and Become.com. You can reach me at kamransharief@gmail.com
Related posts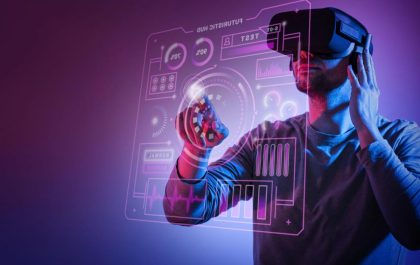 Top 10 Business Tech Trends of 2023
For organizations to succeed in the fast-paced world of technology, being ahead of the curve is crucial. Staying current on…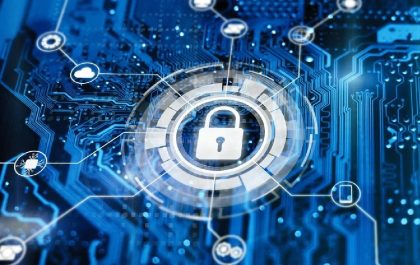 Cyber Security Behind NFTs: Are You Safe?
With the rise of cryptocurrencies, we've seen all kinds of digital assets hit the market. NFTs were a craze a…