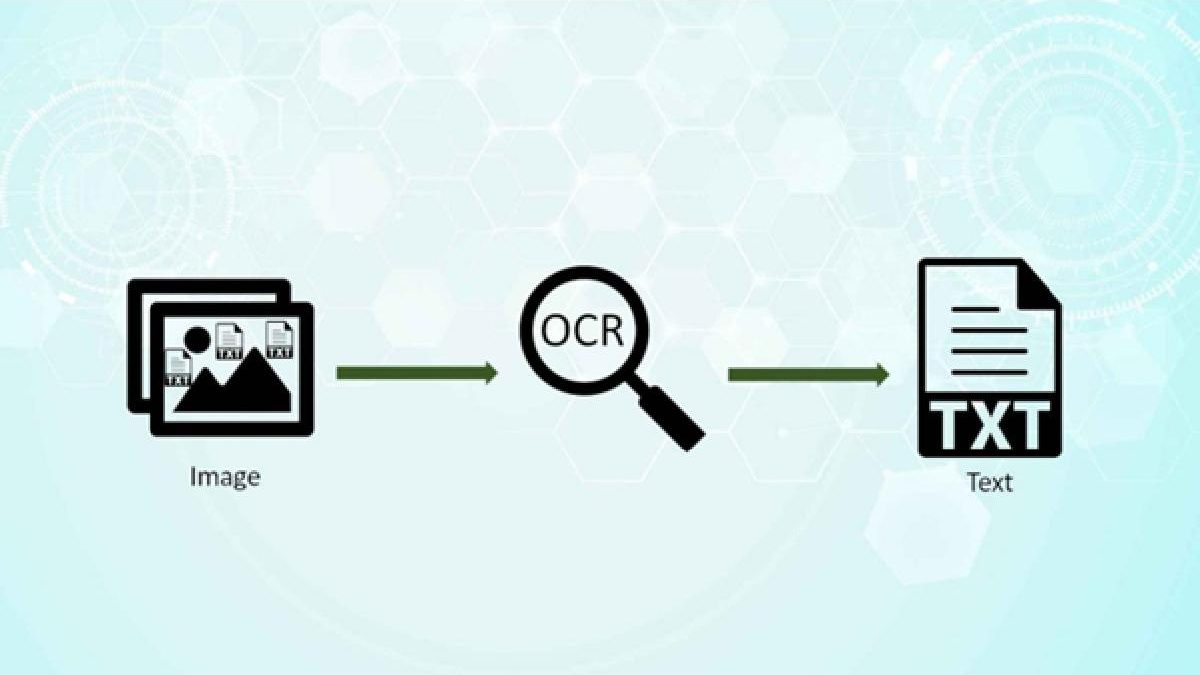 OCR (Optical Character Recognition) technology has undergone considerable transformation, empowering both enterprises and individuals to transmute varied document types into modifiable and searchable data. This invaluable technology reads text on images and translates them into text that can be read by machines. This discussion will concentrate predominantly on OnlineOCR.net and its superior benefits, efficacy, and why it holds a distinguished place as an exemplary image to text converter tool. We'll also briefly explore alternative OCR tools to provide a broad perspective of the OCR solutions that are currently available.
A Closer Look at OnlineOCR: Leading the Way in Data Extraction
Wide-Ranging Capabilities
OnlineOCR is distinctive due to its advanced capabilities and its intuitive user interface. It enables users to transmute scanned documents, photographs, and PDFs into searchable and editable formats like Word and Excel while maintaining the original formatting, essential for intricate documents.
Unparalleled Accessibility
This service offers unparalleled accessibility, with no installation or registration required, making it a top choice for those needing swift conversions. The service is simplified; users upload, choose the desired output format, and receive the converted file, making data extraction uncomplicated and user-friendly.
Alternative OCR Tools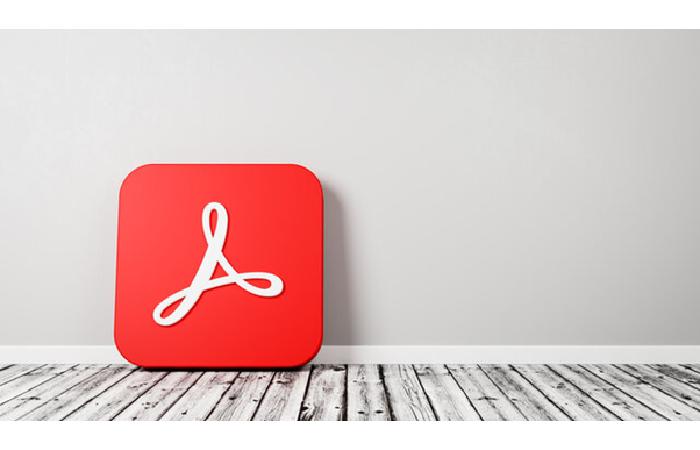 OnlineOCR is undoubtedly a top-tier tool; however, there exist other OCR solutions that, while less renowned, are equally competent.
Adobe Acrobat
Adobe Acrobat is a reputable software offering OCR functionalities along with myriad PDF management features. It is a reliable, albeit more complicated, option for those needing more advanced capabilities.
ABBYY FineReader
ABBYY FineReader is renowned for its precision in document conversion and text recognition, boasting a suite of powerful features, but its complexity may not be everyone's cup of tea.
Making an Informed Decision: Selecting the Apt OCR Tool
The process of choosing the right OCR tool is fundamentally grounded in individual needs and the level of accuracy sought.
Recognizing Individual Requirements
Recognizing one's needs and preferences is crucial before settling on an OCR service. For some, a straightforward, uncomplicated user experience might outweigh the desire for advanced features.
Assessing the Balance between Value and Performance
A thoughtful assessment of the tool's performance and the value it provides is crucial. OnlineOCR.net excels in this aspect, delivering outstanding performance at zero cost, positioning it as a primary choice for those in pursuit of top value.
The Transformative Advantages of Implementing OCR Technology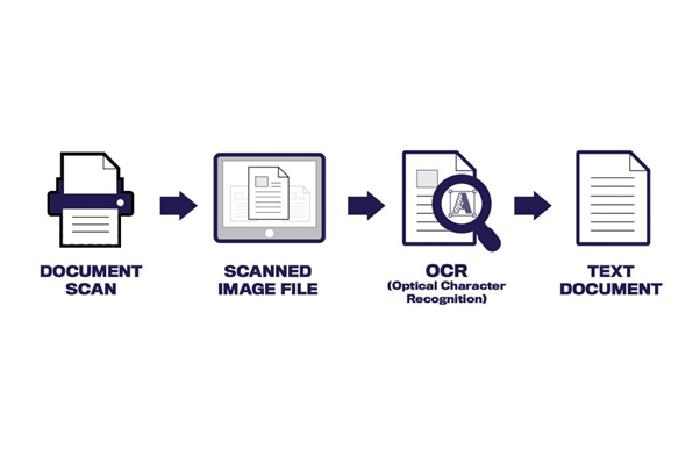 Optimization of Resource Use
The deployment of OCR technology is pivotal for conserving resources, enabling the mechanization of data extraction processes, reducing the need for manual input, and diminishing the likelihood of errors.
Superior Management of Data
OCR technology facilitates enhanced data management by transforming unstructured data into a coherent format, making it a breeze to search, modify, and analyze information.
This refined approach provides a more nuanced understanding of the involved processes and aids in maximizing the benefits of OCR technology. By acknowledging individual requirements and assessing the value and performance of available tools, one can significantly optimize resource utilization and enhance data management capabilitie
The indispensability of OCR technology is highlighted by its ability to transform diverse document forms into accessible and actionable data, with OnlineOCR standing out as a pivotal player due to its exceptional features and user-oriented design. It serves as an exemplary image to text converter, providing a flawless user experience and establishing itself as a favored choice among a broad spectrum of users.
While alternatives such as Adobe Acrobat and ABBYY FineReader are packed with a plethora of features, they might not align with the needs of users who value ease and simplicity above all. The choice of OCR service should correspond with individual needs, preferences, and budgetary constraints.
Employing OCR technology allows for substantial savings in time and resources and facilitates improved data organization, rendering it an essential instrument in today's digital-centric world. It's hoped that this refined conclusion provides a clearer understanding and aids individuals in choosing the OCR service that best fits their needs, ensuring adept and precise data extraction.
Related posts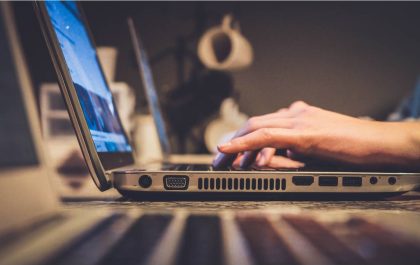 Online Payment Fraud: Navigating the Hazards in the Digital Transaction Era
Online Payment Fraud Navigating the Hazards in the Digital Transaction Era Online Payment Fraud Navigating the Hazards in the Digital…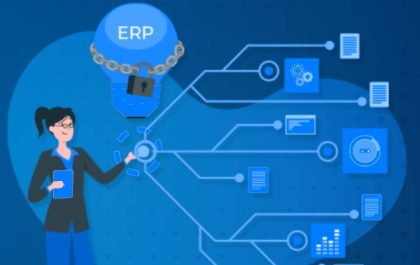 The Singaporean Business Guide to ERP: Tailoring Your System to Local Complexities
Introduction Enterprise Resource Planning (ERP) systems are a key component of any business, and are extremely beneficial for streamlining processes…