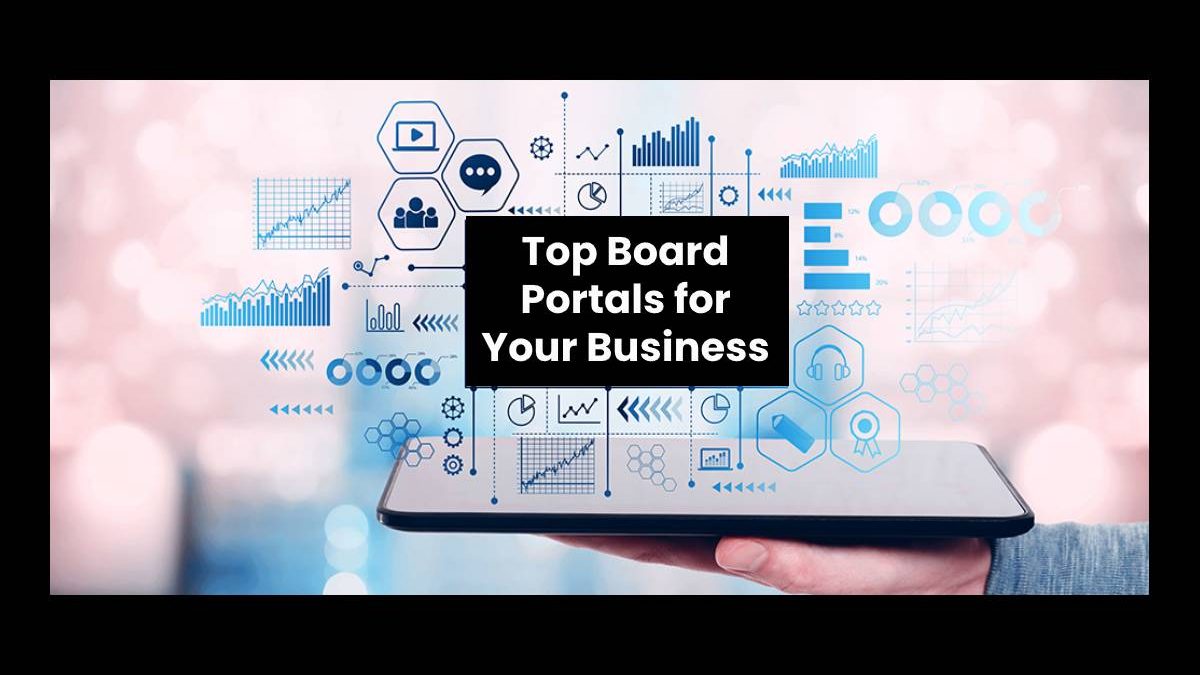 Top Board Portals for Your Business
The board portal software is driving a revolution in the corporate business world. It's gaining widespread patronage across every business sector under the sun due to the flexibility and convenience that it offers users.
All documents are securely stored in the board portal, safely shared across territorial boundaries within seconds, and meetings can be held virtually with no limits.
The board portal improves productivity within an organization by automating a lot of manual processes and saving more time than ever. These and many other perks, especially security, are why the board portal is outstanding in relevance.
In this post, we've rounded up a few of the top board portals, highlighting their major features and some of their drawbacks. So, let's get started already.
Top 6 board portals for your business
iDeals
Diligent
BoardMaps
Nasdaq
Boardable
Board Effect
1. iDeals
iDeals is a foremost board portal software reputed for being the best when it comes to document management, scheduling, hosting of meetings, and optimal security of data housed in it. The software is compatible with both desktops, laptops, and the mobile iPad.
It can integrate seamlessly with other application software like Gmail for efficient collaboration. The software is easy to use with a friendly and intuitive user interface. It offers 24/7 support to clients who encounter challenges of any sort and assist them to wade through the challenge.
Some of its feature highlights include:
High-end security with 256-bit encryption and two-factor authentication
Meeting management tools
Calendar management tool
Support of 12 different languages
Encryption of confidential information
Scheduling
Access-based permissions
Voting tools
Electronic signatures
Lots of other prime features
2. Diligent
Diligent is a world-class virtual boardroom excellent at analytics and providing the needed information for board executives. It comes loaded with a vast array of board management features including meeting management tools, calendars, permission settings, and more.
There's a file search system in place to ensure users access information timely and without hitches. Documents stored within the board portal are safe and can be annotated with much ease. Furthermore, the software is available in 7 different languages and has a live chat feature for seamless communication.
Key features of Diligent include:
Electronic signature
Voting tools
File search
Document templates
Data encryption and security
Access and permission control
Meeting management tools
3. BoardMaps
The BoardMaps provider offers advanced board document management software for business executives and corporate board of directors. With this productive software, board directors can manage documents effectively, track implementation, document processes, and manage meetings.
It's the only issue-based virtual board room on the list and thus, it keeps unresolved issues at the forefront to ensure that they are tackled. It's quite intentional about creating meeting plans in agendas, and ensuring that decisions made are well documented and tracked for successful implementation.
Key features of the BoardMaps include:
Meeting management (voting, scheduling, agenda, reminders, minutes taker, information search)
Security (data encryption, permission management, two-factor authentication)
Support of 35 languages
Secured live chat
Decision making and tracking
Real-time execution reporting
4. Nasdaq
The Nasdaq Director's desk comes as a paperless board meeting management software and board portal. It's excellent at executing board processes with efficient features that improve automation and save time. Security is topmost here with a two-factor authentication system, AES-256 encryption among other security infrastructure in place.
It comes with an instant messaging feature for seamless collaboration and communication. To ensure there are no challenges using this board portal, customer support is available 24/7 for all clients. The Nasdaq board portal solution is cloud-based and compatible with a host of devices making it suitable for a lot of clients.
Key features of Nasdaq include:
Permission management
Real-time chat
Meeting management tools
Meeting scheduling
Real-time notifications
5. Boardable
Boardable is a versatile board management software that is suitable for even nonprofit and profit-based businesses alike. It comes with all the necessary tools that will facilitate seamless communication and collaboration, document creation and sharing, virtual board meetings, security of information, and time management.
The Boardable software is best for charities, foundations, healthcare organizations, faith-based organizations, school boards, and trade organizations.
This board portal is secured with data encryption and two-factor authentication settings, including access and permission controls. To make things easier for everyone, the product is available in mobile versions (Android and iOS devices).
Key features of Boardable include:
Meeting management tools (agenda creation, calendar, scheduling, voting, information search, and more)
Electronic signature
Activity dashboard
Security
Task manager
Reporting and goal tracking
6. BoardEffect
The BoardEffect board of directors portal is versatile for use by the board of directors and the entire team. It's a collaborative digital tool that helps to streamline board processes, host virtual meetings with meeting management tools, and securely preserve sensitive data with high-end encryption features.
To facilitate usage across multiple devices, the BoardEffect board portal is compatible with mobile devices and has one of the best intuitive user-interfaces for seamless navigation. In terms of security, the software is heavily guarded with permission management features, multi-factor authentication, data encryption, and more.
There's a customer support system in place that works round the clock to assist clients to get past any challenge they may encounter with the app.
Other key features of the BoardEffect board portal include:
Schedule management (calendar, meeting preparation, scheduling, and agenda management)
Meeting management (voting, information searching, document annotations)
Document templates
Electronic signature
Personalization
Customer support
Online board books
Conclusion
Every business needs board portal software to streamline its document and meeting management processes. With a variety of providers available, it can be tasking to pick a suitable one for your business. But a glance at some of the highlights of these board portals can give you a hang of what to expect from them. It can also help you decide which one you should go for considering some of their features. However, be sure to first consider your business's needs, budget, and staff before going for a board portal amid other considerations.
Related posts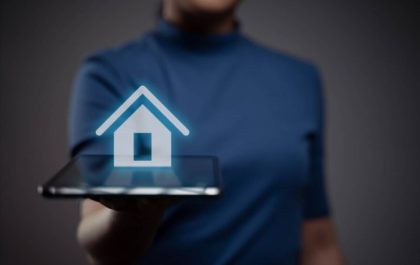 Revolutionizing Home Buying By Embracing Technology in the Modern Real Estate Market
Embracing Technology in the Modern Real Estate Market The landscape of homebuying is undergoing a seismic shift, propelled by technological…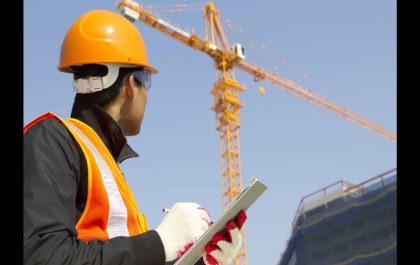 Why Engineering is a Promising Career Choice for The Future
5 Reasons Engineering is a Great Career Choice Engineering is a growing field in the U.S. with high demand due…