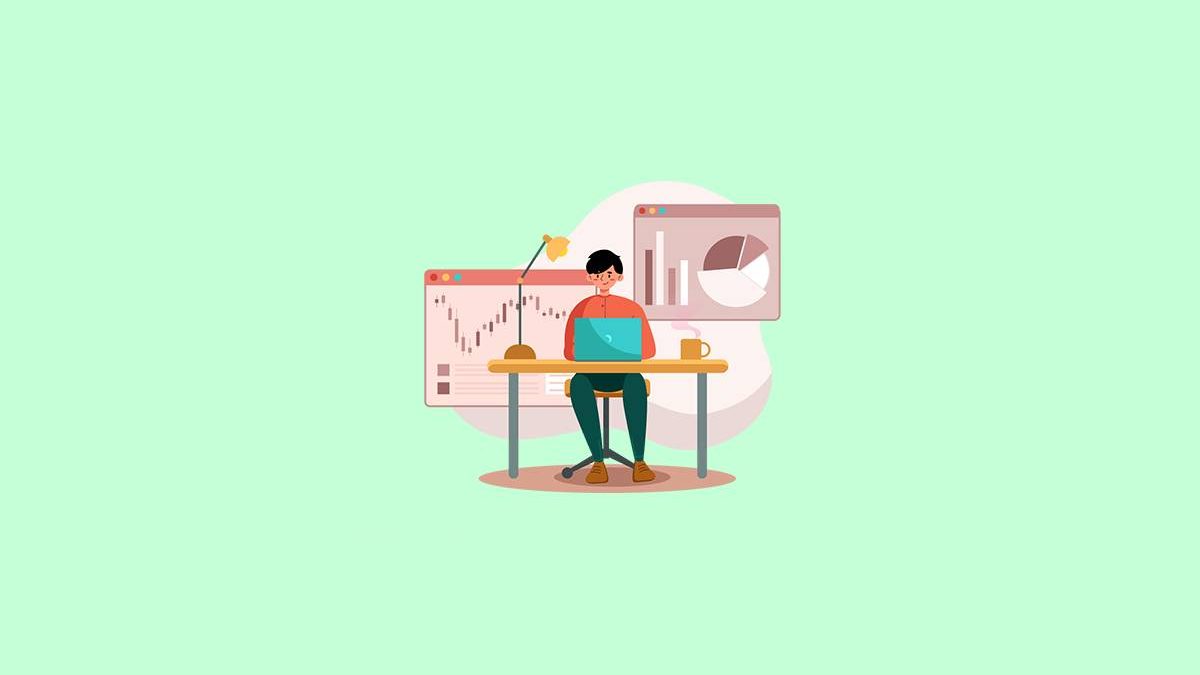 Any trader who aspires to be successful in the options market should have access to an Option Trading Platform. To make educated trades, traders may utilise the wealth of resources made available to them by these exchanges, such as a wide range of trading instruments, statistics on the market, and analytical tools.
Although there are numerous potential options trading platforms out there, it might take a lot of work to narrow down your options to just one. To help you choose the best options trading platform for your needs, this post will go through the top 5 things to look for.
1.   User-Friendly Interface
If you're looking for an options trading platform, the first thing you should prioritise is a straightforward UI. The trading tools and functionalities should be readily accessible, and the platform should be user-friendly overall.
Trading may be stressful and lead to blunders with a crowded and confusing interface. A decent options trading platform should have a clean interface that enables users to find the information they want right away.
2.   Security Features
Security is of the utmost importance while trading. Hence a reliable options trading platform will use stringent safety measures. The platform's encryption is necessary to safeguard user information and financial transactions from unauthorised parties.
Furthermore, the platform should implement standards for two-factor authentication and passwords to guarantee that only approved users may access the account.
3.   Real-time Market Data
For successful trading, real-time market data is a must. Stock prices, option pricing, and other market data should all be available to traders in real-time on a competent option trading platform.
Traders may evaluate market patterns and make better judgements with the aid of the platform's powerful charting tools and technical indicators. An stock option screener tool may be quite valuable when looking for the best trades based on a trader's unique criteria.
4.   Multiple Trading Instruments and Options Strategy Builder
The ability to access numerous trading instruments and an options strategy builder should be features of a good options trading platform. Securities of various types are included in this category. As a result, may spread their bets over a broader range of assets and take advantage of more market opportunities.
To determine which option trading strategy is most suitable for their own trading style and objectives, traders may use the option strategy builder tool to construct and test several potential methods. For new traders without an extensive background in options trading strategies, this might be a great help.
5.   Customer Support and Option Trading Ideas
As a last consideration, the best platform for trading options should provide first-rate assistance to its users and innovative strategies for option trading. Traders should be able to reach out to a dedicated team of support staff at any time of day or night for help with any troubles they're having with the platform.
Whenever traders have issues, the support team should be able to answer their questions and help them out promptly. As an added bonus, the platform should also provide traders with option trading ideas and insights to keep them abreast of developing market trends and possibilities.
Final Thoughts
To succeed in options trading, picking the right platform is essential. Access to real-time market data, various trading instruments, an options strategy builder, option trading ideas, and helpful customer service are all vital features in any trading platform.
With these top 5 criteria in mind, traders may choose a platform that works for them and gets them closer to their trading objectives.
Related posts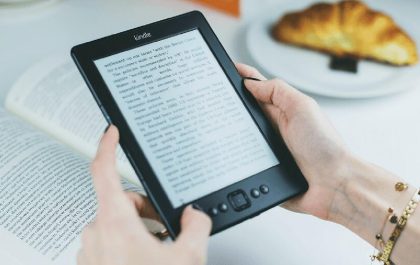 6 Ways to Create an eBook Faster
Discover six transformative methods to accelerate your eBook creation process. Dive into a blend of modern technology and classic strategies…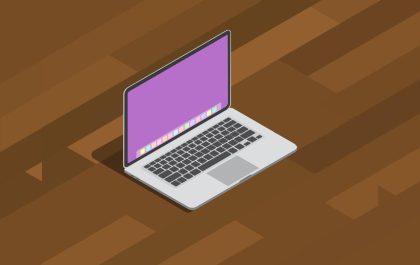 Tips for Choosing the Perfect Desktop Docked Search Utility App
Tips for Choosing the Perfect Desktop Docked Search Utility App In the business world, efficiency is the key to success….