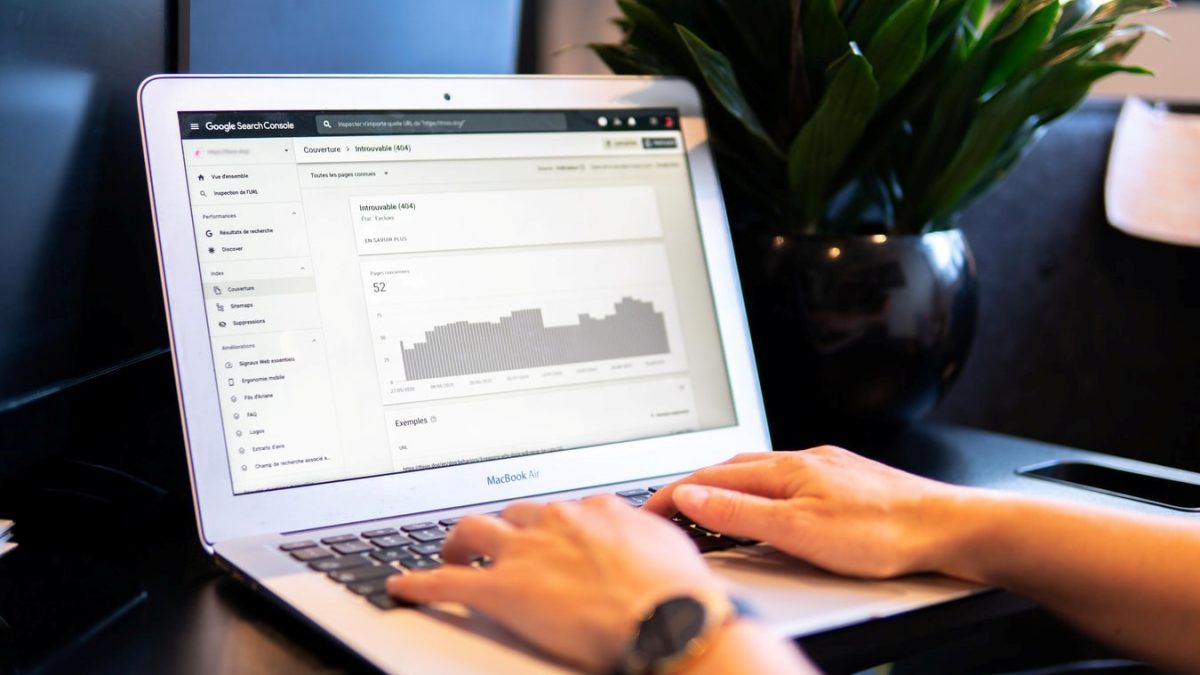 Tools For Your Business Growth
When it comes to the improvement of the online presence strategy, the first issue that every Australian business owner must deal with is whether it is better to focus on PPC tactics or invest in comprehensive SEO optimization services. To make the right pick of the Internet platform for promotion, it is worth evaluating the pros and cons of both methods. You must also be aware of which objectives you will be able to accomplish using local SEO, PPC, and other efficient channels, such as SMM. Maybe, it will be an excellent idea to combine them in one powerful engine that will move your company towards success. Let's explore some strong points of website upgrade within the SEO plan and pay-per-click advert.
A Gantt chart is a horizontal bar chart that shows a project's planned schedule and its tasks or events over a specific time. It helps you see your entire project timeline and track milestones as you go.
What is the mission of local SEO experts?
Generally, SEO is an integrated development of site internal and external components with the aim to bring it to the first positions in Google and capture the attention of the target audience. One of the key incentives to allocate budget for SEO is a long-term effect with the continuing flow of organic traffic even after the project completion.
As for the local SEO practices, it is the set of actions that are closely linked to a certain area. In an Australian highly competitive environment, it is an imperative element for becoming visible to buyers and not be overwhelmed by your business opponents. Thus, working with local search is a must-have for any business tied to a specific region. Here are top advantages that you can gain:
Recognition
Users identify those brands whose websites are in higher positions, businesses who have a presentation on google maps, and companies with clear descriptions and listings in search engines. Local methods enhance brand awareness in a certain geographic area.
Interaction
SEO optimization services involve posting relevant content both for robots and potential customers. Such articles allow staying in touch with an audience, sharing relevant news, and strengthening PR efforts.
Constant traffic growth
Thanks to high-quality regional activity, the dynamic of traffic attracted to the site is constantly increasing.
Benefits of investing in PPC services in Australia
Contextual advertising is most often used in cases where it is necessary to obtain immediate results in attracting buyers. PPC pros are:
instant visible outcomes;
ability to promptly make adjustments to the campaign;
hassle-free launching;
can be a great boost for growth, encouraging users to choose you;
you can quickly test a new product using PPC, check the effectiveness of the new design, and analyze the reaction;
an array of ad versions gives freedom to creativity and imagination, supporting your uniqueness.
If everything is configured correctly, especially the parameters for contextual targeting, you will reach the right people who will bring profit.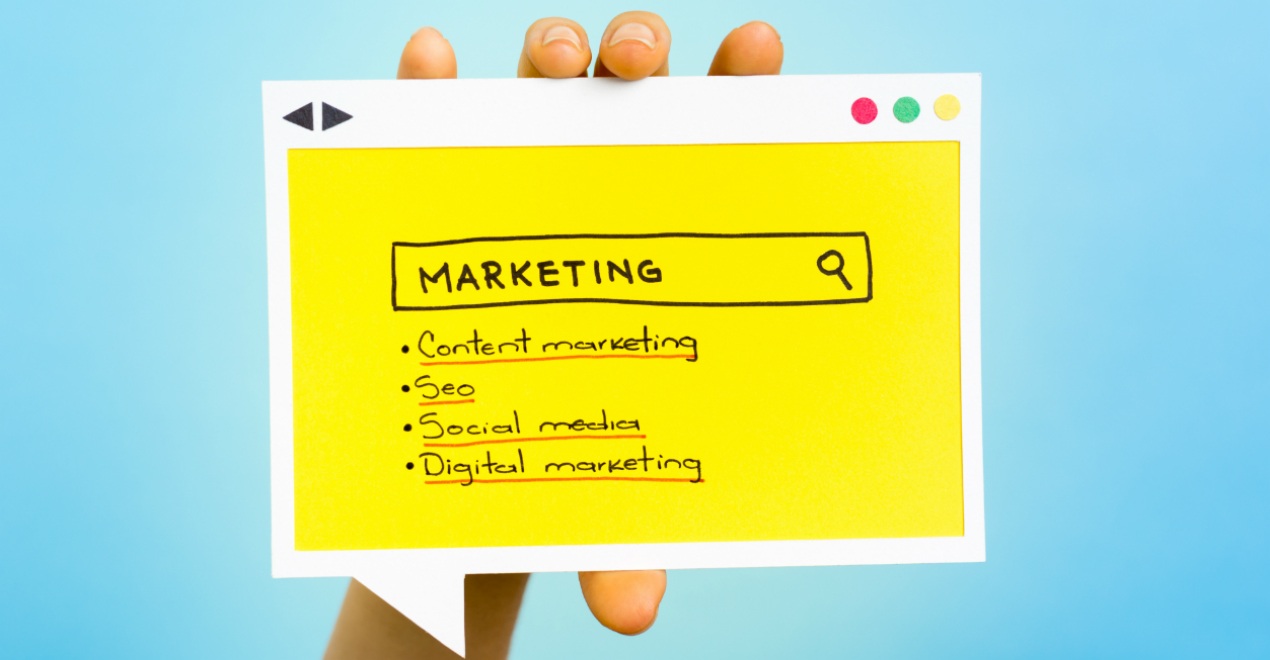 Local SEO and PPC as the part of one huge campaign
The choice of promotion technique depends on the type of project, goals, and budget. But the foundation of every digital campaign will always be SEO. However, the PPC ad type shouldn't be ignored or rejected either. The LuxSite specialists in local SEO, PPC, social media marketing, PR recommend using the widest possible list of tools since the competent unification of contextual advertising and search engine promotion creates an outstanding synergy effect and helps to increase visibility, improve behavioral factors, cope with the task of managing your reputation and supporting perfect image, evaluate changes and their effects, and grow your brand.
Related posts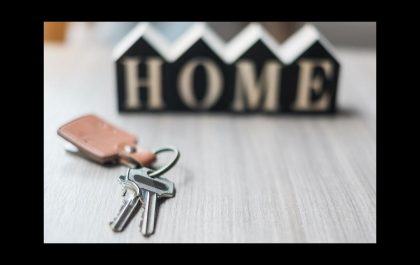 5 Tips When Purchasing Your First Home
Home ownership is a big financial commitment and there is a lot of information to take in. These 5 tips…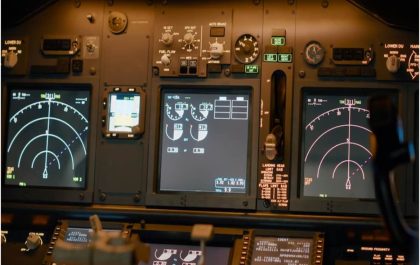 The One you Think is Most Important to Spotlight "Flight Sim Panels"
Flight sim panels are hardware devices that replicate the controls and instruments of a real aircraft cockpit. They can be…