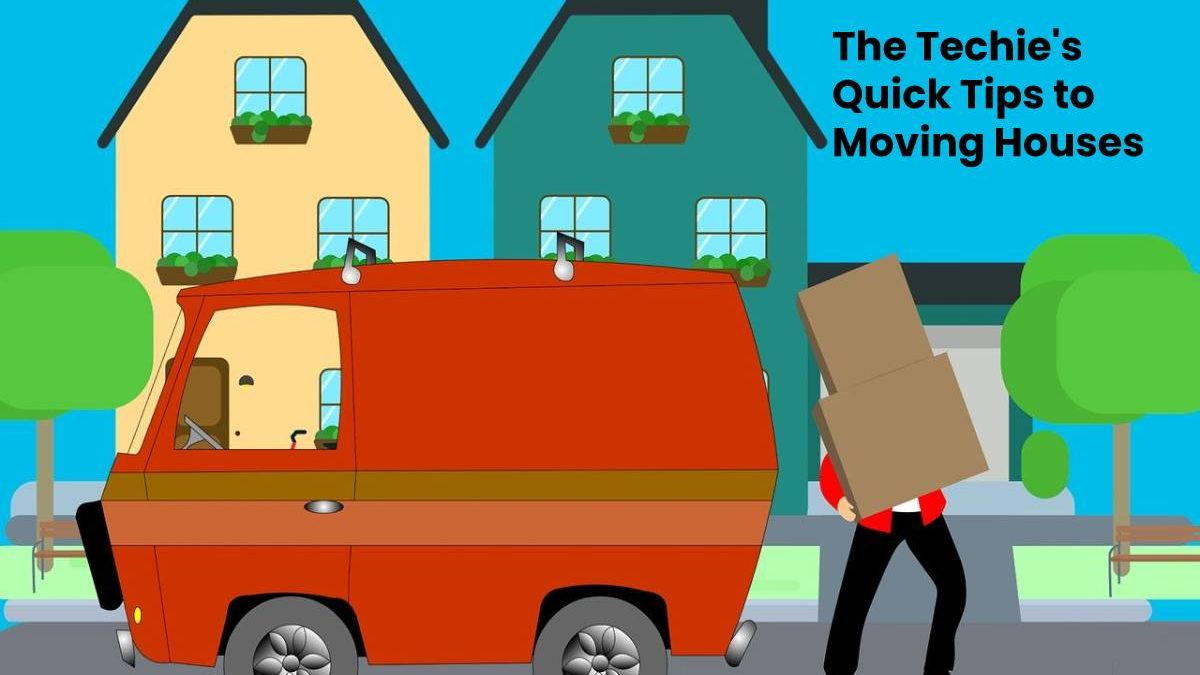 Tips to Moving Houses
Moving can be very stressful, especially when you realize just how physically and mentally taxing this is for us. We have to pack and unpack things, talk to various professionals, schedule leaves and even submit documents – and basically, just do things all around. This can get us quite a huge deal of stress, as we have to manage our personal lives and work lives while we're having the move. And not to mention, we have our notifications to manage, and work to fix with our phones, laptops, and tablets. There's just a ton of things to do! Well, what if we tell you that you can use your gadgets and, well, technology in general to help with your move? Awesome, right? Here are some quick tips to make your move that perfect, techie move!
Research about your new neighborhood online.

It's ideal for you to go to your new home and neighborhood to get more familiar with the goings-on in your new area. Where are the hottest places? What are the best ways to reach emergency institutions, groceries, pharmacies, and other relevant places? Ideally, you'd be going there with your car to check out the many things available. However, you can also whip out your gadget, check out your navigation app, and even just see your location even if you're far away.

Make an inventory over the cloud. If you and your family want a great way to create an inventory of things you own, you should probably do it over the cloud. This allows you and the rest of your family to edit and make adjustments to your documents at the same time and without any worries. This allows you and your family to make the necessary adjustments and add the right notes to your belongings. This makes it easy to keep track of what you own and what you want to sell, and it also makes it easier for the moving companies to create moving quotes for you.
Go for online listings for your professional services.

If you have the budget for it, you can actually hire various services to do parts of your move for you. For instance, you can look for

packing and moving services

in various websites, social media pages, and even online listings in your area. Doing this over the internet allows you to contact them much faster, make negotiations much easier, and even find all the information you need in one click. This also allows you to check if others have commented online about their performance and their work ethic. In speaking of,
Rely on video calls and voice calls online to do negotiations. If you want to hire professionals to help you with your move, don't hesitate to make video calls or even voice calls over the internet to make things work faster on your end. This also ensures you get all the basic things sorted out (such as basic moving information), before you ask them to come over with an ocular and a quotation request. This saves time and money for both you and your prospective service.
Make payments online to make transactions faster.

When making payments for services and other parts of your move, don't hesitate to rely on online shopping services, online payment methods, and online transactions. This makes it much easier for you to pay without having to go out of the house or even meet clients. Thanks to the reliability of online banking nowadays, you can make transactions smoothly and make things go faster with your move. 
Get Techie With Your Move!
If you want to be more tech-oriented with your move, you might be delighted to find out that this is actually very possible given what we have today. The trick here isn't just to rely on your smartphone and gadgets all the time. Rather, it's to figure out the best way to maximize the features and the technology available in our devices and many software out there to help give us the most means to benefit from our moves. If you have other tips in mind, do feel free to share them with us and your fellow readers. And remember, this tech will be the most useful if you use them with planning and research in mind!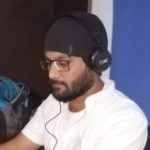 Kamran Sharief
I write about technology, marketing and digital tips. In the past I've worked with Field Engineer, Marcom Arabia and Become.com. You can reach me at kamransharief@gmail.com
Related posts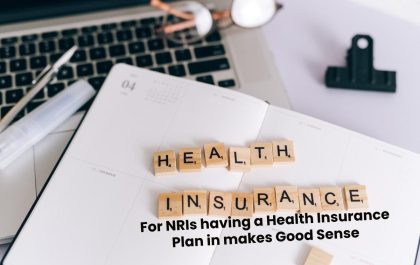 For NRIs having a Health Insurance Plan in makes Good Sense
Introduction Living as a non-resident Indian (NRI) comes with its own set of challenges, and one of the most crucial…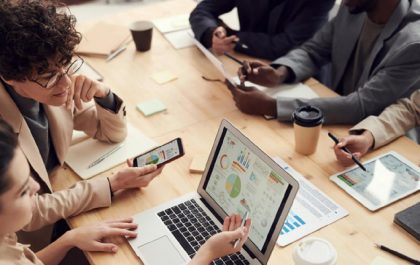 Measuring Success: Assessing the Impact of Collaborative Learning Benefits
Collaborative learning, at its core, is an educational approach wherein individuals work together to achieve shared learning goals. This method…