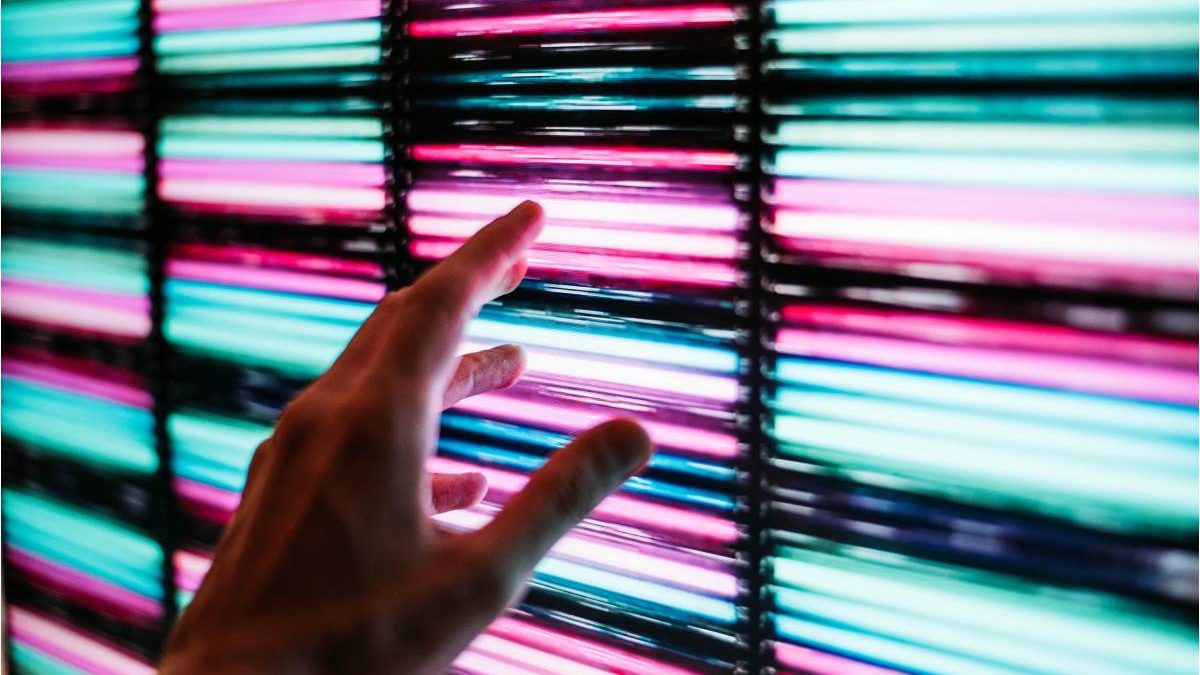 Time Warner Cable which is currently known as Spectrum, operates under the Charter Communications umbrella and offers internet, TV, and phone services to customers via a coax cable connection. That means faster internet speeds, TV channels with better video quality, and phone services without robotic voices and uninterrupted connection. Another thing Spectrum is known for is, offering new deals and promotions to customers that are looking for any single service or a bundle offer that includes two or all three services. Spectrum also offers an additional discount for customers who get more than one service to motivate them for the bundle and to offer them additional value.
That makes Spectrum one of the best choices to go for while looking for cable TV, Internet, and/or phone services. Currently, it also offers mobile services as well to qualified customers who currently have internet services at very economical per line monthly charges – something not being provided by the majority of the cell phone service providers. For those who are looking to set up new services and are living in the Time Warner Cable area, here is a list of some of the best bundle promotions and deals offered by Time Warner Spectrum. You can find more about these promotions or check new promotions by visitng Spectrum's website or Spectrum stores.
TV & Internet Bundles
For internet and TV services, Spectrum offers 3 different tier plans for both. Similarly, Spectrum offers 3 major plans for internet and TV bundles that offer a standard internet speed with different TV plan tiers. However, customer customers can mix and match any of the Spectrum internet plan with a TV plan of their choice and mix and match this bundle. Let's have a look at these bundle promotions and the value that they offer.
Double Play Select
The first and the low-price bundle for TV and internet that Spectrum offers is the Double Play Select. With this plan, customers get a high-speed internet service that offers a download speed of up to 200 Mbps while the upload speed being offered is up to 10 Mbps. In addition to that, Spectrum offers more than 125 channels including some of the most watched channels such as ESPN, Hallmark, ABC, AMC, HGTV, Disney, Discovery, and much more.
This plan costs $89.98 per month for both the internet and TV and also offers benefits such as unlimited data, no contract, on-demand movies and shows, and a Spectrum TV app for watching live TV online with your mobile devices or smart TV.
Double Play Silver
Double Play Silver is another bundle offer for internet and TV that offers a download speed of up to 200 Mbps while has a lot to offer for cable TV. With this plan, customers get more than 175 channels for their TV which also include premium channels such as HBO and Showtime. Moreover, customers can access premium sports channels such as NFL along with many other sports networks including ESPN, ESPN 2, and Fox Sports. This plan costs $119.98 per month while the charges for equipment and broadcast fee are going to be on top.
The Silver Double Play is suitable for customers who are looking for better channels coupled with a fast internet for streaming and working from home.
Double Play Gold
For those customers who want a plan that includes channels like TMC, LMN, Starz, HBO, Showtime, and Starz Encore bundles with internet services, Spectrum Double Play Gold is a bundle that is suitable for them. From premium entertainment channels to Sports channels such as MLB, NFL, and Golf – this plan has everything that a cable TV lover can want. On top of that, the download speed of up to 200 Mbps along with unlimited data and a free modem is something that makes this deal perfect. The price for this plan is $139.98 per month for the first 12 months when bundled.
However, for those customers who are not happy with the download speed of up to 200, they do have the option to upgrade to a higher speed of up to 400 Mbps or up to 940 Mbps by paying an additional price.
Internet & Phone Bundles
For customers who are not interested in getting cable TV and only want to go with internet and phone services, Spectrum offers the opportunity for internet and phone bundles. Spectrum customers can add home phone services to any Spectrum internet plan for $9.99 per month and get perks such as unlimited nationwide calling, no additional taxes or fees, and no call drops.
Internet, TV & Phone Bundles (Triple Play Deals)
Just like the internet and phone bundle, Spectrum also provides an option for customers who either currently have internet and TV services or looking to get new services, to add a home phone for $9.99 per month. They have to choice to add it and get a complete triple play bundle or leave it. They can choose any internet speed with any TV plan of their choice and add a home phone on top of that to stay in touch with their loved ones that are living anywhere in the US. There is also the option for international calling but that costs extra.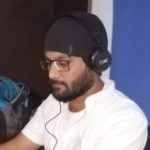 Kamran Sharief
I write about technology, marketing and digital tips. In the past I've worked with Field Engineer, Marcom Arabia and Become.com. You can reach me at kamransharief@gmail.com
Related posts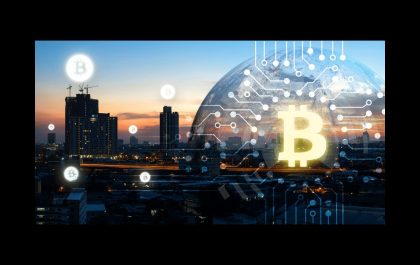 Empowering Bitcoin Users in DeFi: Harnessing the Potential of renBTC
The world of decentralized finance (DeFi) has been revolutionizing the financial landscape, providing individuals with unprecedented control over their assets…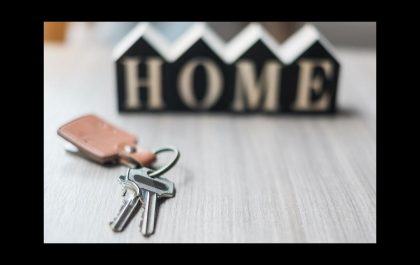 5 Tips When Purchasing Your First Home
Home ownership is a big financial commitment and there is a lot of information to take in. These 5 tips…