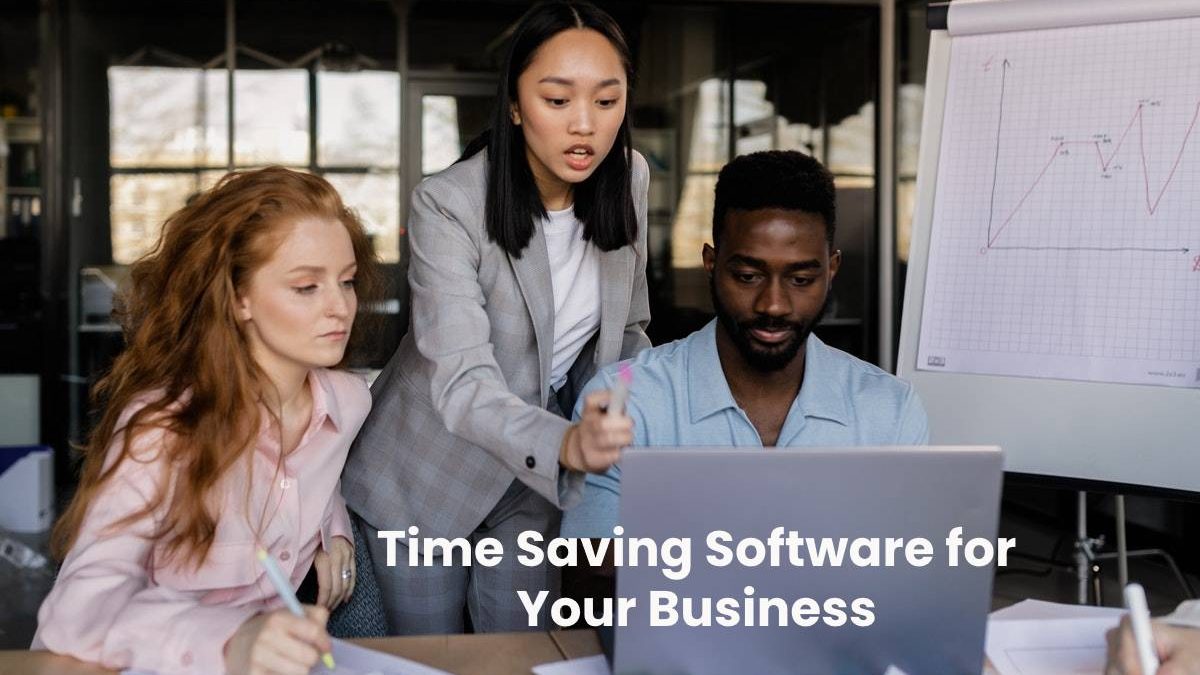 Time Saving Software for Your Business
As our reliance on software for business grows, so do the potential avenues for wasted time. As efficient and convenient as the best options can be, too often we find ourselves relying on the default. Whether for the sake of consistency or a simple unfamiliarity of better choices, the result can be the same in the end. Understanding some of the most common ways we see these issues affect businesses, we came up with this simple guide to help business owners upgrade their computer systems to the next level. With a shallow learning curve and enormous potential rewards, these are software that is worthy of serious consideration.
Project Management Tools
Daily meetings are a part of business life, but they're also something almost all staff dislike. Too often these meetings can be unimportant for certain members of your team, where others might miss the key project points entirely. Project management tools can help alleviate the need for constant meetings by consolidating projects into centralized and easily accessible wholes. In basic terms, this software allows for clear visualizations of projects and their relative workload on different staff, expected completion times, and workflow connections. They can also integrate with other programs like Google Drive and Excel for a more streamlined overall system. Many of these tools offer free trials, so you can explore at your own pace before deciding whether they could be worth the effort.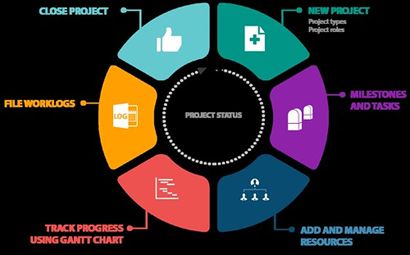 Login Biometric Software
There's no avoiding the use of user-specific logins for security and computer personalization. This necessity comes with the inevitable caveat that the best security practices are also the most inconvenient. Having to remember long threads of characters, letters, and symbols is already a pain, but factor in having to regularly change these passwords, and the problem becomes even more pronounced. This is a solvable issue, however, with the application of modern biometric security measures. Usable for a wide range of different work websites and systems, biometrics solutions involve essentially unhackable visual identifiers to eliminate old login processes. Cost-effective, easy to implement, and effectively foolproof, biometrics are taking off for a reason.
Better Search Tools
Your work computer might be organized as logically as possible, but getting your employees to follow similar paths can be next to impossible. Too often we've had to deal with searching for lost or randomly placed files, where the traditional Windows search function routinely falls short. To solve this issue, consider a more powerful tool search tool that is actually useful. This particular free piece of software, called Everything, can index a million files a minute and is a great help for those who employ an 'eclectic' file-saving system.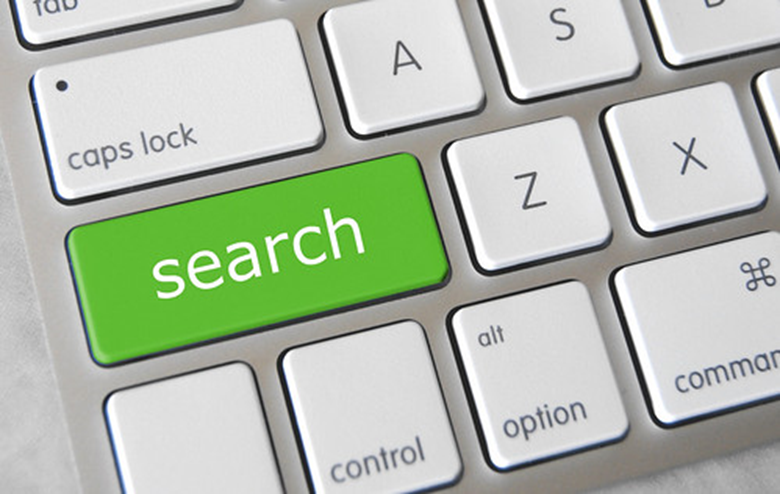 Regardless of your team size, taking a few minutes to more closely familiarize yourself with these tools and what they offer could surprise you. While not every solution is right for everyone, the advantages to the right team could save small amounts of time each week, would eventually add up to something much more. Even if it lets you avoid having to reset somebody's password for the third time this month, the little things can be worth it.
Related posts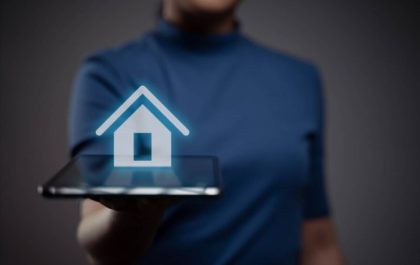 Revolutionizing Home Buying By Embracing Technology in the Modern Real Estate Market
Embracing Technology in the Modern Real Estate Market The landscape of homebuying is undergoing a seismic shift, propelled by technological…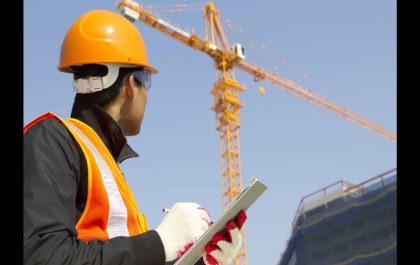 Why Engineering is a Promising Career Choice for The Future
5 Reasons Engineering is a Great Career Choice Engineering is a growing field in the U.S. with high demand due…