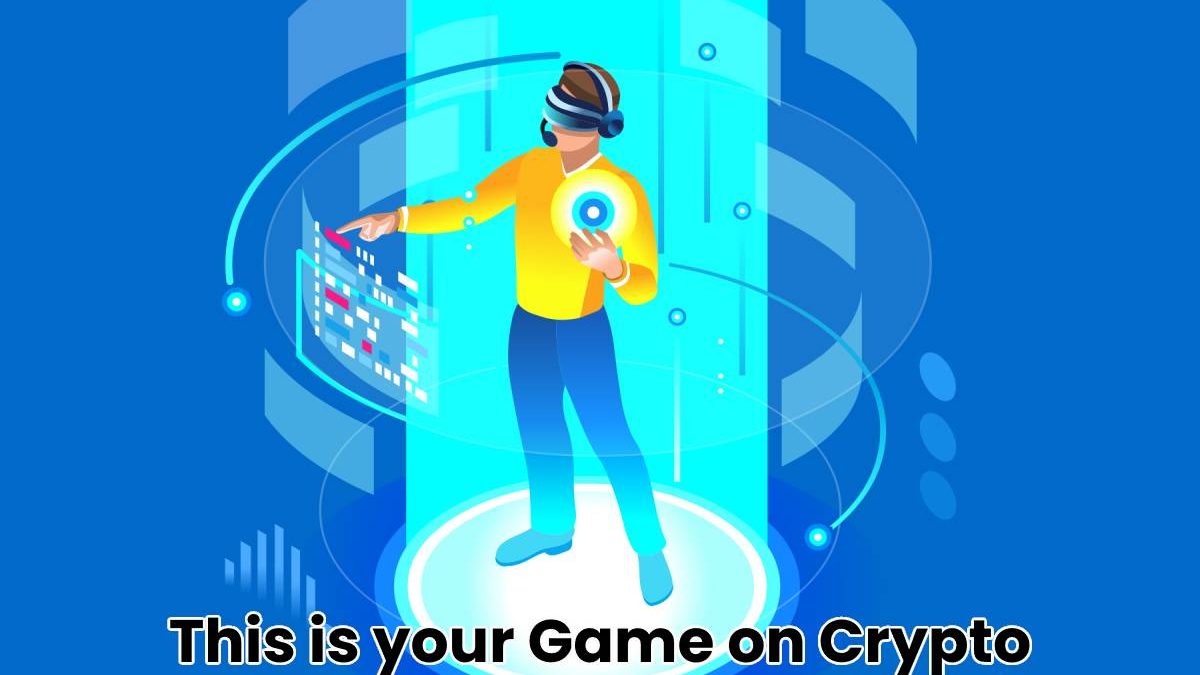 From pay-to-win to play-to-earn—the gaming industry is set for disruption as crypto breaks in
While crypto markets are facing a downturn and lingering volatility, there's one area of the landmark blockchain tech that is thriving: gaming. In July, gaming—in particular game dapps, or decentralized apps—accounted for 60 percent of all blockchain activity. Meanwhile, over the spring, web3 games remained stable even as other parts of the crypto industry nosedived, with more than 1.15 million user wallets interacting with blockchain games each day in May.
This is undoubtedly good news for the future of crypto gaming, especially considering that the world's video game market is expected to reach $321 billion by 2026. As it stands, however, the crypto gaming industry only makes up a small part of this sum, having generated $2.32 billion in 2021. Still, this is quite remarkable when taking crypto gaming's novelty into account.
Crypto's got game
There are clear quality of life improvements that crypto can bring to the gaming industry. For instance, it can let gamers use the same profile across games—they could be a mage one day, and a spacecraft pilot the next. This feature would track their gameplay stats and awards across games, and port their friend lists across titles, removing the hassle of populating the lists each time they start a new game. The blockchain can also be used to create wholly unique objects in game: an entire castle as a piece of digital real estate or a legendary, one-of-a-kind sword. This offers unprecedented value to gamers interested in in-game collecting, which is already a huge market in its present form.
This emphasis on unique objects would help gamers feel immersed in the games they play, personalizing the gaming experience to a degree never before imagined. Considering gamers love both immersion and convenience, it's entirely possible that blockchain technology will strike a chord with veterans and bring some newbies into the fold as well, bolstering the market as a whole.
Play or pay?
Players could also use crypto as a way to purchase in-game currency and assets. Games like World of Warcraft used to prohibit the purchase of in-game gold. But Blizzard, WoW's creator, has since begun selling gold itself. As crypto integrates itself into the gaming industry, this may become the industry standard. This could also fit into the burgeoning play-to-earn model. Part of this involves earning crypto by winning tournaments or ranking high on the leaderboards. There are a few games that already have this model, such as CryptoFights.
Another example is Tamadoge, a virtual, block-chain enabled dog breeding and battle simulator. Others include Calvaria, a card battle-style game; SX Bet, a large blockchain betting market; and Illuvium, a game set in a fantasy world in which players battle with and against creatures called Illuvials—which are also, themselves, NFTs. Many of the most successful play-to-earn titles appear to already have a strong trading, buying, selling or crafting component built into their gameplay.
Some unique benefits include the ability to earn coins while playing. These can then be exchanged for real world money, potentially funding a monthly subscription fee, or even higher-ticket purchases. Developers can also profit from this, either by creating and selling unique or rare tokenized items, or by taking a transaction fee from player-to-player sales.
A challenger appears
However, there are some potential issues as well. Adding an additional monetary element could squeeze some people out of gaming if they don't have the money to play or the time to play to earn. This has created a concern that crypto gaming might be reserved only for the hardcore and not reach the broader market.
However, it's important to note that the era of free-to-play and pay-to-win games saw massive numbers of people downloading and spending real-world money on games—some of which, like Candy Crush, earned billions of dollars off microtransactions. Last year, players around the globe spent around $61 billion on in-game content, showing that this market may already be more widespread than some commentators think. Crypto gaming could reach this milestone by incorporating the accessibility that made the previous era of gaming such a major hit. Educating consumers about the crypto elements of their games and providing free entry-level in-game assets so people can play with few barriers are just a few steps that could be taken.
One of the most exciting paths forward for crypto gaming is the possible integration of e-sports. Games that were previously thought of as simple hobbies have turned into a $5.48 billion industry, in which top teams walk away with huge prizes. If crypto gaming makes the jump from pastime to televised event, its profile will grow and, factored with the odd play-to-earn model, might become a real revenue stream for more gamers than eveer. While crypto gaming currently accounts for only a small piece of the industry pie, if it manages to go mainstream and address some of the challenges it faces, it could be a game-changer.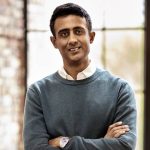 Zain Jaffer is a tech entrepreneur and the Founder of Zain Ventures. Zain is an active investor and mentor, engaging with startups at an early stage in the span of their journey.
Related posts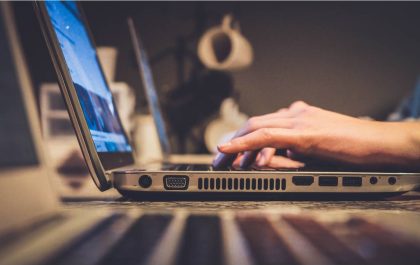 Online Payment Fraud: Navigating the Hazards in the Digital Transaction Era
Online Payment Fraud Navigating the Hazards in the Digital Transaction Era Online Payment Fraud Navigating the Hazards in the Digital…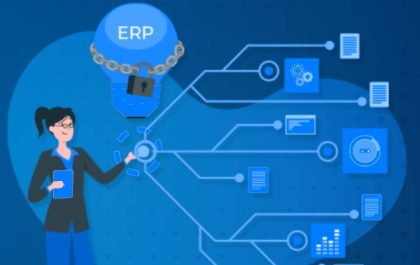 The Singaporean Business Guide to ERP: Tailoring Your System to Local Complexities
Introduction Enterprise Resource Planning (ERP) systems are a key component of any business, and are extremely beneficial for streamlining processes…