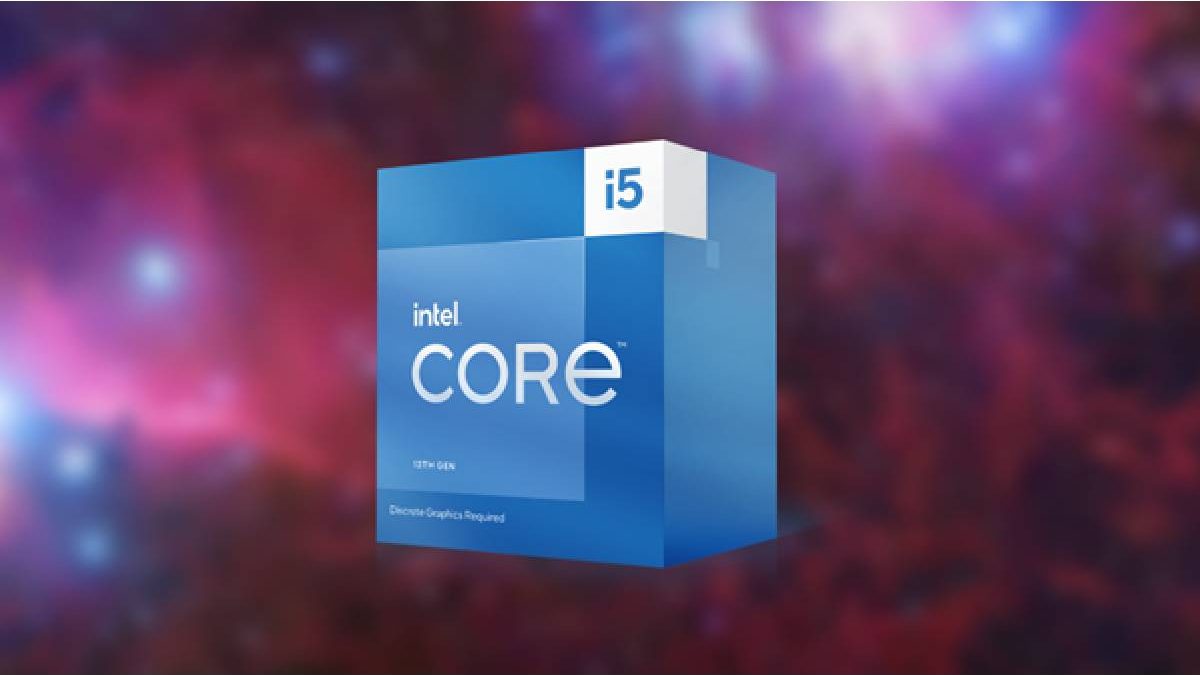 Intel Core i5 is regarded as the ultimate gaming processor for most gamers looking for better performance. Although it is placed precisely at the mid-section of Intel's core-series performance hierarchy, it has the right specs required by most AAA game titles today. But what sets it apart from other performance processors is the price.
Regarding getting the best value for your money, Intel Core i5 is the reigning champion. So, to answer the question of whether Intel Core i5 is a good processor for gaming, the answer is definite yes. And the reason is quite apparent. It features the required number of cores, clock speed, and threads most games need at a cheaper price. All you need to do is pair it with a dedicated graphics card. Stick along for a detailed insight into why Core i5 is more than enough processor for all your gaming needs.
What Are the Capabilities of Core i5?
Intel Core i5 is a performance processor, and, therefore, it is designed with serious capabilities. For instance, it has up to four core variations supporting different threads. It is also capable of clocking speeds from 50GHz to 10GHz. With such rates, it is possible to multitask and play almost any game demanding decent processing power.
Besides, paired with a cache memory of up to 6 MBs, the i5 can handle any memory-intensive tasks you throw at it. Technically, Core i7s and later versions have more cores and processors. But what matters in gaming is core speed, and the i5 is just as fast.
Today, you will find processors such as the Intel Core i5 11600K that are better at gaming than the Intel Core i7 11700K. The i5 has a clock speed of 3.9GHz, six cores, twelve threads, and a maximum turbo frequency of 4.9 GHz. On the other hand, the i7 comes with a clock speed of 3.6 GHz, eight cores, sixteen threads, and a maximum turbo frequency of 5GHz.
Advantages of the Core i5
Here are some of the main benefits of equipping your gaming PC with an i5 processor:
Value for Money
This goes without saying; you will get better value for your money with an i5 processor. It is powerful and best suited for running games and tasks such as video editing, requiring more processing power. And the best thing is that all these features are cheaper.
Decent Performances
Even with six cores and twelve threads, the i5 processor is a formidable opponent in performance. It might not be the best compared to the i7s and i9S, but it allows you to enjoy decent performance at a lower price. Nonetheless, it is imperative to consider the generation you are getting if you are looking to squeeze the most out of your process.
A 10th-generation processor, for instance, will have six cores and twelve threads, while the 12th-generation will have ten cores and up to sixteen threads.
Compatible with a Range of Games
You can run almost any game, including the newer ones with an i5 processor. It has more than enough cores and high clock speeds to handle all the requirements of most contemporary AAA games. Unless you are an avid gamer and require more juice in the tank, you will find the i5 processor a good choice.
Disadvantages of the Core i5
Let's look at the downside of getting an i5 over the more advanced processors.
It is Not Power Efficient as the i7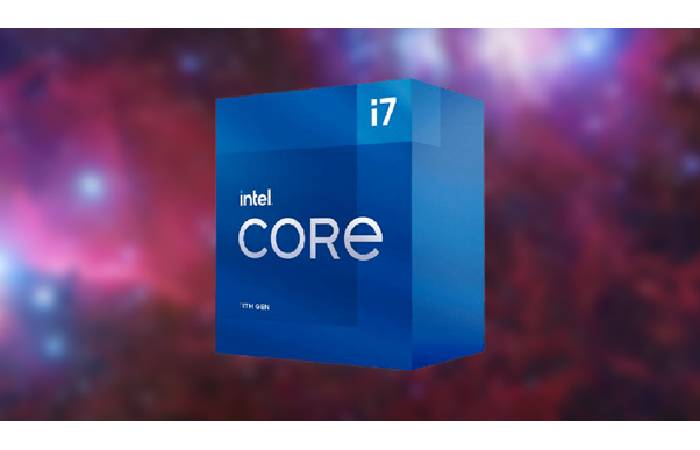 Compared to an i7, a core i5 processor will use more power and generate more heat. It is likely to overheat, especially when video editing or gaming for extended periods. But you only need to take breaks and monitor the temperature to avoid damaging the hardware.
Can the Core i5 Run AAA Titles?
Yes, when paired with a DDR4 or the newer DDR5 memory, the number of AAA games you can run with a Core i5 processor is limitless. Additionally, the platform is supported by numerous manufacturers. You won't have a problem with compatibility issues.
It is also designed to handle some of the best graphics cards from NVIDIA and AMD to help you efficiently run AAA titles. A game like God of War or Halo Infinite has optimal requirements of four cores, which makes i5 a more than enough processor. Other games, such as Crysis 3 Remastered, are more demanding and require six cores and six threads, which the i5 can handle.
In most cases, the heaviest games will demand a maximum of six cores. All you need to do is have a high-performance graphics card from brands like NVIDIA and AMD to balance and maximize performance.
How Does i5 Compare to i7?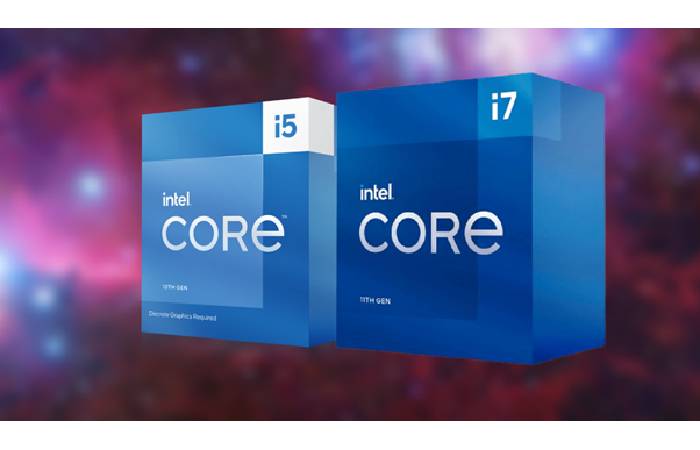 Whether to get an i5 or a Core i7 has always concerned many gamers. However, it doesn't have to be daunting if you can answer some essential questions. What else are you going to do with your PC? What is Your Budget? What is your level of gaming? Do you need a future-proof PC? If you can answer all these questions, you won't have a problem choosing the ideal option.
The most notable difference between the i5 and i7 is the processing speed. You will find the i7 to be generally faster but more expensive. It also comes with more cache memory to help you access data quickly. Apart from that, it also comes with a higher clock speed.
The i7 also offers increased multitasking ability. Thanks to the additional cores and threads, it can multitask more than the i5. Finally, the i7 is also more future proof than the i5. The more cores and higher clock speed make it more prepared for future upgrades.
How Many Cores Does an Intel Core i5 Have?
The number of cores in an i5 processor will depend on the generation. 10th generation and below come with six cores and 12 threads, while 11th come with eight cores and twelve threads. The latest 12th generation i5 processors come with ten cores and sixteen threads.
You should also consider factors such as single-core or multi-core, especially if you stream games online. A Core i5 processor with multi-core performance will be better suited when running any game. Each core can run at a relatively lower frequency, dividing power equally among all the six cores.
In addition, multi-core Core i5 processors can better manage resources such as cache and memory, improving the system's overall efficiency. Currently, the best i5 is the 13600K, which comes with 14 cores split across eight E-cores and six P-cores and a boosted speed of 5.1GHz.
Does It Have Sufficient Cores for Gaming?
Yes, six cores is a total overkill for most AAA games. There is plenty of power and processing speed to run even the heaviest game comfortably. It will be even better if you have a 12th-generation Core i5. Typically, many AAA games, especially the latest releases, are focused on high settings and FHD resolution, and the 6 Cores in the i5 comfortably deliver the desired results.
If you aim for the striking 4K display or QHD resolution, you will need more than 60 FPS and more processing power. Nonetheless, if you can balance your i5 power with a powerful graphics card, you can run any game with the highest possible resolution. The best thing about an i5 processor is that it offers a great mix of performance features, including Intel Turbo Boost Technology that adds more juice to your processor when needed. Just be sure to also boost up with enough RAM and PSU.
If you are unsure if your processor can handle your gaming needs, you can upgrade to a higher-generation processor. But in most cases, you are almost guaranteed you won't have any problem gaming with an i5 processor. It is the ultimate performer with the best price tag.
As game manufacturers continue developing more advanced and specs-demanding games, the need for a performance PC is becoming more paramount. Regardless, you don't have to break the bank to get a good performance processor. It is possible to enjoy a quality gaming experience with an i5 processor.
Related posts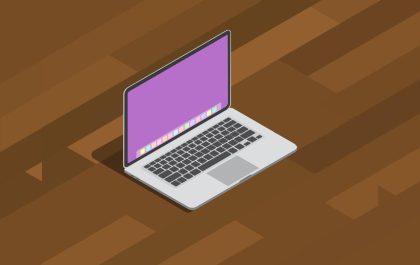 Tips for Choosing the Perfect Desktop Docked Search Utility App
Tips for Choosing the Perfect Desktop Docked Search Utility App In the business world, efficiency is the key to success….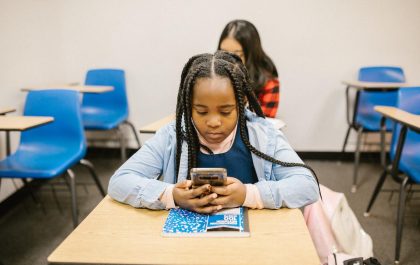 How Technology is Transforming Assignment Writing in Education
In today's educational landscape, technology is not only revolutionizing assignment writing but also giving rise to innovative solutions like the…