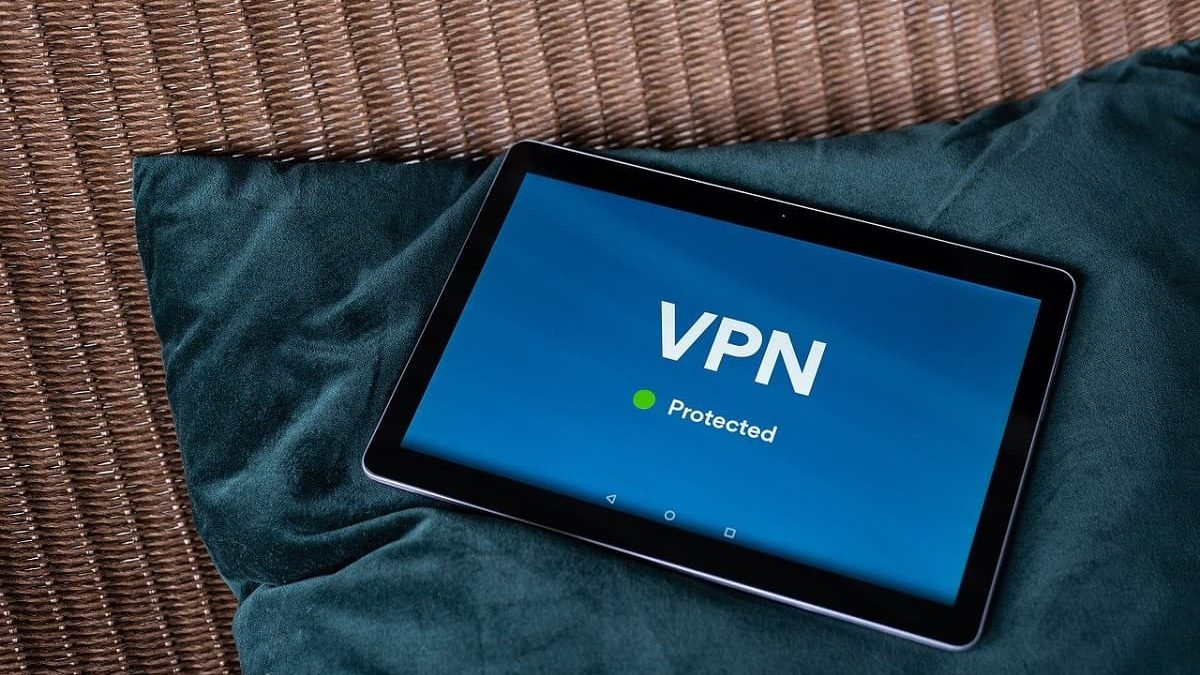 Things to consider when choosing a VPN Provider: Before making the final decision about a particular VPN, it is advised to carefully study all aspects of its offers. Aside from the most obvious factor – the price (that should match your budget) many VPN characteristics can be hidden deep from the eyes of non-tech savvy users.
Computer Tech reviews also provides Best VPN Apps
Before signing up, you should find answers to all your questions by reading the documentation provided by the VPN service provider. Better yet, read their documentation, and then look for complaints. This will help to be sure that even if a VPN claims that they do A, B, or C, current users get what the provider has proclaimed. This resource offers detailed reviews of the most popular VPN services.
The best VPN Chrome extension will hide your IP address, secure your web connections, unblock content, and keep your data safe from online snoopers.
VPN Protocols
In order not to make a mistake when seeking privacy with the help of a VPN service, check what protocols they use. AVPN provider that offers a wide choice of VPN protocols deserves your attention. Not all VPN protocols are equal. One of the best protocols to ensure a high level of security with low processing costs is OpenVPN.
In short, OpenVPN is what you need, at least until anything better appears. Currently, there is only one scenario when you can use L2TP/IPsec instead of OpenVPN. This applies to mobile devices such as iOS and Android phones. For now, neither Android nor iOS natively supports OpenVPN, although there is third-party support for it. At the same time, both mobile operating systems support L2TP/IPsec, which is a good alternative solution.
A good VPN provider will offer both options. The best VPN provider will even provide good documentation and will save you from using PPTP. You should also check the security keys that they use for these protocols. Mind that some VPN providers use insecure keys.
The Number of Servers
To choose the best VPN, you need to find how many servers does the provider have and where those servers are located. If you want to access American streaming media sources. Such as Netflix without being constantly blocked, then the VPN service with most of its servers in Asia is not a suitable option.
In addition to checking how many servers they have and where those servers are located. It is also advised to check where the company is registered. If you want to use a VPN to avoid government surveillance or censorship, then it would be wise not to use the VPN providers located in this country.
Simultaneous connections
One more important factor is the number of simultaneous connections allowed. You might be thinking: "I need only one connection, right?" But what if you want to configure VPN access on a new device for another family member? Perhaps, if you are especially obsessed with security, you need to configure several devices to use many different servers so that your common personal or home traffic is not combined together. You will need several simultaneous connections for this.
You need a service that allows you to use at least two parallel connections with the possibility of connecting your router to a VPN network.
Speed
Going further, it is important to understand which service is the fastest. And find out if they throttle connections, limit bandwidth, or limit other services.
Bandwidth limitations were not a big problem in the era preceding streaming, but now when everything (video, music, games) gets streamed, bandwidth is very important. Avoid VPNs that impose bandwidth limits.
The small print
VPN users should always read the small print of the EULA to find out if VPN may restrict any protocols or services. If you want to use the service for file sharing, make sure that VPN guarantees file sharing and it is not going to be blocked.
Logging policy
What logs, if any, are kept by the VPN service providers? Most virtual private networks will not store user activity logs. This is not only beneficial for customers, but also of great benefit to the companies themselves. Keeping logs badly influences VPN reputation, and besides logs can quickly overwhelm disk space. Many of the largest VPN providers are not interested in keeping logs.
Some virtual private networks store logs for a limited time. For example, only for a few hours to facilitate maintenance and ensure the smooth operation of their network. Many free VPNs have to keep logs to be able to monetize their service by selling user surfing data to 3rd parties. Free VPNs are not the best choice.
Payment Methods
If you buy a VPN to protect your traffic from unsafe Wi-Fi hotspots while traveling or to avoid political persecution and to remain completely anonymous, it is better to pay with the help of anonymous payment methods. Such as cryptocurrencies or gift cards. You can buy a gift card in any of the major stores using cash, and avoid using your personal credit card.
Kill Switch
If you want your VPN to guarantee anonymity 100% of the time and have confidence that the VPN is not going to route all your traffic via the regular Internet, you need a tool known as the kill switch. Good VPN providers offer this system.
If the VPN connection fails for some reason, the kill switch system automatically blocks all connections so that the computer does not use the default open and insecure Internet connection.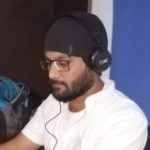 Kamran Sharief
I write about technology, marketing and digital tips. In the past I've worked with Field Engineer, Marcom Arabia and Become.com. You can reach me at kamransharief@gmail.com
Related posts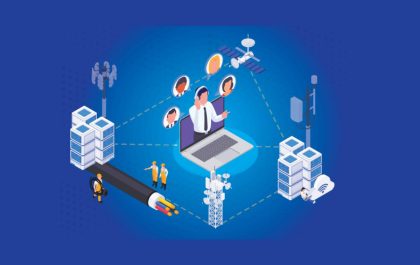 Sip Termination Providers – 7 Reasons To Choose The Best Call Routing Suppliers-My Country Mobile
When it comes to Sip Termination services, businesses need a reliable wholesale Voip Providers that offers high-quality solutions at competitive…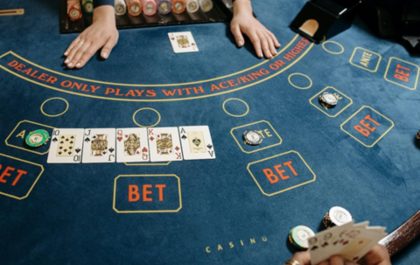 The Evolution of Online Casinos: How Play.co.za Leads the Way
The world of online casinos has undergone a remarkable evolution over the past few decades. As technology has advanced and…