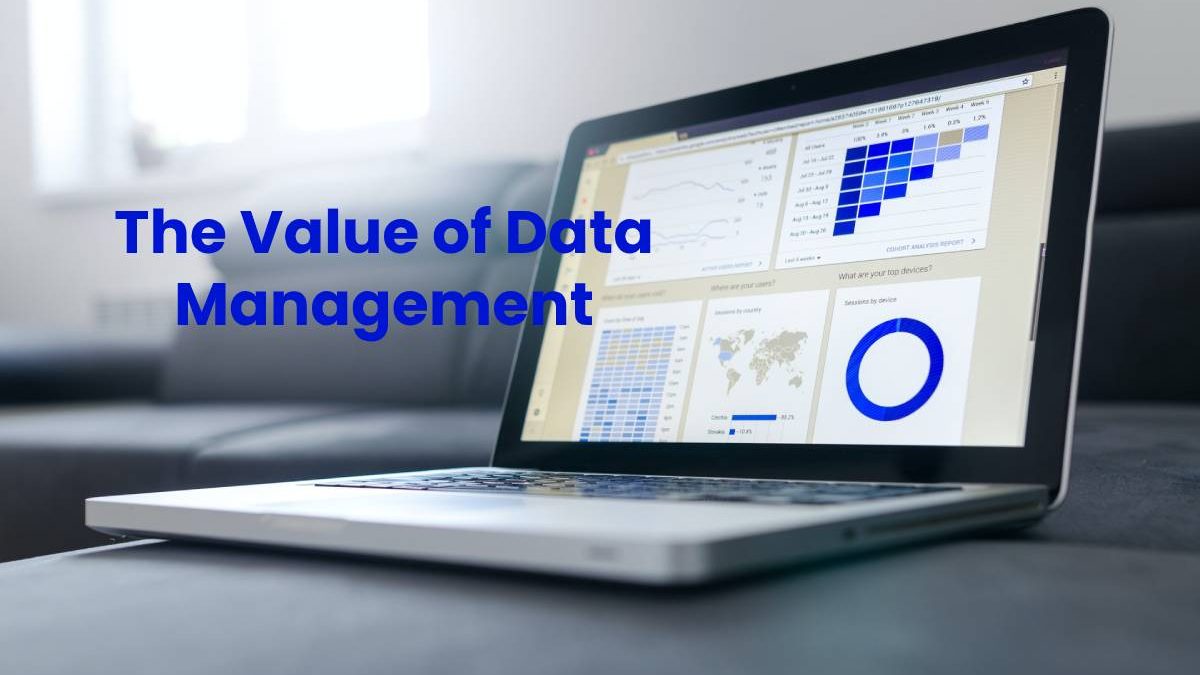 The Value of Data Management
Data Availability in Data Masking
Confidentiality, integrity, and data availability are critical factors in ensuring your security. Concerning the latter, the objective is to enable access to a service or certain resources; in this case, the data that we have masked.
Also read: What are Digital Currencies? – Definitions, Examples, And More
What is Data Masking?
It is selective access to data, that offers a coherent view of reality without losing the integrity of its structure while respecting confidentiality. Not surprisingly, with data masking, one of the most used methods for data protection. The crux of the matter is to find a way to be effective in this double sense:
Double objective: security – data protection and usability – data availability
Ensuring data availability and security simultaneously is imperative, as companies share data, either internally or concerning third parties. But this does not necessarily mean that authorized users can consult the real information using decoding, generally utilizing the corresponding authentication.
It does, however, occur with other technologies focused on data protection. Such as encryption or tokenization, whose encoding is complete and reversible. Compared to them, one of the strong points of data masking is the usability, without giving access to the real data, or even need it, to carry out the activities in question normally.
It is also essential to guarantee the availability of data.
On the other, it is necessary to do so while still guaranteeing security.
How does data masking works?
Masking protects critical information from unauthorized access while ensuring that the data is available for use, both in operational activities and in development environments.
Sensitive data is masked at the chosen level of obfuscation, turning it into fictitious data. These guarantee coherence, which allows working in realistic scenarios and also the accessibility of the information to authenticated users. In this way, we achieve that necessary data availability without taking risks, since the information is completely safe.
In short, we can make a copy of the information found in our databases available to selected users without disclosing confidential information. Therefore, we protect critical data inside and outside the company, preventing unauthorized users from accessing them. In contrast, the availability of data means that the information can be consulted by those who are.
Finally, the most advanced data masking solutions that best suit our needs will offer us a very advantageous alternative to manual tool development. Among other positive aspects, the following stand out:
The possibilities of customization, following the regulations and business requirements.
For use in production environments, for example, Dynamic Data Masking offers solutions with decoupling and desensitizing real-time data to restrict its access to unauthorized users. It also prevents us from making a copy of the data, since we work on the original without it getting modified.
As we have pointed out, masking makes it possible to transform sensitive information into reliable data. They are not true, but retain the properties of the original, ensuring data availability. Thus, it will be possible to operate with them to those users who do not need to know them exactly.
Also read: What is Apache OpenOffice? – Definition, Advantages, And More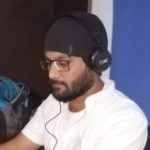 Kamran Sharief
I write about technology, marketing and digital tips. In the past I've worked with Field Engineer, Marcom Arabia and Become.com. You can reach me at kamransharief@gmail.com
Related posts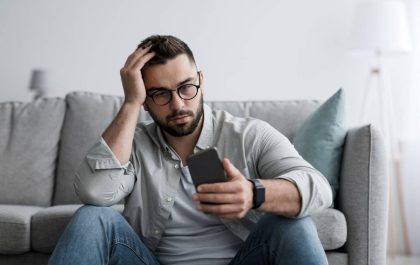 Exploring Data Collection in Mental Health Apps: Is Your Privacy at Risk?
Intro In this article, we will dive into the data collection practices of mental health apps. We will discuss what…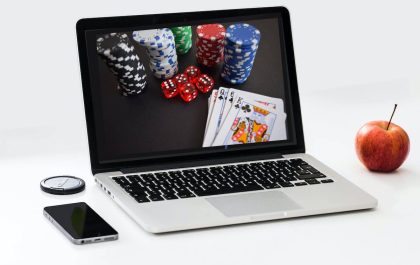 Growth Factors for Online Casinos in 2024
Everything is evolving right now, and that includes the virtual casino industry. This dynamic and expanding sector aims to provide…