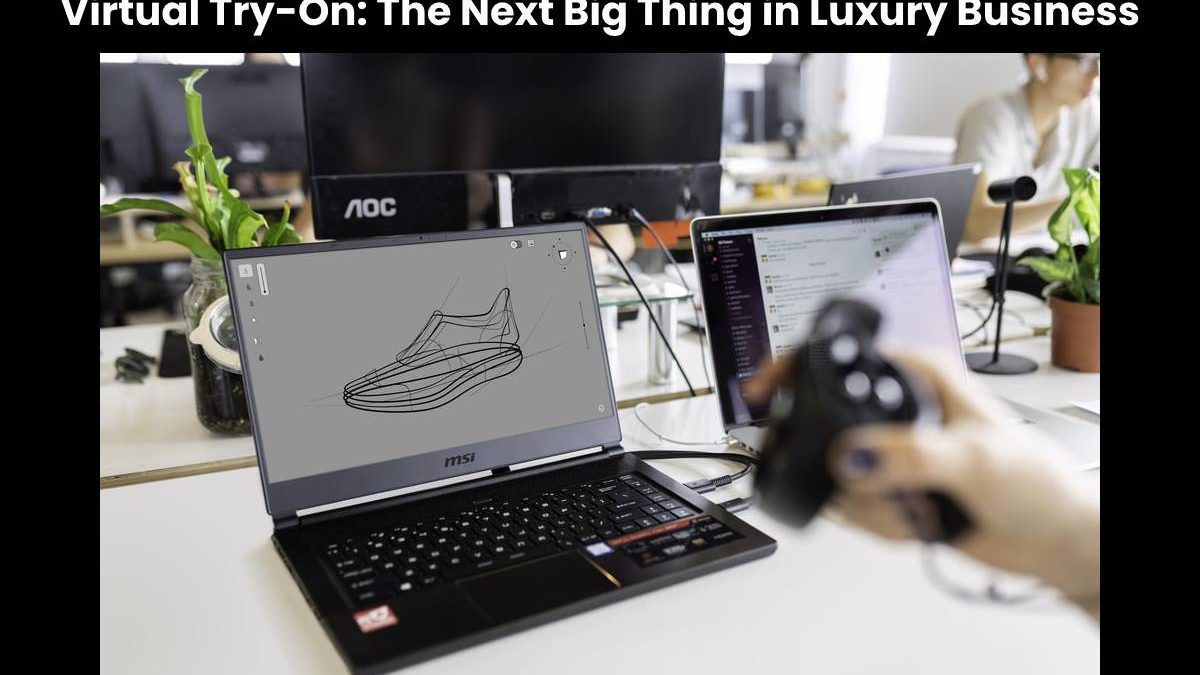 The Next Big Thing in Luxury Business
Do you know that people remember nearly 80% of what they see and do, 20% of the things they read, and only 10% of all that they hear? This proves that there's a need for luxury businesses to provide more visually appealing, real-world experiences to their online customers.
How AR's Virtual Try-On Technology Works?
The 3D virtual try-on tool allows shoppers to try on their favorite styles and trends, including clothes, cosmetics, jewelry, shoes, glasses, and other accessories. The technology uses the buyers' device camera that enables them to see how they look after putting on a particular style, thus simplifying and hastening their buying decisions.
The new virtual try-on technology by Augmented Reality shows promising results for clothing companies, thus shaping the fashion industry's future. Let's discuss the ways AR's virtual try-on can boost your profit margins in the fashion retail sector.
Benefits of Virtual Try-On
Get the Right Fit and Style:
At times, customers often get dissatisfied after receiving a particular product, even if it's the same person who was excited at the time of purchasing. It's because they cannot try out the latest styles and whether a particular outfit is looking good on them.
The virtual AR clothing try-on   technology allows buyers to try different apparel and check the right fittings, styles, and sizes without even putting them on physically.
Sell Accessories with Ease:
The AR experience provides an excellent opportunity to sell your accessories and other companion products. It's because the technology helps you to provide more in-depth content about your additional products and services.
Also, the 3D virtual clothing try on feature will help your consumers try an entire set of apparel, including accessories like shoes, glasses, handbags, wallets, belts, caps, scarves, and more. The buyers can have a complete look wearing a set of collections, encouraging them to make faster buying decisions. It increases both your sales and customer satisfaction rates.
Higher Shopping Experiences:
Do you know that 70% of the consumers tend to be more loyal to Augmented Reality brands? Be one of them and show your consumers that you really care! Implement a more real-world shopping experience to ensure your buyers make the best decisions without hesitation.
Reduce the Number of Product Returns/Exchanges:
We know the hassles you go through whenever there's a request for product return or exchange. Every time a customer does that, it means additional costs and labor.
The AR clothing try-on technology is here at your rescue! The buyers are sure about the exact styles, shades, and sizes they want for that festive season because they can compare several of them to conclude.
So, you are saving a few bucks there and the additional hassles of delivering a new product or processing a refund.
Offer More Personalized Experiences:
One of the major aspects of the luxury retail industry is personalization. AR in fashion retail allows you to offer more customized recommendations to your customers based on their search patterns and previous purchases.
Final Words
What's even more exciting? Offer your existing customers attractive offers and discounts, such as in the form of exclusive coupon codes on their birthdays or anniversaries. You will be surprised to see the hikes in your sales and your love from your shoppers.
Related posts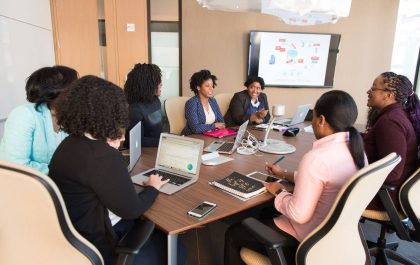 Boosting Remote Work Management: Unleash the Power of Employee Monitoring Software
In the era of remote work, managing teams dispersed across different locations can be a daunting task for employers. However,…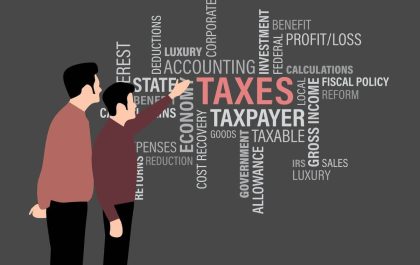 Streamline Your Business Processes With a Comprehensive GST Software Solution
Streamline Your Business Processes With a Comprehensive GST Software Solution Do you want to enhance your business processes and bring…