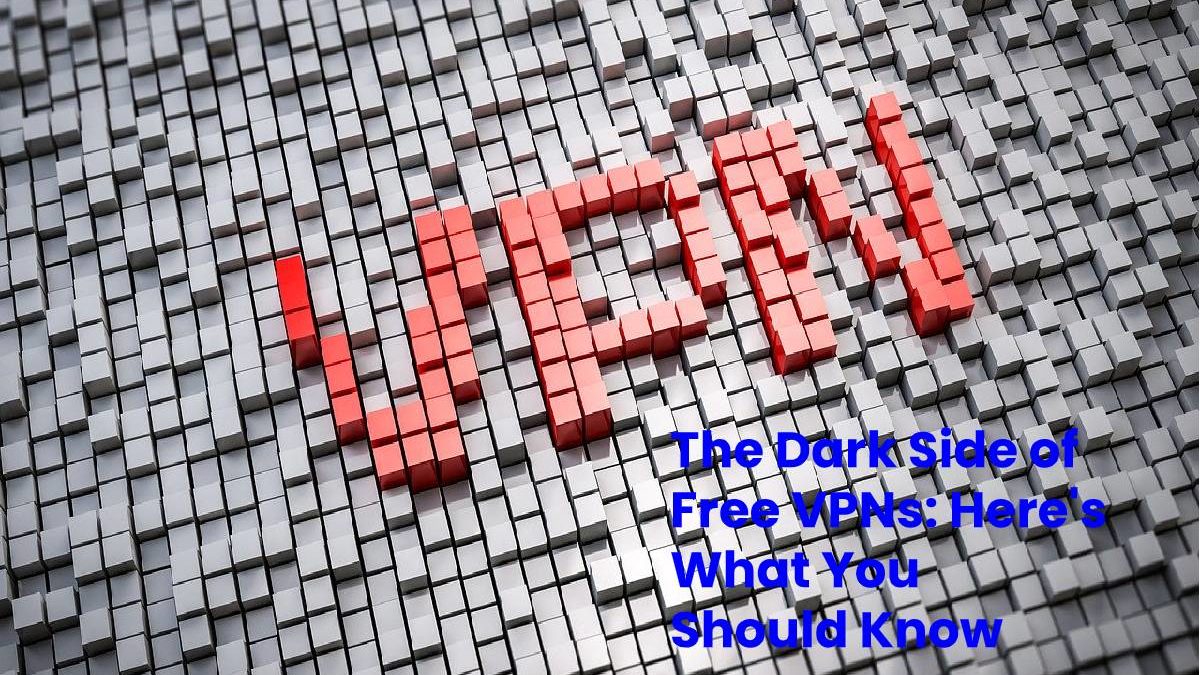 VPNs have become essential services today as we chase online privacy and security. Unfortunately, not everyone can fork out some dollars for the monthly subscription. Most VPN providers understand this, and to that end, they avail free versions of their VPN services.
While some providers offer trustworthy and reliable free VPNs, others offer free VPNs at a 'cost.' You're probably wondering how a VPN may be free and still have an attached cost. Well, what we mean by 'at a cost' is that you'll enjoy the benefits of the free VPN, but it won't be without a catch. In this article, we show you the dark side of free VPNs.
The Dark Side of Free VPNs
Loss of privacy
You have probably heard of the aphorism, 'there is nothing as a free lunch.' While you may disagree with it in other aspects, the axiom does hold when it comes to most free VPNs. If you are not being charged a monthly subscription, chances are you paying with your personal data.
It does sound ironic because the whole essence of VPNs is to offer anonymity and privacy on the internet. Some VPN providers usually log your traffic and sell it out to interested third party companies. These include advertising companies that want to target specific ads to your browser. Recently Hotspot Shield was accused of keeping track of and collecting user's logs despite the company claims of a no-logs policy.
You can't trust all free VPNs
Several companies adopt a growth strategy that involves offering free services to lure in customers. Once the customer base is large enough, they monetize those free services. This is not unheard of in VPN providers.
Alternatively, they may offer a free version of the service with reduced functionalities. The extended functionalities are reserved for premium services. Once you start using the free service, you realize it lacks essential features, and you're forced to upgrade. Either way, free VPN come with their limitations.
Some free VPNs can get you in serious trouble
Some free VPN providers have been reported to let other internet users use your spare bandwidth. In some cases, these users may carry out illegal or prohibited activities on the web. This is because they know when their online activity is traced, it'll lead to you. Law enforcement agencies will think you committed the crime when, in truth, you are the victim.
A while back, Hola Unblocker was found to have sold user's bandwidth to other internet users. They then disclosed it but did not stop, and so you should be careful of the VPN product you use.
Most of them have poor performance
This is perhaps the biggest drawback of free VPNs. They often have slow browsing speeds, metered bandwidth, and unstable connections. Besides, providers are likely not to prioritize encryption on these free versions as they don't get revenue from them.
Conclusion
VPN providers are businesses, too, and at the end of the day, they have to pay their bills and make some profit. Although they will not ask for your money, they will still earn through other means such advertisements, and even worse, by selling your data or bandwidth. For this reason, it's important to weigh and choose a free VPN carefully.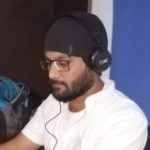 Kamran Sharief
I write about technology, marketing and digital tips. In the past I've worked with Field Engineer, Marcom Arabia and Become.com. You can reach me at kamransharief@gmail.com
Related posts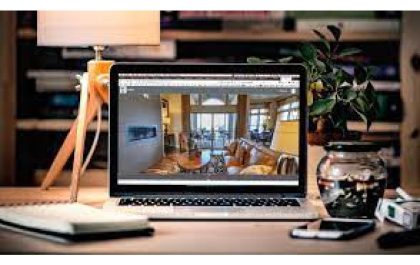 SeekBeak: A Simplified Solution for Interactive 360° Virtual Tours
Businesses constantly seek innovative ways to engage with their audience. One of the most effective ways to do so is…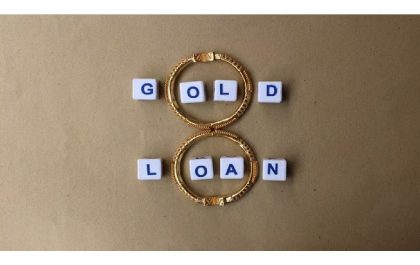 Benefits of Using a Gold Loan Calculator
Are you looking for a convenient way to secure a loan without sacrificing security? A Gold Loan Calculator can provide…