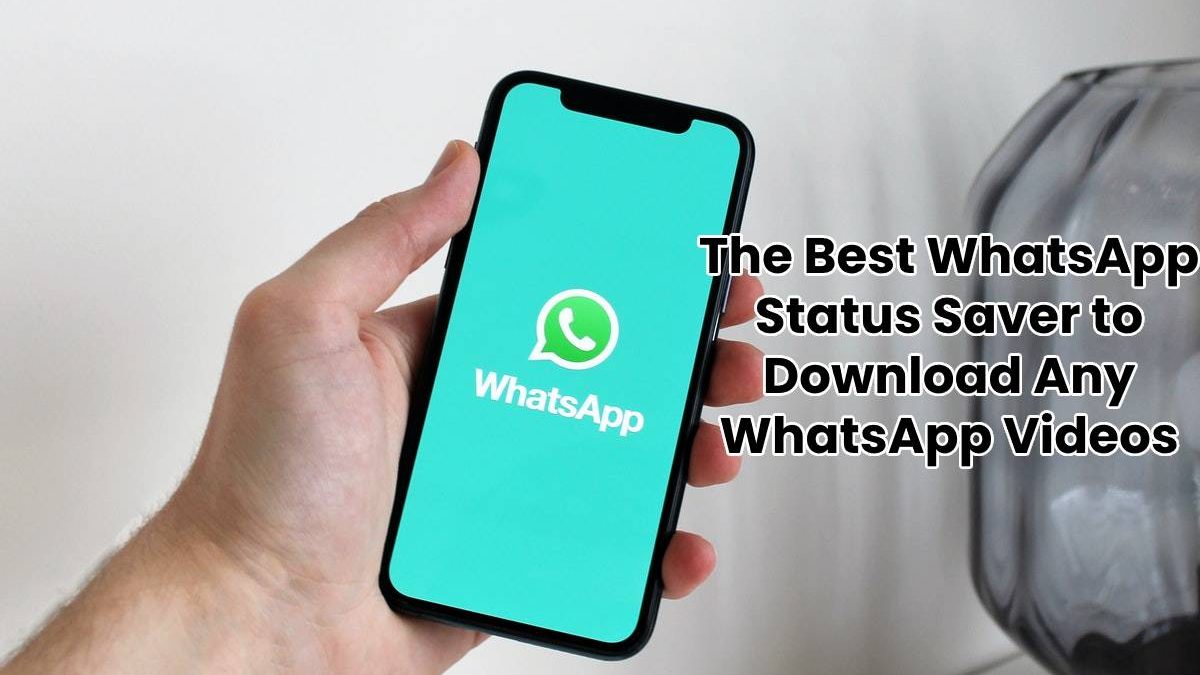 Billions of people are using Whatsapp around the globe – more specifically, its STATUS feature. How come? whatsapp pro has made its app a lot more interesting by adding a status where one can share his thoughts for 24 hours. INTERESTING? NO?
Do you often click on the motivational status of your friend? Or do you love the song clips your colleague puts on WhatsApp? Either way, it's time for you to download a WhatsApp status saver. Want to know how it is done?
Saving a WhatsApp status can get frustrating if you are not doing it the right way. Many people don't download any WhatsApp story saver because of their never-ending ads and poor downloading speed. Well, tighten yourself up; I will be showing you the best Ad-free and fast status saver app, Snaptube.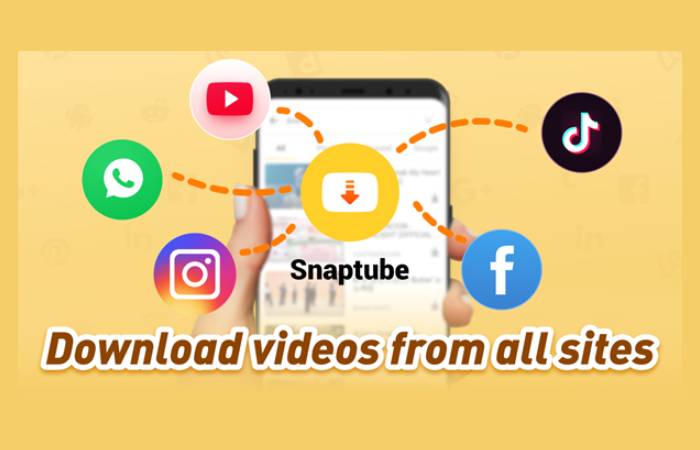 Fast And Ad-Free WhatsApp Status Saver – Snaptube
Are you tired of following a long list of steps to save status on WhatsApp? You're not the only one in this situation, are you? If we talk about a way to save statuses with no lags and bugs, Snaptube is the way to go.
What Is WhatsApp Status App – Snaptube?
First and foremost, Snaptube is undoubtedly the best status saver application in 2022. It's a comprehensive tool that allows you to download any WhatsApp status with no fuss.
Moreover, apart from WhatsApp, the app is also compatible with many other platforms. It is a 100% free, secure and easy way to download any status for your WhatsApp.
Download Snaptube Apk here.
Snaptube Free Unlimited Features
What makes Snaptube better than its competitors is its compelling features and easy-to-handle integration. This software has proved to be the best WhatsApp status saver app available.
Multiple Platforms Collaboration
Snaptube gets ahead of its competitors by providing various collaborations with the top social platforms. You can not only download videos from WhatsApp but also Facebook,
Instagram, YouTube, and many more in one place. Talk about versatility!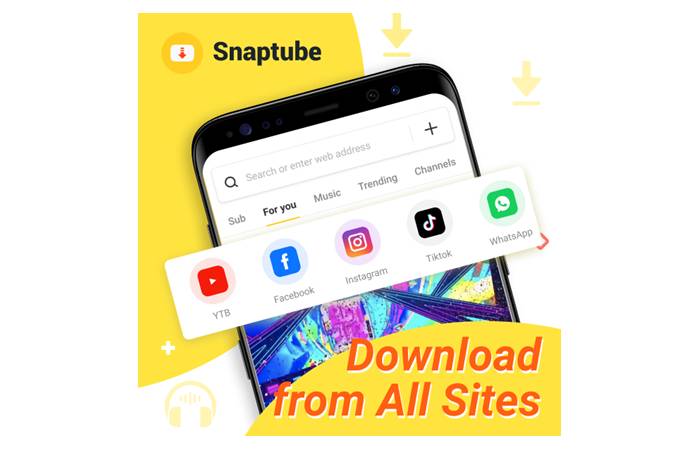 Not only can you paste your link into the input box, but also, you will have access to a section called 'Status Saver.' Go to that section, and all the WhatsApp statuses will be available there. Save anything you want from the Download icon.
Multiple Resolutions And Formats
What's more? Snaptube has allowed its users to choose their favourite format and resolutions. If you want to download the video in 1080p, you can select this option and mp4. After that, your video will be ready to download.
Unlimited And Free Downloads
With Snaptube, you do not have to worry about the limited downloads – as long as you have free WI-FI. Download as many WhatsApp statuses as you like and enjoy putting these every day on your WhatsApp.
Snaptube went above and beyond by providing you with a secure platform where you can download any video without worries. The developers of Snaptube have put their best into creating a safe platform with unlimited free downloads. Say Goodbye to your premium WhatsApp status saver!
How To Use Snaptube For WhatsApp Status?
1. Install And Run The Snaptube App
For the very first, go to Snaptube's online website (https://www.snaptubeapp.com/), and click on the 'Download' bar. After clicking on the bar, a setup will start to download on your phone within no time.
It will take a few minutes for the Apk to be downloaded on your phone, providing you with a good internet connection.
After the download is complete, install the Apk and follow the next steps.
TIP: If your phone is not installing the Apk, go to your settings and turn on the 'Install from unknown source' option. Now, go back to your Apk and try to install it again.
2. Search For WhatsApp Status Video
Snaptube has given you plenty of options for status saver download. With the app, you can search keywords in-app, for example, "funny WhatsApp status". By doing so, an in-app YouTube will open.
Or, tap on Status Saver feature and directly download videos from your WhatsApp contacts.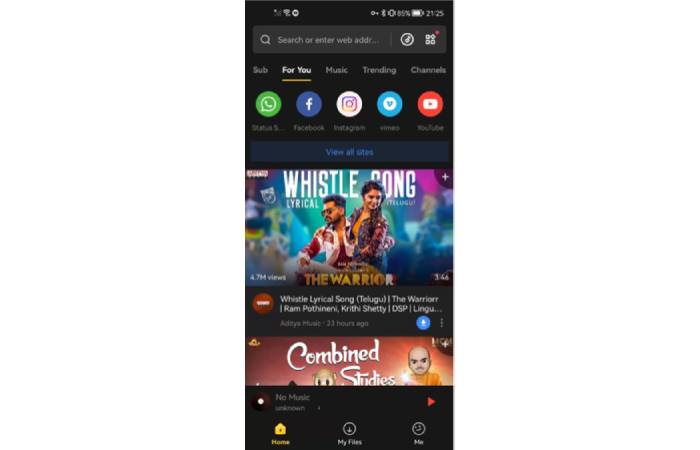 3. Click On Download Icon
You will be able to see a download sign at the bottom of your video; click on that. Your video is ready to download!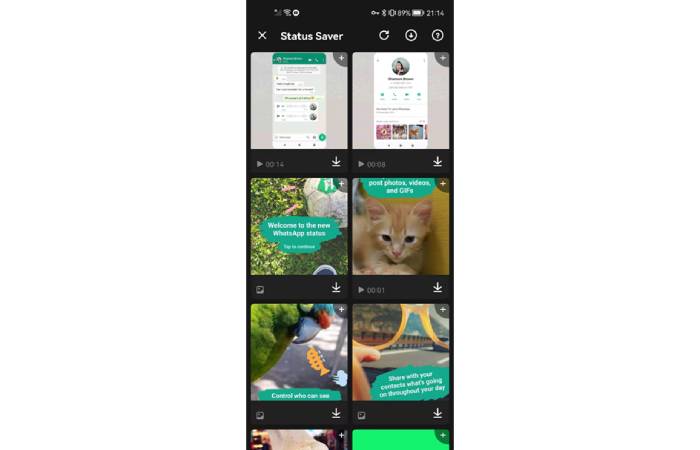 4. Your Video Is Downloaded!
The best part is here!
After following all the above steps accurately, you will be able to download WhatsApp video in a few minutes.
You will be notified once the downloading of your videos completes. Also, you can watch the video in the built-in player of the Snaptube. Perks?
To find the videos you've just downloaded, just go to "My Files" section at the bottom of Snaptube app.
Related FAQs:
Is WhatsApp status saver safe?
Snaptube WhatsApp status saver is a 100% secure platform. Everything is kept confidential on the app.
Which is the best status saver for WhatsApp?
Snaptube is the best status saver app download for all the WhatsApp stories. Also, you can download from 50+ websites through Snaptube.
How can I save WhatsApp status without the app?
Unfortunately, you can not save status without the Snaptube app. Download the app and save your status in one click.
Write in the End
Snaptube is a trusted and secure app as a WhatsApp status saver. The app is a favourite video downloader among the masses, with millions of downloads.
So what's your take on now? Download the app and enjoy the unlimited downloads of WhatsApp status videos like your friends.
Are you still confused about something? If you have a question, feel free to post it in the comments section.
Related posts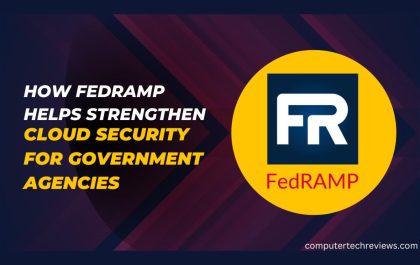 How FedRAMP Helps Strengthen Cloud Security for Government Agencies
In an age where digital transformation is reshaping the way governments operate and deliver services, cloud computing has emerged as…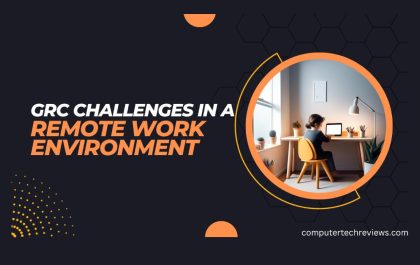 GRC Challenges in a Remote Work Environment: Navigating New Risks and Opportunities
The global workplace landscape underwent a seismic shift in 2020 when the COVID-19 pandemic forced organizations to rapidly embrace remote…