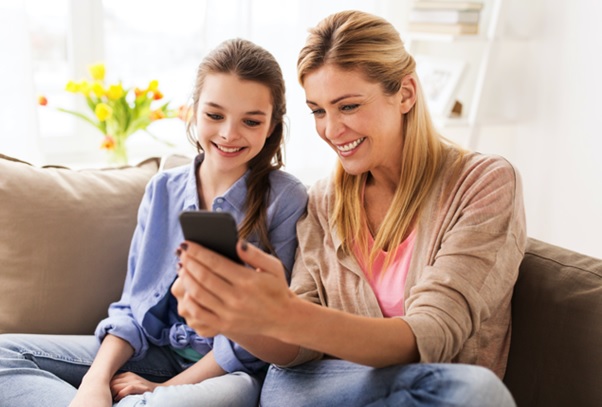 THE BEST PARENTAL CONTROL APPS – RANKING 2022
Children use the Internet from an early age. Unfortunately – it is not safe. With a lot of inappropriate content waiting for them, they can quickly become addicted to "online life". We present parental control apps that will allow your child to safely browse the web.
There are tons of sites with 18+ content on the internet. It is true that most of them require clicking on the button confirming the user's legal age, but it is not really possible to verify that this is not a minor. In addition, a child can easily find phishing sites, fall victim to grooming, or even stalking. There are also all kinds of dangers. While the parental control apps are not antivirus programs, they reduce the risk of catching viruses and spyware swarming adult sites.
In addition, the child may unknowingly make purchases in an application or game, which will of course be a burden on the parents' account – in history, there have been many cases of unknowing children spending very large sums on playing online. This is another threat. In addition, you should not allow your child to spend too much time online, otherwise, he/she may become addicted to games, social networks, or just browsing. Therefore, it is good to protect your child against risk and decide on an application that allows parental control.
Which one should you choose? We've reviewed a dozen and can recommend a few of them. We present them in alphabetical order.
1. FamilyTime Parental Control App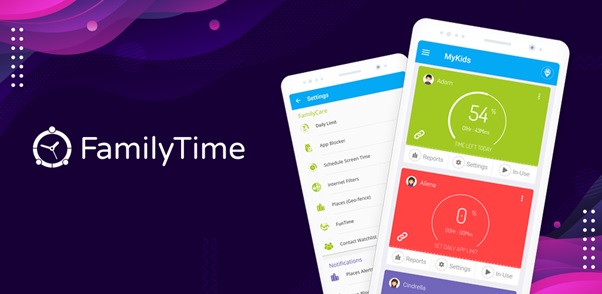 This is the top pick in our list of the best Android parental control apps. The reasons are its exceptional performance, smart packages, great customer support, multiple parental control features, and above all its user-friendly interface. FamilyTime parental control comes with many features like SMS tracking, checking call logs, blocking apps, location tracking, viewing installed apps, limiting screen time, viewing internet history, bookmarks and favorites, alerts, the option to set speed limit, and some other prominent features. A wide range of users has deployed this android parental control app to mark their teens safe all the time around the clock. No other app can do teen monitoring better than FamilyTime and the users' reviews are testimonies of its outstanding performance and features. To download the app, you can now hit the links for the Google Play Store or iTunes depending upon your device's operating system.
2. Kaspersky Safe Kids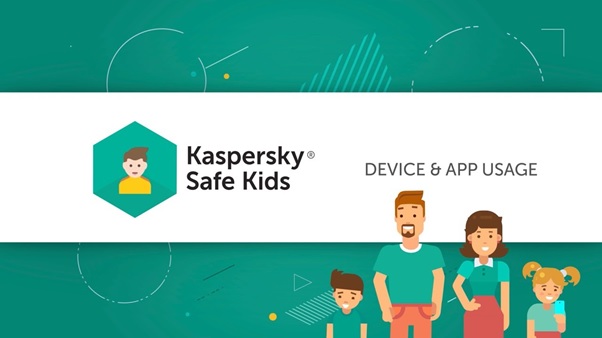 Kaspersky Safe Kids is offered in two versions: Free and Premium. The features of the program in the free edition allow you to manage your child's internet activity, i.e. what pages he or she is browsing (or which he/she cannot browse) and installed applications, blocking content unsuitable for children searched on YouTube, as well as managing the time of device use. The Premium version also offers functions such as monitoring activity on social networks, tracking phone calls and SMS on Android devices, as well as sending real-time alerts and notifications to the app admin's mobile device if suspicious activity is detected. In addition, information about the low battery level in the child's device is displayed to prevent loss of contact.
3. Kid Logger
KidLogger allows you to monitor user activity on a PC, Mac, or Android mobile phone. To use the application, you need to register online and then download the monitoring application on any target computer, tablet, or phone. Once it is linked to your account, KiddLoger will start logging everything on the monitored device. What's next? It depends on the package. Basic allows only to remember the user's history and take screenshots, higher packages are a whole range of tools: internet browsing history and recent searches, registration of working hours and periods of activity, including application use, conversations, recorded sounds, and entered text.
Kid Logger is available in three packages: Basic is a free one that allows you to monitor one device and remember the history of the last nine days. The second is Standard and it covers the operation of five devices, it remembers the history for 30 days. The cost is $ 9 for 3 months, $ 17 for $ 6, or $ 29 a year. Professional is the third package and you get the ability to protect ten devices and store history for 60 days. Price: $ 29 for 3 months, $ 49 for 6 months, or $ 89 for a year. You can choose your subscription here.
4. Microsoft Windows 10
Did you know Windows 10 has built-in parental controls? You don't have to pay for family options in Windows 10 – they are included in the price of the system. However, you will need a Microsoft account to use them. Its setting up is of course free. To get to the section with family features, open the System Settings. Then to the Update and Security section, and there – Windows Security. Click on Family Options, and on the next board – View Family Settings. You will be redirected to the settings page – the Edge browser is used for this by default. The available options are: set a time limit for using the device, applications, and games, require the parent's permission before making online purchases. Of course, adult content filtering is turned on by default.
On the plus side, parental control should be able to share the calendar, shopping lists, and share other tools. Thanks to this, you will not miss any planned event or purchase. Bottom line: Windows 10 offers some very practical parental controls solutions, and it's worth trying them out. If you have Windows 10, you can do it anytime.
5. Norton Family Protection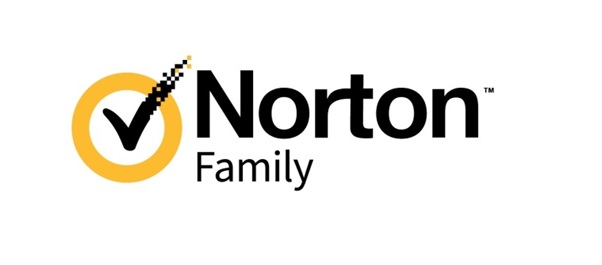 Norton Family Protection is an advanced, yet easy-to-use parental control program. Its task is to monitor the child's activity on the Internet and help him focus while learning. This is due to a special function – School time. It allows you to determine which websites the child may visit during the hours of remote lessons. All others are blocked at this time. Therefore, during classes, the child will focus on the content conveyed, instead of viewing other websites on the web.
Parents have the option of blocking access to adult content websites, i.e. eroticism, violence, information about drugs, alcohol, gambling, etc. platforms are not supported). In addition, it is possible to set a time limit for using the device – smartphone, laptop, notebook. It is definitely one of the best solutions on the market today and is worth recommending to every parent. You can purchase a subscription on this page.
Pick any of these 5 options and ensure your kids' safety. Among all options presented above, FamilyTime is the most affordable and feature-rich application that you must try. The app is available for a trial of 3 days. So, use the app before you buy it for your kids.
Related posts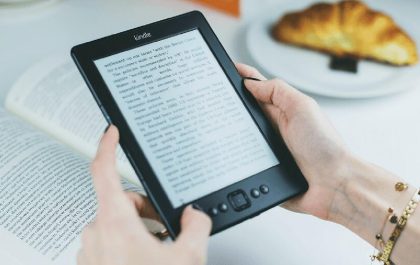 6 Ways to Create an eBook Faster
Discover six transformative methods to accelerate your eBook creation process. Dive into a blend of modern technology and classic strategies…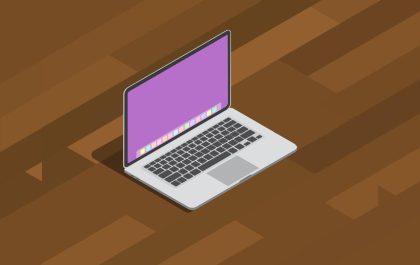 Tips for Choosing the Perfect Desktop Docked Search Utility App
Tips for Choosing the Perfect Desktop Docked Search Utility App In the business world, efficiency is the key to success….