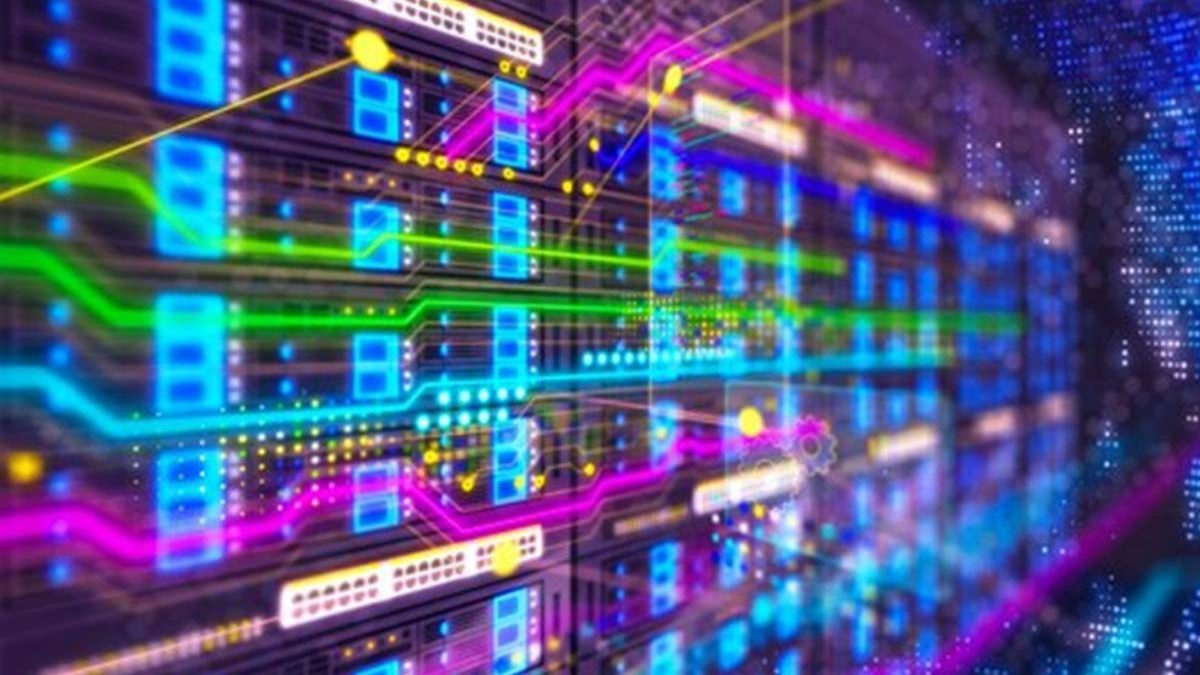 The solid-state disks walk throughout the planet. They are more efficient and sturdy in other environmental collisions compared to the opponents – hard disk devices. The SSD trend comes paired with the crypto direction. And many people want to unite them.
SSD storage plans
We found affordable prices on the SSD storage server on https://vsys.host/ssd-storage-servers/. This Ukrainian provider made the universal lineup of these plans for all data centers. That sometimes means a lottery where your stand will be located.
These data servers differ only by the infrastructure level. 1 GBps bandwidth, typical for these machines, isn't a problem. But if you get the stand in the Netherlands, it gives the advantage of rejecting all claims except their national companies or ethical violations. The US location is the testbed for new products as Seattle is the dense technology center. Kyiv will boost the coverage in Ukraine.
As we mentioned, the provider's plans are universal. The 12-core E5-2670V3 is the heart in all cases. The RAM capacity is 64 GB in both Medium and Pro plans and 128 GB in the Premium and Incredible storage plans. Each tariff exploits the unlimited 10 G port with 1 GBps guaranteed server bandwidth and has a 250 GB SSD for the operating system.
The provider uses 2 and 4-TB units for this purpose. The stand configuration accepts 4 to 10 storage pieces. That means the minimal package storage varies between 8 and 40 TB (4x2TB to 10x4TB). Medium and Pro plans have configuration options to add extra SSDs of the capacity listed above.
The port has one specific. Its external connection supports only 1 GBps by default. You can add extra speed at any moment, but the full speed of 10 GBps is possible when transferring files between the servers in the network.
The provider's website has a few pages describing the proposals for payment of hosting in crypto. Examples are VPS Bitcoin and some dedicated server configs. These facts make the potential customers consider the provider limits their rights. But when it comes deeper and passes several steps to the payment page, it notices the crypto coins everywhere. That means you can buy hosting in crypto without any doubts. Because the team considers every person has the right to use any available instruments to pay for the service. If the desirable currency is unavailable, call the team, and they will send you the invoice in this currency.
The crypto transaction has one significant advantage – it's anonymous. You can use your wallet or credit card as an alternative. The cryptoprocessor converts the money outside the bank system, so the government will see you transferred money to somebody else. All process takes a couple of minutes instead days typical for international bank transfers.
Related posts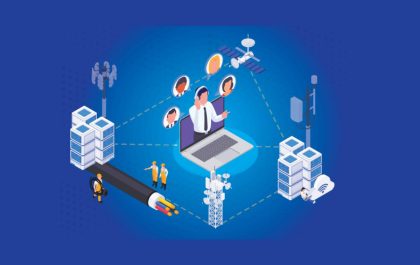 Sip Termination Providers – 7 Reasons To Choose The Best Call Routing Suppliers-My Country Mobile
When it comes to Sip Termination services, businesses need a reliable wholesale Voip Providers that offers high-quality solutions at competitive…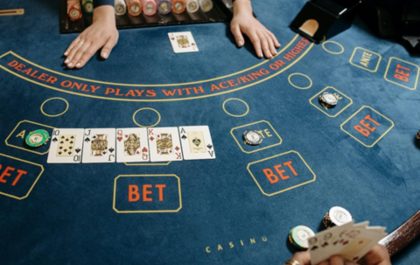 The Evolution of Online Casinos: How Play.co.za Leads the Way
The world of online casinos has undergone a remarkable evolution over the past few decades. As technology has advanced and…