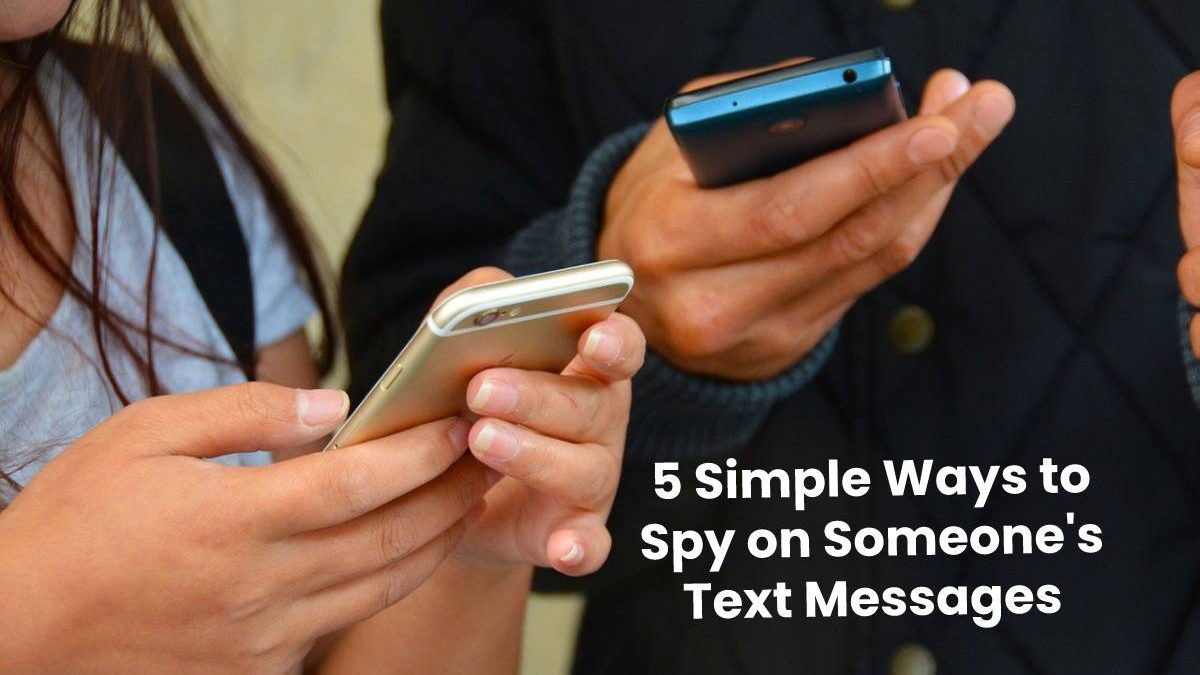 Peeping into someone's text messages is an ideal way to have a close look at his/her life. From makeup to breakup, everything happens over texts these days, after all. So, how to spy on someone's text messages without them knowing is a query that surely makes everyone curious.
Well, thanks to technology, doing so is possible. There are text message spy apps available that will help you in this. After much of the research, we have come up with 5 simple yet spectacular ways to spy on someone's text messages.
If you lack time, just learn more this spy app which tops our list and get started. If you want to research well, proceed ahead to read the full article.
#1 – Spyier
Spyier is one of the safest and best ways to have a detailed view of someone's texting history without creating any mess around the targeted person. Spyier has gained prominence at a global level due to its risk-free and discreet operations.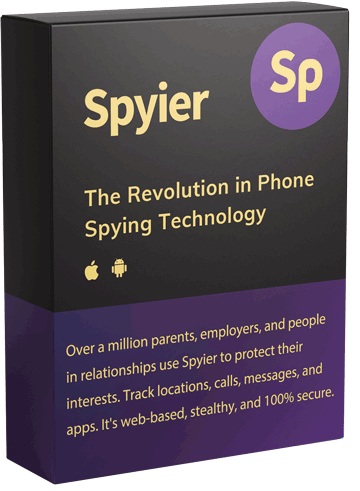 Millions of people across the 190 countries have shown trust in it and we must say that Spyier never broke their trust. The way it maintains top-notch data security and secrecy throughout the process is highly praiseworthy.
Its flawless performance and ability to never compromise on the end-user's identity have drawn the attention of world media. PCWorld, BBC, and Forbes are a few names that are singing in its praise. Doesn't sound great? Yes, it is.
Before we move any further, know about Spyier in a better and detailed way:
It's making text message spying an effortless task
Every first thing when we think of spying on someone's text messages is whether doing so is safe or not. Well, it's not unless you don't choose Spyier. If we decide to move further without Spyier, the only way to achieve it rooting or jailbreaking the targeted device.
Both these activities can put you in danger if anything goes wrong. Also, the kind of perfection and skills these things necessitate are not possessed by everyone. Spyier follows a novel line of action while assisting you in spying on someone's text messages.
Unlike other options, Spyier ditch rooting/jailbreak completely and keeps you safe. It operates in a little different way. Instead of tempering the OS of the targeted device, it prefers pairing. For example, if you are bringing into action for an iOS-based device, it gets paired with the iCloud associated with that device.
Similarly, it pairs with Android's OS and fetches data from there. This kind of modus operandi is far easier, safer, and advanced than trying your hand at rooting/jailbreak. Your identity and integrity as a text message spy remain intact this way.
Going forward, you can play safely at the data security front with Spyier as it doesn't save any of your data on its server. With this, it ensures that all your crucial data doesn't get noticed by the radars of various malicious activities like phishing or you don't become prey.
Reliability like never before 
Using Spyier, you gain admin like access to the targeted device. To make text spying extra reliable, it offers you a powerful Keylogger. This is a type of software that records every keystroke activity.
Can you imagine you can find out about what text was typed and what was deleted? Though it may sound unbelievable, it's 100% possible with Spyier.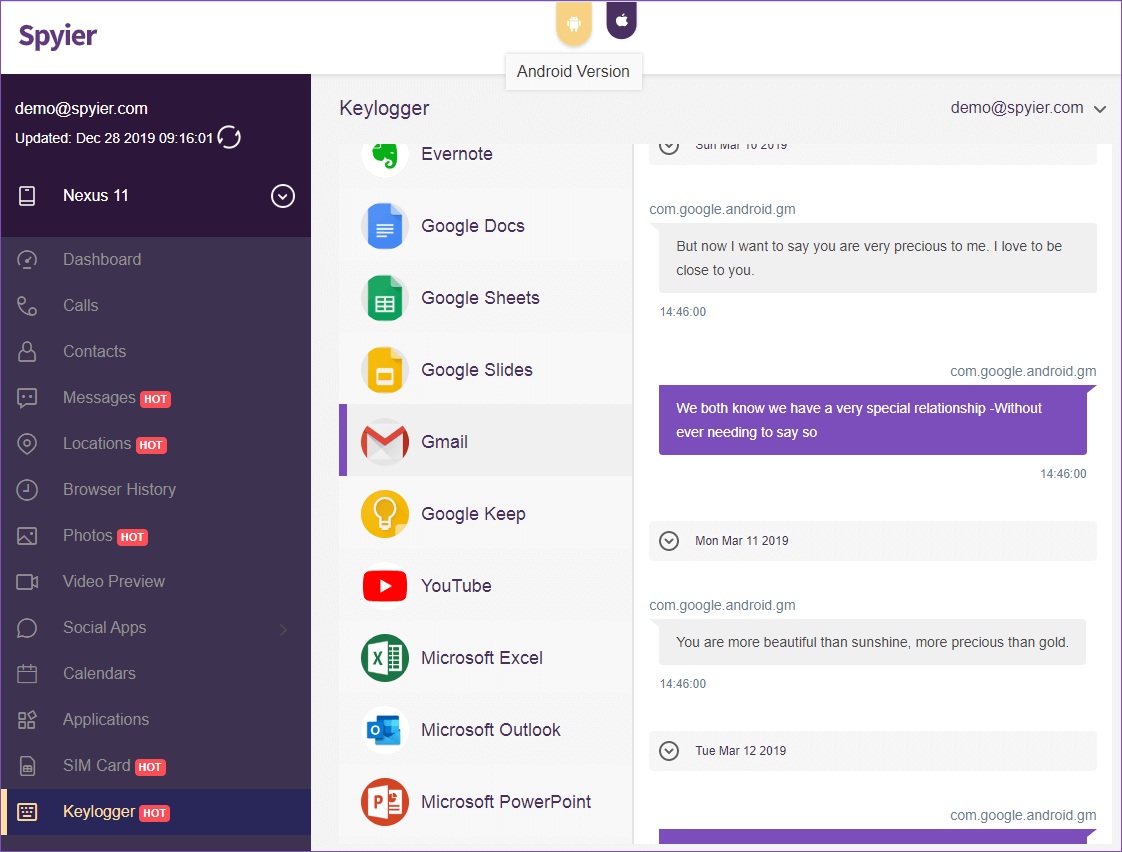 Helping you by all means
Other than text messages, Spyier can help you track other 34+ activities happening on the target phone. You can learn about the call history, web-browsing history, apps installed/used, media exchanged, social media presence, and so on.
This means it's a package deal ensuring that its end-user is getting the right kind of spying assistance in the right manner. So, if you have it by your side, there is nothing to be worried about.
#2 – Spyic 
We know that after hearing so much good about Spyier, you won't look for any other option. But still, you must as having choices is always better. Spyic is our second choice if you are looking for risk-free and safe spying on someone's text messages.
Its rooting/jailbreak-free operations ensure that you don't mess around. The way Spyic works from behind the curtains is truly commendable. Whether you are spying on iOS or Android, you can take a breather with Spyic. No one will ever find out what you are up to in both cases.
As it fetches real-time results with proper timestamps, there is nothing as trustworthy as Spyic is. Using it is a child's play as it comes with the most user-friendly interface.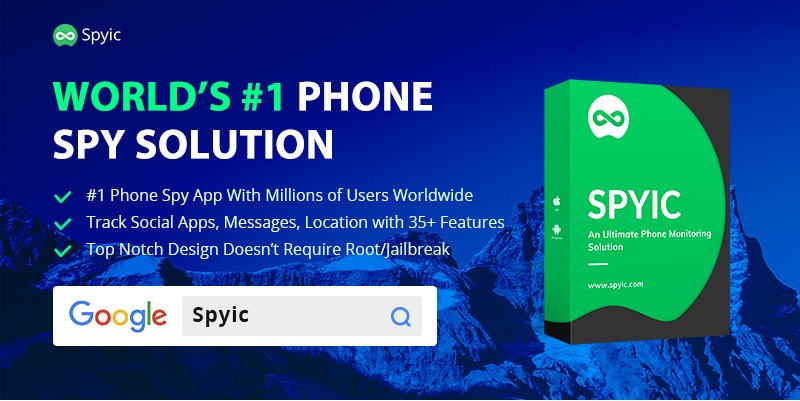 #3 – Cocospy 
The third choice that we are going to offer is Cocospyas it impressed us with the kind of reassurance it brings in its operations. You can be assured of your identity, data, safety, all device compatibility, and user-friendliness with this text spy app.
Along with text messages, this remote monitoring app is capable of doing real-time monitoring of more than 35 other functions. That means it is a whole goodie bag helping you from all directions.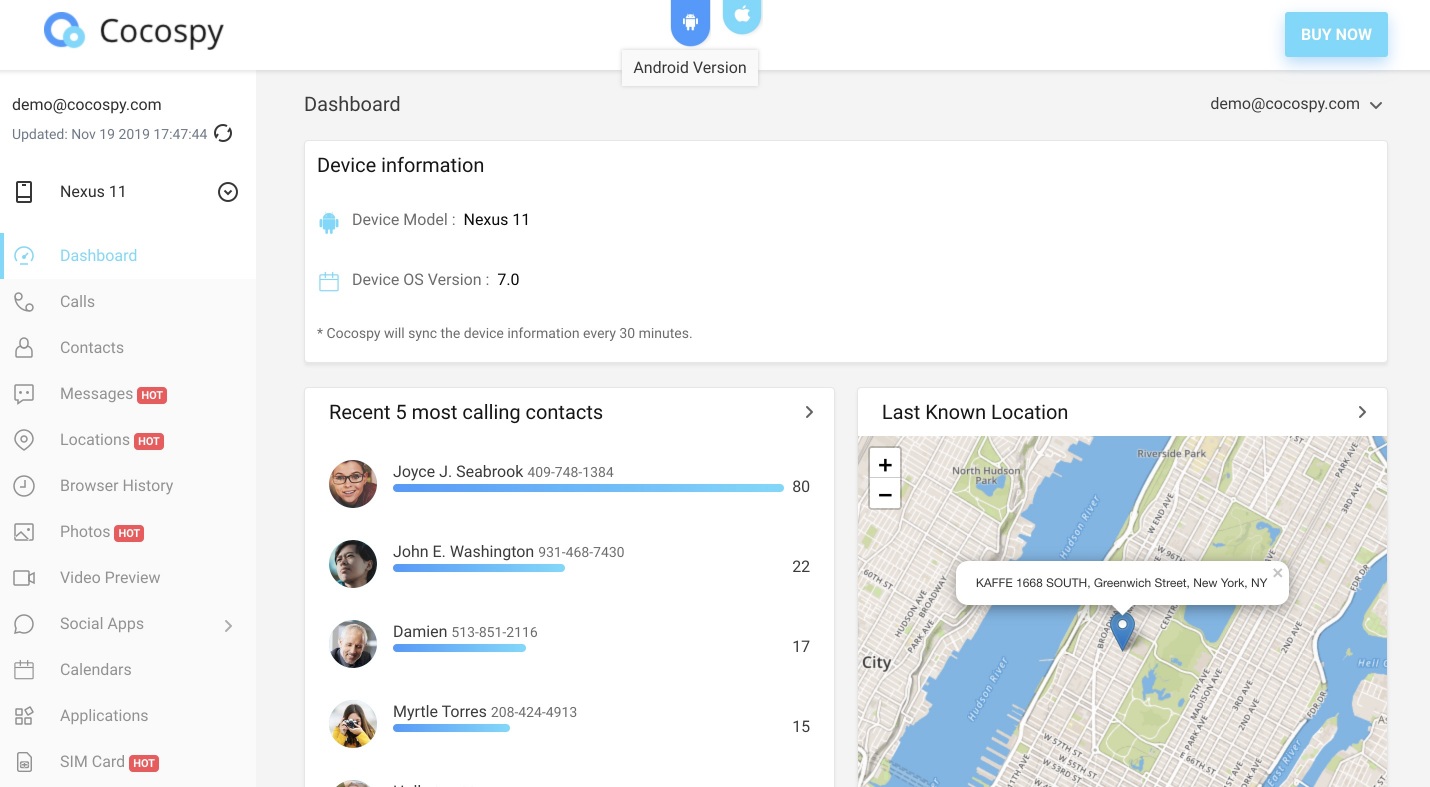 #4 – Minspy 
Minspy is a diligently developed text message spying app that you can bank upon when you want hassle-free spying assistance. It has been designed in such a novel way that no one ever finds out its operation. The biggest fear when you spy on someone is the fear of being caught.
Minspy reduces the chances of happening so by 99.99% by offering you stealth mode and discreet operations. Then there is its rooting/jailbreak free operation which compelled us to secure a place for it.
With Minspy, your safety is not at all compromised and which is why it's on our list.
#5 – Spyine
Our suggestion list ends with Spyine.
Spyine is a feature-rich remote monitoring app that you can blindly use to spy on someone's text messages without any fear. Whether you fear your data safety or fear of messing around as you don't have appropriate spying skills, Spyine is going to help you always.
With its user-friendly interface, any novice can turn into a professional spy in no time. As its operations are 100% and rooting/jailbreak free, you will never fall for any wrong.
All the data rendered would be a secret between you and Spyine's dashboard. No other third-person will ever find out about it.
The Crux
Spying on the text can be the need of the hour of your loved ones' sake. If this is the case with you then you must give a chance to Spyier. After trying it once, we can bet that you will never regret it.
Using this text message spy app, you can know about every activity happening on the targeted device without facing any glitches.  So, don't wait anymore. Be your best help with Spyier, when you need to spy on someone's text messages.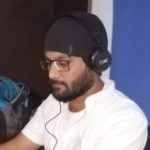 Kamran Sharief
I write about technology, marketing and digital tips. In the past I've worked with Field Engineer, Marcom Arabia and Become.com. You can reach me at kamransharief@gmail.com
Related posts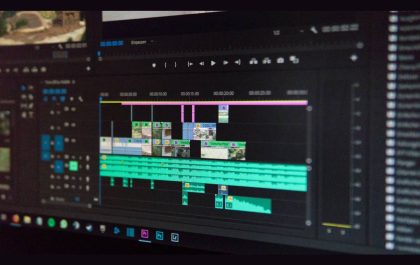 The Future of Personalization: Leveraging ACR for Enhanced User Experiences on Video Platforms
In the rapidly evolving world of digital media, personalization has become a key factor in enhancing user experience on video…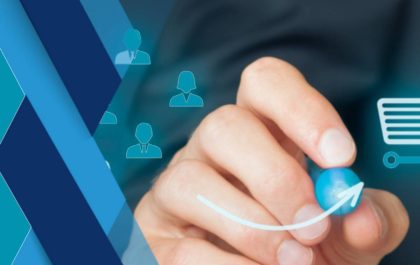 Future-Proofing Talent Acquisition: Leveraging Skills-Based Hiring in Tech
In the dynamic realm of technology, the pursuit of talent has undergone a profound metamorphosis. The traditional yardsticks of evaluating…