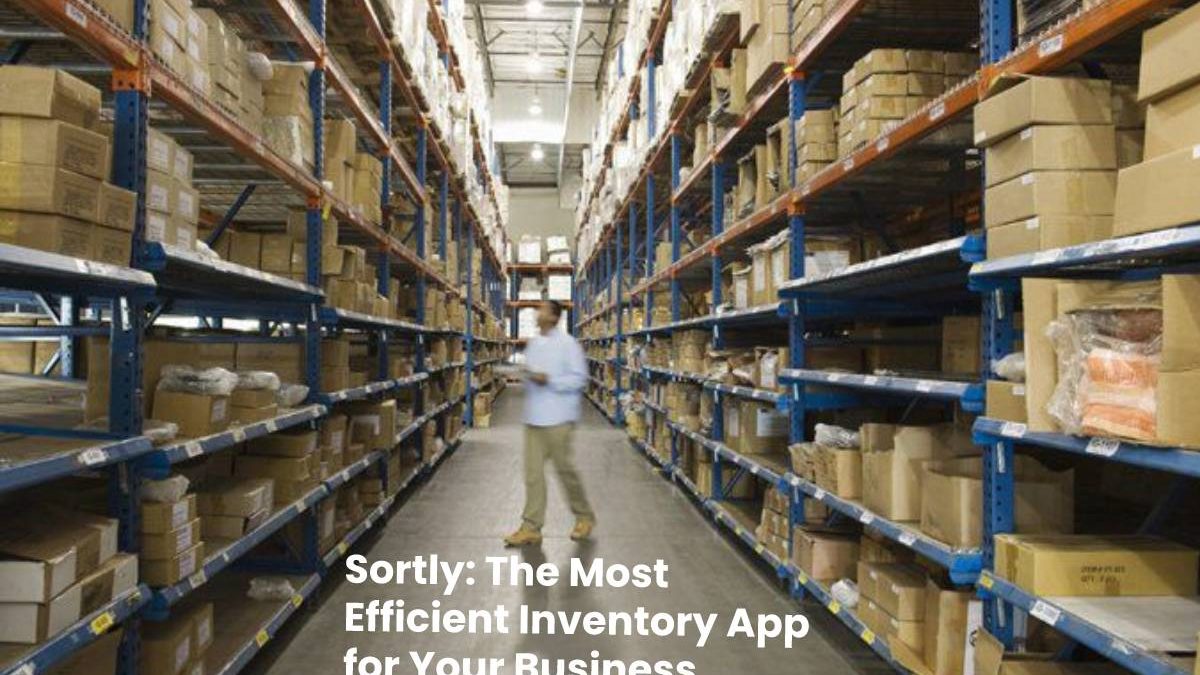 Almost everyone uses multiple applications and software in today's digitally dominated society to make life easier and more convenient–including managing business assets. We all acknowledge that it is a daunting job to manually monitor your business assets. In any business, however, it is quite essential to keep track of assets, particularly inventory.
Inventory tracking is a major part of the internal control of a company that tracks and records all equipment, supplies, and business products. Now, just envisage how awesome an inventory app would be–a simplistic and friendly app that keeps track of your entire business inventory. This is where Sortly comes in.
Sortly is truly noteworthy inventory app that captured the attention of the majority It is great for any businesses (big or small) that need a straightforward, low maintenance and convenient to use system for inventory management.
Sortly is a highly advanced monitoring system for inventory management which can allow users manage a business inventory through an app. The app is freely available to both iOS and Android users and performs well for both personal and business purposes. It could also be accessed on both a tablet and a desktop (web-based). Users can even use the app across many devices at the same time.
The name of the inventory application matches well to the list of features and benefits it offers. The app will allow users to sort the items out and enable them to label items by categories such as cost, quantity, etc. The user is basically the one who is in charge to input corresponding details to the app.
Sortly: What is it?
Sortly is a free cloud-based inventory application that enables business owners to easily and accurately track their inventory This is a visual remote monitoring system that allows you to add multiple pictures across multiple locations for each inventory item.
The Sortly app also makes it possible for you to add relevant item specifics such as the name of the item, item description, product code, quantity, price, etc. This free inventory management app is truly amazing, but there is also a paid version to enjoy so much more features if you want to.
Sortly's free version includes the following features:
Users can use either a desktop computer, tablet or smartphone for them to access the
It can keep track of up until 100 items for inventory.
Sortly's can add one custom field.
It has the ability to scan QR barcodes and labels.
It can add custom notes and tags.
Sortly's premium account or paid version includes the following features:
All features in the free account are available in the premium.
Can let staff or team members access the Sortly account.
Can set scheduled reminders and alerts.
There is no limit on how many the inventory are.
Can add up to eight custom fields.
Has a built-in scanner that can check in/out.
You Can add your personalized logo and can set a preferred color scheme for its theme.
Can manage all users permission.
User Can import bulk data to CSV file.
Can export data to PDF or CSV.
Ability to monitor user activity.
Can add multiple currencies.
Can be integrated with other application through API.
Back up data up to 180 days.
How Sortly Works 
Sortly inventory management app is just like a visual file cabinet that makes it possible for you to display and keep track of the things that you own in just a few clicks. It is such an easy yet very efficient way to organize your stuff.
Depending on your preference, you simply just have to organize folders within the app by product, category, etc.
Make folder/s
The very first thing you have to do is make a folder for each product within the app and label the folder for easy reference according to the item category.
Add photos
Take pictures of the products you need to track and upload them to the app's assigned folder. The app allows to upload multiple photos per item.
Add the necessary details
Tag your products with relevant descriptions, product price, warranties, quantities, order date, notes and more.
Save and sync
Ensure that your data is stored and synchronized across your multiple devices such as mobile devices, tablets and desktop computers so that you can still track your inventory with whatever device you use.
Data Back-up
For the purpose of backing up data and reporting, you can easily export inventory data to PDF of CSV file.
Other Features of Sortly
The Sortly inventory management app really matches up to the expectations of its users. Apart from being able to monitor accurately your inventory, you can also take advantage of its other more useful features.
The inventory app lets you track each and every item that you lend to someone. You can even set an alert reminder for when it is due to be returned.
Arrows can also be added the images uploaded within the app. This way, you can easily keep track on where stuff are being placed. For instance, you can take a picture of your room and then place an arrow to the specific place or drawer wherein an item is placed.
Sortly also allows it users to add custom notes, labels or tags and a custom field. This is a great way to locate items and distinguish it from your other stuff.
You may also share your inventory data with a different user. Sortly inventory app's paid version can register more than one account. In other words, more than one person may also access your inventory.
Sortly can also be accessed through cloud. This is a great alternative if you would prefer to use a desktop computer to access your inventory data. You can make use of this feature If you are particularly keen on visually accessing your data on a bigger screen.
The Sortly PRO package can register three user accounts. If you need to register for another one, then you have to pay $3 per month for the additional account.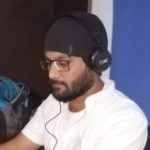 Kamran Sharief
I write about technology, marketing and digital tips. In the past I've worked with Field Engineer, Marcom Arabia and Become.com. You can reach me at kamransharief@gmail.com
Related posts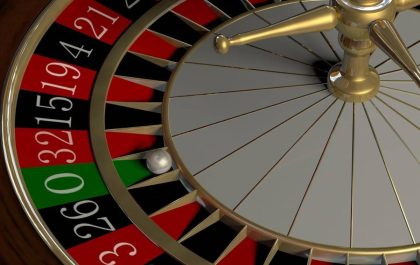 Which is the Best Online Satta Game App?
Satta games have gained immense popularity in the online gaming world, with players seeking excitement and the chance to win…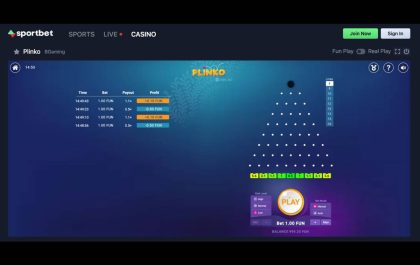 Plinko game: cheats that pay real money
Plinko game cheats that pay real money Plinko, the popular slot machine game that combines elements of chance and strategy,…