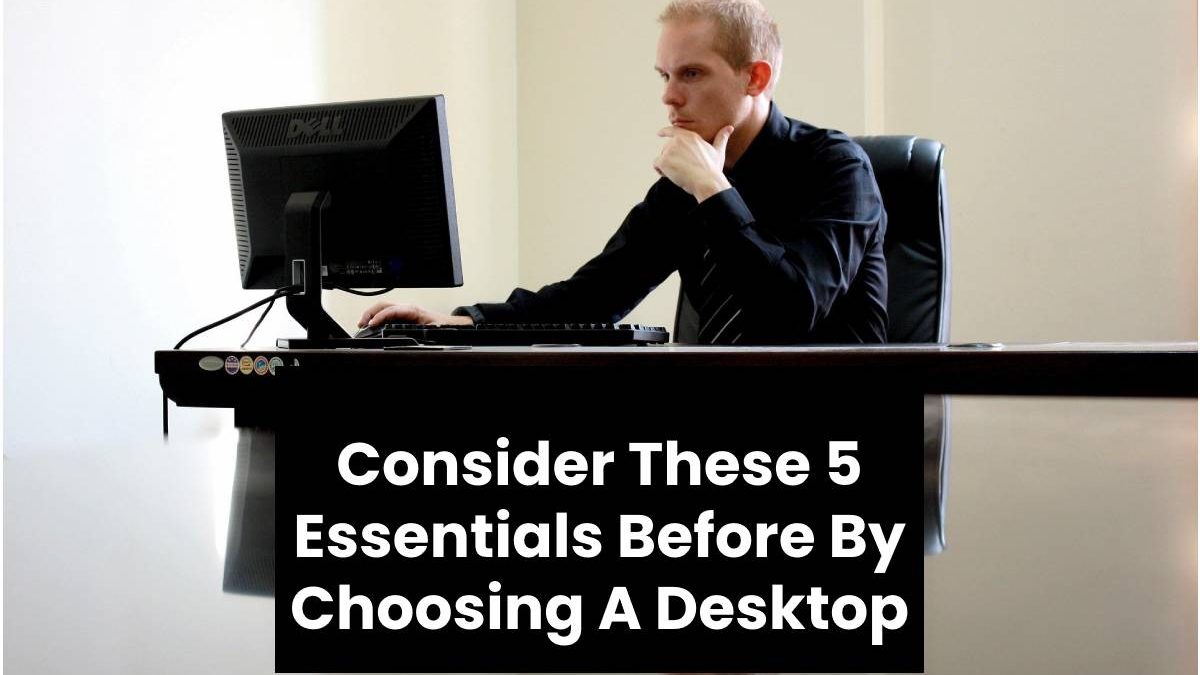 officeConsider These 5 Essentials Before By Choosing A Desktop
A comfy workstation is one of the most important objects in every apartment or home. Everyone in the family uses this piece of furniture to spend time at the computer or reading. Whether you buy a desk or build one yourself, it is crucial to understand the characteristics that a good desktop should have in order to provide you joy and comfort. After all, it influences the product's usability, durability, and overall appeal.
When you buy a ready-made desk, you will not be able to change much about it. However, if you prefer to create one yourself, you have complete control over everything from the shape to the material. On this page, you'll find a list of the most crucial qualities to search for in an ideal desktop.
What Factors Do I Need To Consider When Buying A Desktop?
The desktop is the key element for a desk as it directly affects comfort during work and leisure time activities.
#1 Purpose
There are numerous workstations available on the market. Before you buy or build one, you should decide on its major use, such as whether it will be used by you or your children, if it will be used for drafting projects and paperwork, or whether it will be used as a computer desk.
This phase is crucial since it determines all other characteristics, such as thickness and the ability to accommodate a large amount of equipment.
#2 Budget
Before making a purchase, it is important to determine how much money you are ready to spend on building/buying a workstation and spending money on additional services (e.g., delivery, wood processing, etc.).
#3 Design
Before buying a desktop, you should first decide on its design. Examine the available space in your home for the workstation. Is your space limited? Consider non-classic designs:
Oval;
Square;
Corner;
Round;
Composite;
Desktops come in a number of shapes and sizes, as well as a variety of other design features. The desks may come with a moving desktop, which is useful when you need more workspace. Consumers with limited living space will benefit from rolling desktops.
#4 Size
When deciding on the desktop, you should consider not only the general appearance of the desktop but the required size as well. The optimal width for a desktop is 80 cm.
The optimal length ranges from 1 m to 1.5 m (depending on the purpose). The thickness of a standard desktop ranges from 1 to 3.5 cm.
#5 Material
To withstand external impacts, the desktop must have a variety of characteristics. Mechanical damage, temperature variations, and chemical impacts are all common occurrences, all of which can damage the desk's surface or structure.
Therefore, one should consider high-quality products that will be resilient to the influence of external factors:
Laminated chipboard. It stands out for its superior wear resistance, burnout resistance, and ease of use. Products made of laminated CPD can be any colour, so pick the best solution for your space. However, because this material can swell when exposed to water, it must be protected with a moisture-resistant coating.
Medium-density fireboard (MDF). This material is made from wood that has been mixed with paraffin or lignin. There are no hazardous components involved, ensuring the safety of future goods. Because MDF is so easy to work with, it can take on any shape or design. However, it is highly susceptible to moisture and mechanical damage.
Although difficult to deal with, this material possesses exceptional moisture resistance, usefulness, stability, and wear resistance. However, you will need to contact a private workshop to obtain a steel product, as finding the right alternative in a standard store is practically impossible.
Natural wood. The desktop can be made of a variety of wood species, including beech, pine, oak, etc. Wooden board-based products are durable and healthy for humans. Wood blends well with other materials and may be used in any setting. However, it is highly susceptible to high temperatures and mechanical effects, as well as having a high cost.
Acrylic stone. Because of the seamless coating, it can be of any shape or size. Under the effect of dampness and chemicals, the acrylic surface will not alter, and it will be easy to restore. Although acrylic stone has a pleasing appearance, it cannot resist high temperatures.
Natural stone. It is a long-lasting material that does not require regular maintenance. Products with a granite or basalt surface are known for their resilience to a variety of effects as well as their strong wear resistance. However, they are heavy and expensive, making them difficult to get at times.
Regardless of where the desktop is utilized, it can look incredibly nice and will be a great compliment to the rest of the room's design. Modern market solutions are also of the highest quality and durability, making them an adaptable addition to both the home and the office.
Author:
Hayley Mann is a technology enthusiast specializing in automation methods of ergonomics devices. Her engineering background helps her to create interesting articles on technical topics, making them understandable for all readers.
Related posts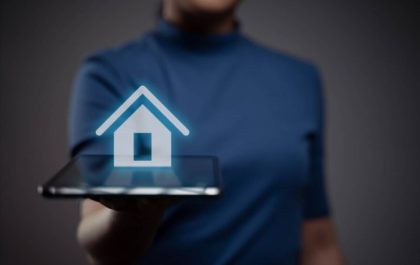 Revolutionizing Home Buying By Embracing Technology in the Modern Real Estate Market
Embracing Technology in the Modern Real Estate Market The landscape of homebuying is undergoing a seismic shift, propelled by technological…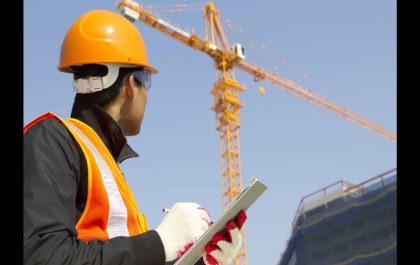 Why Engineering is a Promising Career Choice for The Future
5 Reasons Engineering is a Great Career Choice Engineering is a growing field in the U.S. with high demand due…