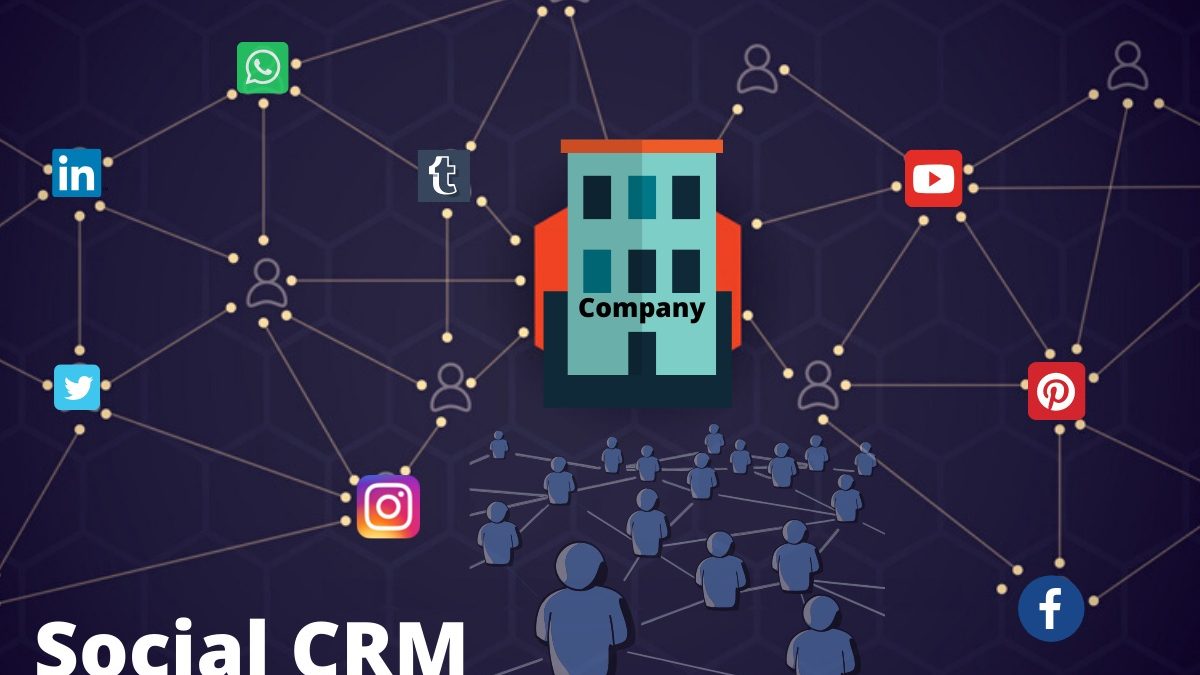 Social CRM: Social CRMs have been around for a long time. Large scale companies and organizations are rooting for their daily work on this software because of the seamless integrations and easy use.
While CRM software has been in the market for so long, one of the biggest challenges is implementing them in your business. CRM software needs to be strongly cohesive with the business model and implement it in the right effective manner.
However, there are these common mistakes that often happen while choosing social CRM. Let us go through these and see what can be done so that we do not end up choosing software that becomes an overhead:
How to Avoid Common Mistakes made While Choosing Social CRM?
End-User perspective is important:
Most of the people who go for CRM software often just think regarding their own internal conveniences and how they can manage their work in concern with their employees. For that, they even go for integrated project management software.
However, they simply forget that the whole idea behind the CRM software is to ensure that the client requirements are kept on top of everything else. If you forget the customers/clients, you are basically going to have an overhead every time you go for a software
Check Out Why you need CRM?
Every organization or industry needs is different and when it comes to objectives, there is not any CRM Software fit for all organization's requirements, because every system is built for different.
From comparing CRM systems, decide which CRM software system will make social engagement easier for your business and make the right decision to narrow your shortlist one or two CRMs.
Compare the chosen software and checkout feature, price, and flexibility of social CRM system that requirement for your business, Then choose final software that is suited for your objective and goal. Keep in mind that your social marketing goals and objectives should align with your sales strategy.
CRM software for Sales Rep:
Do remember that the business that flows into the company is also from a thin group of employees who are working hard at the customer end. In a way, they are the face of the company because they are the ones who are facing the clients.
Whatever issues the clients/customers are facing, they need to ensure that they are able to capture that correctly in the system and give a result without having too many hassles.
Always look for scaling:
Your business is going to expand. It's a positivity that helps you keep the business moving forward. The foresightedness is essential because as the business expands. So does the need to have a software that manages the work seamlessly.
Every time that you want to add something new in your technological background or commercial-wise, you don't have to go for new software or a better solution. The existing solution needs to be scaled up so that the already existing business. And the new business can together cohesively function on the same system.
Business Process is a must:
Most of the businesses that go for CRM software or the latest project management software often end up tied with themselves because they do not have a finite business process.
It is essential that as a business, the internal process is clear and finite. Only then you can get into the framework of using the business process into the CRM software.
Lack of business processes or a fundamental that keeps wavering every time makes it really difficult for the CRM software to give an output that is useful. That is where most systems fail.
Success measuring metrics:
As a business progresses, it becomes essential that you have certain predefined metrics that define whether your business is on the right track or not.
When often you don't do that to your business, you feel that your CRM software is failing you. It is best to keep a finite metrics and see whether you are yielding the output from it. And if it is in conjunction with your business standards or not.
There are no finite rules of good and successful CRM. But when you choose SaaS CRM tool you must check out it has integrated well Social media management features.
However, there is always room for improvement as a business. And a business that implements CRM successfully often is the ones who are surging ahead in their fields.
Author Bio: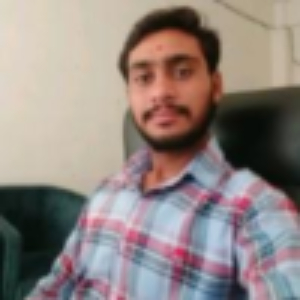 Nikunj Dudhdat is a digital marketing executive at SoftwareSuggest – Discover Top Business Software & Service Partner. I am passionate about the applicant tracking system, and all things digital. Also interested in technology and innovation. In my spare time, I enjoy playing cricket and badminton.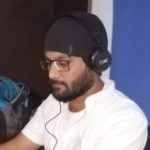 Kamran Sharief
I write about technology, marketing and digital tips. In the past I've worked with Field Engineer, Marcom Arabia and Become.com. You can reach me at kamransharief@gmail.com
Related posts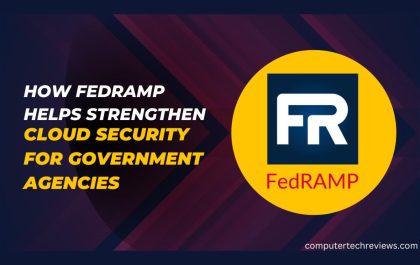 How FedRAMP Helps Strengthen Cloud Security for Government Agencies
In an age where digital transformation is reshaping the way governments operate and deliver services, cloud computing has emerged as…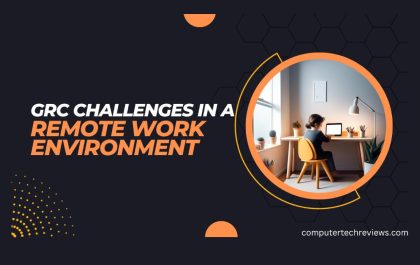 GRC Challenges in a Remote Work Environment: Navigating New Risks and Opportunities
The global workplace landscape underwent a seismic shift in 2020 when the COVID-19 pandemic forced organizations to rapidly embrace remote…