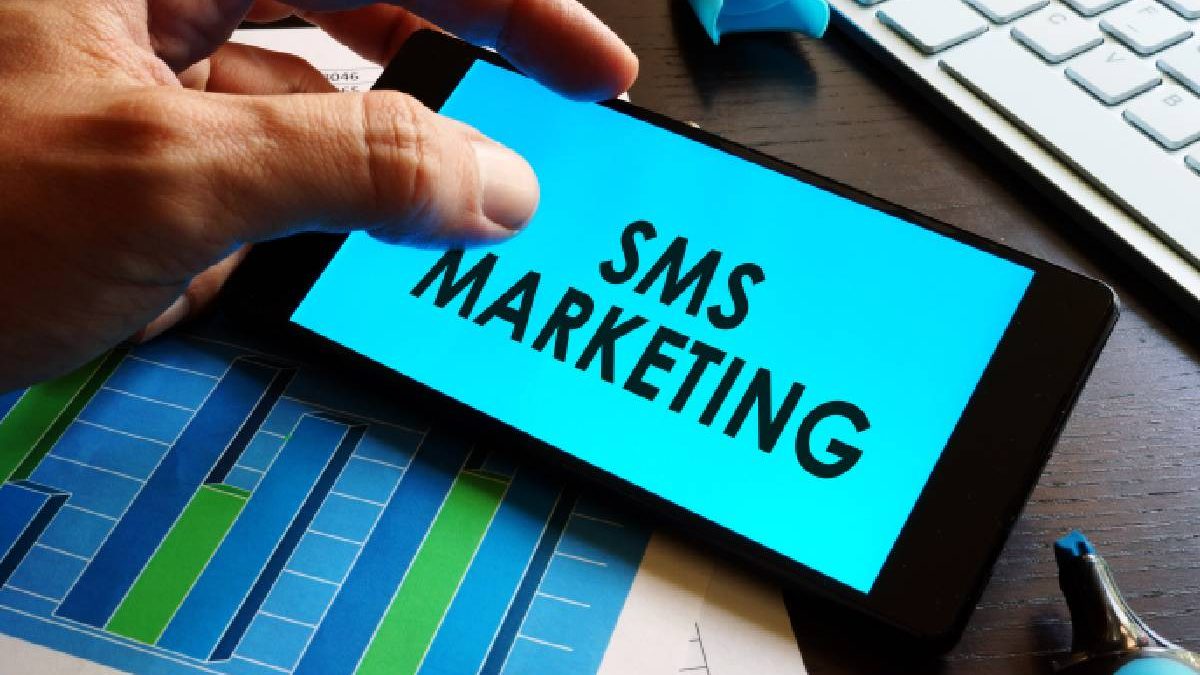 SMS Marketing Strategy
With the high proliferation of mobile phones across the globe, SMS marketing has become an integral part of many businesses' marketing strategies. Its effectiveness in delivering messages to a target audience makes it one of the most preferred advertising methods in the modern business world. And there is a reason for this—mobile phones are highly portable, convenient, and reliable.
They are also extremely personal. Statistics show that, on average, a person spends slightly over three hours on their phones looking at social media feeds, uploading photos, updating statuses, buying stuff on e-commerce sites among other things. Since people always have their mobile phones with them, marketing messages that are sent via SMS have a higher open rate compared to those that are delivered through long blogs or email campaigns.
It is undeniable that SMS marketing will continue to rank highly among the most effective marketing channels for small and large businesses alike. But even with the high message open rates that characterize SMS marketing, conversation rates can remain low if the marketing strategy is not implemented well.
Below are useful tips to help you improve your SMS marketing strategy so you can generate the results you want: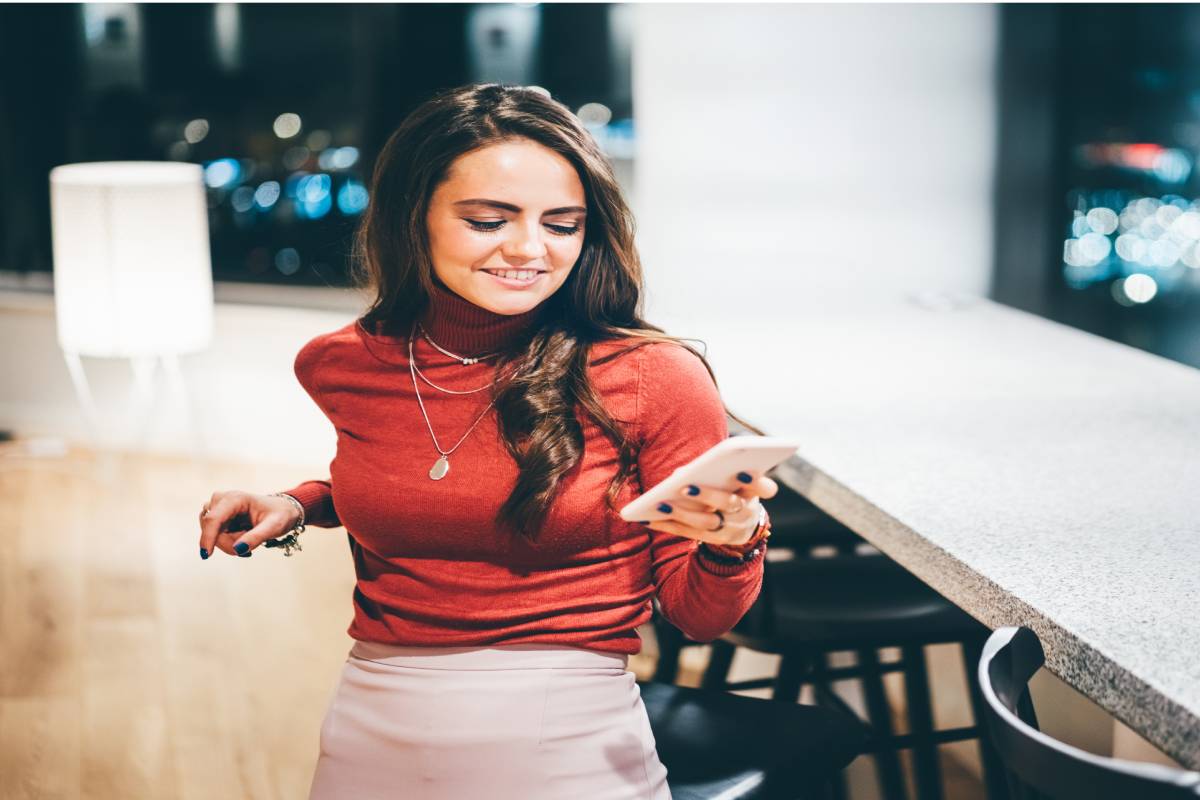 Incentivize Your Target Audience
SMS marketing will only work when you allow customers to be in control. The best way to do this is to give them an option to choose whether they want to sign-up for the campaigns or not. To encourage sign-ups, consider incentivizing them. You can do this by making exclusive offers available only to those who sign-up for your campaign. This will make your target audience feel special and encourage them to sign-up.
You will also need to provide an option to opt out of a text campaign, which is required of every text notification subscription or text marketing campaign.
Boost Your Reach with Bulk SMS Blasts
With tool like those from resources like Call Cowboy, you can improve your SMS marketing efforts by using bulk SMS messages to reach a wider audience. For best results, identify the best customers or leads and integrate your SMS marketing campaign with your customer relationship management (CRM). As you do this, narrow your campaign to customers or leads that have subscribed to mobile marketing. Once you have a list of subscribers ready, use the software to send bulk text messages to your audience. The beauty of using bulk SMS blasts is that they are highly cost-effective. With just one click, you are able to send numerous text messages to your target audience within seconds.
Communicate Urgency
As communication tools, phones provide a direct avenue of reaching your target audience. However, if the message that is passed to the audience does not communicate urgency, it is highly unlikely that the person receiving it will take any action. A great way to encourage recipients to take action is to set a limit on the time they have to take advantage of a set benefit.
For instance, if you are giving a discount on a given product or service, let your audience know how much time your customers or prospects have to benefit from the offer. The key here is to ensure that any marketing messages that your team sends out via text has actionable information that encourages the receiver to not only open the message, but also to act on it. Remember to include a call-to-action (CTA) at the end of the message so receivers can demonstrate their interest.
Make SMS Messages Simple
As short messages, texts should always remain that way—brief.  Customers are not willing to read an entire wall of text that contains marketing information. Essentially, very short messages—those that have the very few words—tend to have higher open-rates compared to longer ones. But even as you keep your message short, you need to ensure that your message is communicated in a clear but precise manner. Also, ensure that your message has an actionable item that encourages recipients to act.
Use SMS to Communicate Exclusive Offers
People are generally attracted to offers and sending exclusive offers that are not available anywhere else to your audience via text is a great way of boosting your SMS marketing strategy. The opposite is true—sending texts with non-exclusive offers can easily cause customers to vie the message as spam and therefore disregard. To capture the attention of your target audience, you need to be tactful. For instance, consider including strategic terms such as 'selected customers' or 'premium members' in your SMS messages. When SMS messages are phrased in a realistic way—without being overly dramatic—they can go a long way in making your texts appear more special.
Send Your Audience Valuable Information
Nothing annoys customers or prospects more than receiving texts that contain information that they don't need. Sending irrelevant messages to your target audience can cause feelings of invasion and give them negative experiences. To improve your SMS marketing results, consider segmenting your target audience and craft SMS messages that are relevant to each segment. To achieve this, you'll need to understand your audience—know what their pain points are and where they are on their purchase journey. This will enable you to craft SMS messages that resonate with your target audience, which in turn boosts open rates as well as conversion rates.
Make Your SMS Blast Timing Realistic
When you decide to use SMS messages to market your products or services, you must consider the time when you send the texts out to your target audience. Getting the timing right enables you to increase open rates and also boost conversion rates. In the same way, sending texts at the wrong time undermines open rates and conversion rates. For instance, scheduling your SMS blasts at two in the morning will not get you open rate that are as high as sending texts at noon.
As you schedule SMS blasts on an auto dialer, think about the time that you're most likely to capture the attention of your audience. For instance, you are likely to get higher responses to texts if you schedule them to go out at noon on week days. If you market your products or services in different countries, it's prudent to consider any special regulations that individual countries might have on SMS campaigns. In some countries, there are regulations that prohibit sending texts at specific times hence the need to always review national policies prior to launching SMS campaigns.
To ensure that you get consistent results from your SMS marketing efforts, consider running your campaigns on different days of the week. Analyze the results—compare the responses that you get to see which days and times register higher engagements. Doing this will enable you to maximize results by blasting your texts on days and time when engagement is hire.
Personalize SMS Messages
Customers and prospects are increasingly responding to personalized messages better than generalized ones. This is because personalized messages are able to capture their attention. When people receive text messages, they consider them more personal compared to direct mail or emails. A great way to personalize text messages is to address recipients by name. Doing this makes them feel they matter to your company and causes them to respond better. The other way to personalize your SMS marketing efforts is to find out the kind of information your target audience would like to receive and send them texts with messages that resonate with their needs.  This will encourage them to take action because the messages are relevant to them.
Use an SMS Short Code
If you are launching an SMS marketing campaign, you can improve your chances of getting better returns on your investment by using a short code. Having a short code allows your target audience to recognize your messages with ease. When choosing an SMS short code, ensure that it is easy to remember. The use of a short also assures the people who sign up for your messages that your SMS campaign is trustworthy and that you are committed to engaging them on a regular basis. In a world where cyber hacking and fake news have become rampant, this is a great way legitimizing your campaign.
Monitor SMS Campaign Progress
Just like any other marketing campaigns, the only way to know whether your SMS marketing efforts are working or not is to monitor progress. Tracking statistics enables you to know the number of text messages that have been delivered and undelivered. For texts that are not delivered, you can inquire further to determine why they were not delivered to your target audiences.
Reasons for this may range from phone numbers that are temporarily unavailable or no longer in use to service provider hitches. If you notice undelivered texts, consider reaching directly to the target recipients via phone or alternative communication channels like email. But the best metrics that you need to pay attention to are text message open rate and conversion rates. The results that your SMS campaign generates will determine whether you should proceed with the campaign or not.
Have a Set Budget for SMS Marketing
How much do you plan to spend on your SMS marketing campaign? Having a set SMS marketing budget enables you to determine whether your campaign is delivering value to your business or not. If you realize that the campaign is not giving you enough return on investment, you'll need to evaluate why. The reason for this could be that you're spending a lot of resources reaching customers who have a low conversion rate or more money is not being spent on customers. Whatever the case, preparing an SMS marketing budget way before you roll out your campaign provides you with the information you need to evaluate you campaign and the spending associated with it in order to make informed decisions.
Run SMS Drip Campaigns
Even as you send text messages to your target audience, it's important to find a way to nurture your leads through drip campaigns. These campaigns help in keeping current customers engaged as you send relevant and valuable content their way. You can use SMS drip campaigns to send your contact welcome customers, activate sophisticated solutions, keep your leads engaged and leverage the automation process to scale your communication up.
For instance, if you decide to send coupon offers to your target audience, you can run a drip campaign where you send subscribers a 5% off offer coupon immediately when a contact signs up for the campaign. You can follow this up with a coupon offering them 15% off three weeks after and a coupon with a 25% off offer two months later. The key to rocking SMS drip campaigns is to reward loyalty—the longer a contact stays on the campaign, the bigger the bonus. To implement SMS drip campaigns, you'll need to segment an audience, add SMS content in the drips and develop a schedule on when the drips go live.
Use a Multi-Channel Approach
While text messages may be effective by themselves, you need to adopt a multi-channel marketing approach to optimize your SMS campaign. One way to do this is to use email marketing to follow-up or reinforce the marketing messages sent via text. Even though your target audience may take time to read promos that are sent through this channel, emails serve as a perfect platform for expounding SMS messages when there is need to provide additional information. In addition, a multi-channel marketing approach boosts your company's brand awareness and its offerings. Even so, this approach should be practiced with moderation to keep customers from feeling overwhelmed.
Final Thoughts
Text messages provide an effective marketing communication channel that businesses of all sizes are seeking to maximize. The fact that they deliver marketing messages directly to the intended audience has make SMS marketing a must use. But it's not just about sending texts to people. To generate the results, you want in terms of more profit, high engagement and more conversions, your text messages must give customers a positive experience. If your SMS marketing efforts have not yielded the results you want, apply the tips discussed above to improve your campaigns.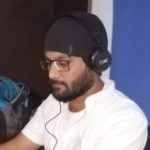 Kamran Sharief
I write about technology, marketing and digital tips. In the past I've worked with Field Engineer, Marcom Arabia and Become.com. You can reach me at kamransharief@gmail.com
Related posts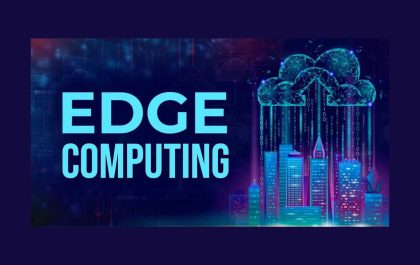 How Does Edge Computing Work? Beginner's Guide
Every year that goes by, edge computing becomes more popular. This isn't by accident: edge computing is a huge force…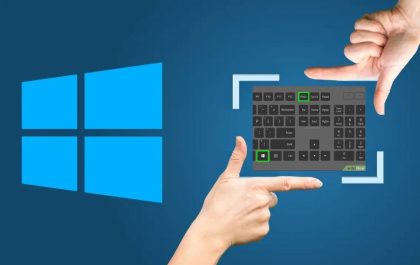 Take beautiful screenshots on Windows with ScreenshotX
Windows users typically use Windows Snipping Tool or its new replacement called Snip & Sketch to take screenshots in Windows….