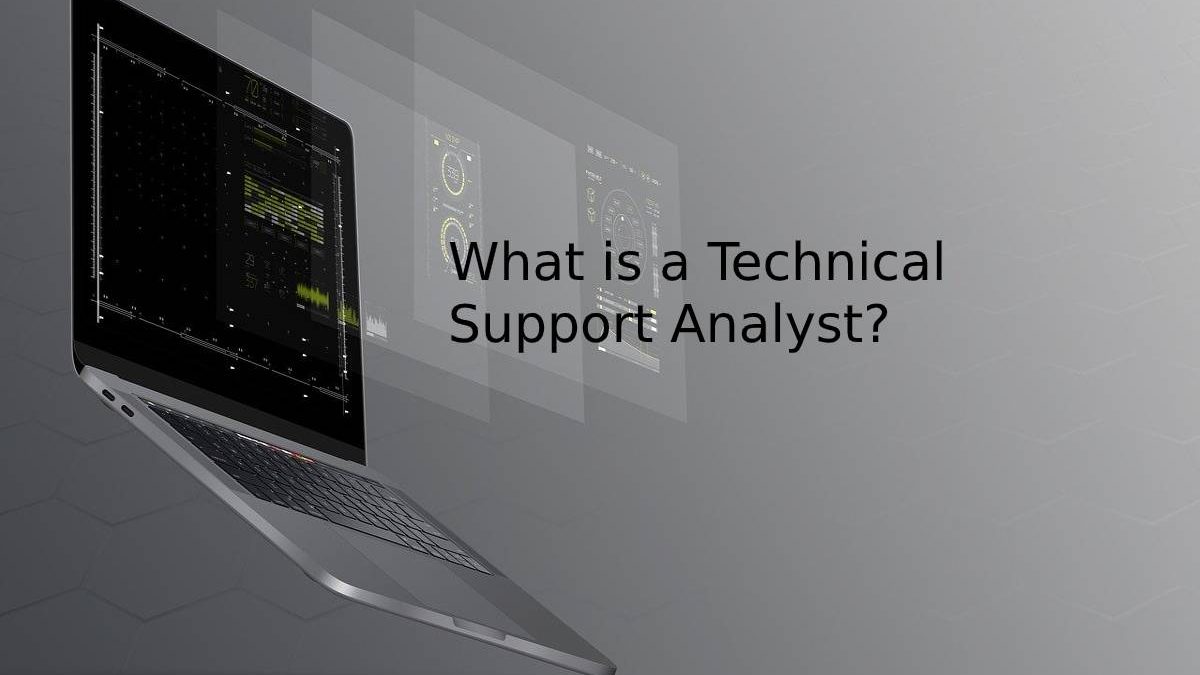 Technical Support Analyst
Within a corporation or company, Technical Support Analysts are in charge of providing assistance and performing maintenance on equipment and computer systems that may present failures. In this sense, their responsibilities include the installation, configuration, and updating of the hardware and software, as well as the repair of any breakdown in the equipment.
Technical Support Analysts work providing assistance or support to the company or employees remotely via telephone or email. As per the size of the company, the field of work of the Technical Support Analysts can cover a diversity of areas of expertise, for example, some corporations hire these professionals to manage and control of computers or mobile devices. At the same time, others choose to have a team that handles all kinds of requests.
All companies require the work of a Technical Support Analyst; However, it is more common in the case of those companies that use specialized equipment or programs, that is, financial institutions, hotels, government entities, chain stores and organizations in which these professionals work directly with clients through support centers. Or telephone assistance.
The use of specialized equipment and technology is increasingly essential in companies; therefore, it is necessary to have an expert of this type on their staff, since they need someone trained to fix and maintain the devices used in the activities daily activities of the company, thus increasing the demand for this profile in the market.
Job description
Install and configure the technology to be used in the company, that is, the equipment, operating systems, programs, and applications.
Perform periodic maintenance of equipment and systems.
Assist employees or clients in technological matters:
Understand the problem and its cause.
Solve the problem.
Explain the problem to team members or the customer.
Detect breakdowns in systems and applications:
Perform hardware and software malfunction diagnostics.
Find solutions to any failure and implement them.
Replace damaged or damaged parts of equipment when necessary:
Order new parts when they are not in stock in inventory.
Prepare reports on the status of the company's equipment and systems.
Implement and guide the execution of new applications or operating systems:
Learn about the new application or operating system.
Carry out tests before its implementation in the systems.
Evaluate new applications or operating systems.
Carry out the pertinent installation on all the company's systems.
Configure profiles, emails, and accesses for new entries, in addition to assisting in everything related to passwords.
Perform security reviews on all systems.
Carry out electrical safety tests on all systems.
Daily tasks of a Technical Support Analyst
Review the status of all systems and equipment.
Respond to requests from employees or customers.
Install and configure new systems and equipment.
Replace damaged equipment.
Detect flaws in the software.
Test, evaluate, and learn about updates and new technologies.
Skills required
Must have good knowledge of operating systems, desktop hardware, software applications, and network connectivity.
To resolve problems while maximizing the efficient use of computing resources.
Work well in a team-oriented environment.
Salary
According to Indeed, the number one job site of the USA, the average salary of a technical support analyst, is $51,772 per year.
Certification
Important certifications for technical support analyst are
CompTIA A+ Certification
MCSE: Desktop Infrastructure
CompTIA Network+ Certification
CompTIA Security+ Certification
MCSA: Windows 10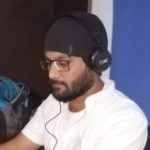 Kamran Sharief
I write about technology, marketing and digital tips. In the past I've worked with Field Engineer, Marcom Arabia and Become.com. You can reach me at kamransharief@gmail.com
Related posts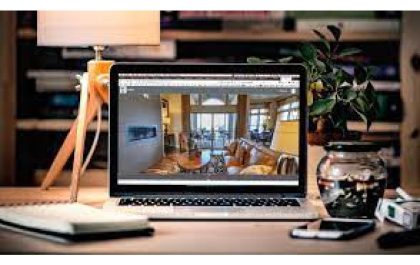 SeekBeak: A Simplified Solution for Interactive 360° Virtual Tours
Businesses constantly seek innovative ways to engage with their audience. One of the most effective ways to do so is…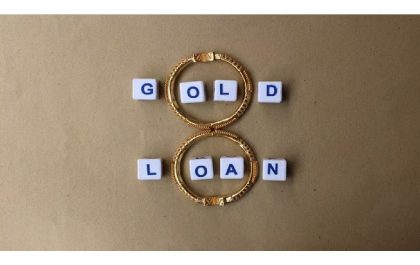 Benefits of Using a Gold Loan Calculator
Are you looking for a convenient way to secure a loan without sacrificing security? A Gold Loan Calculator can provide…