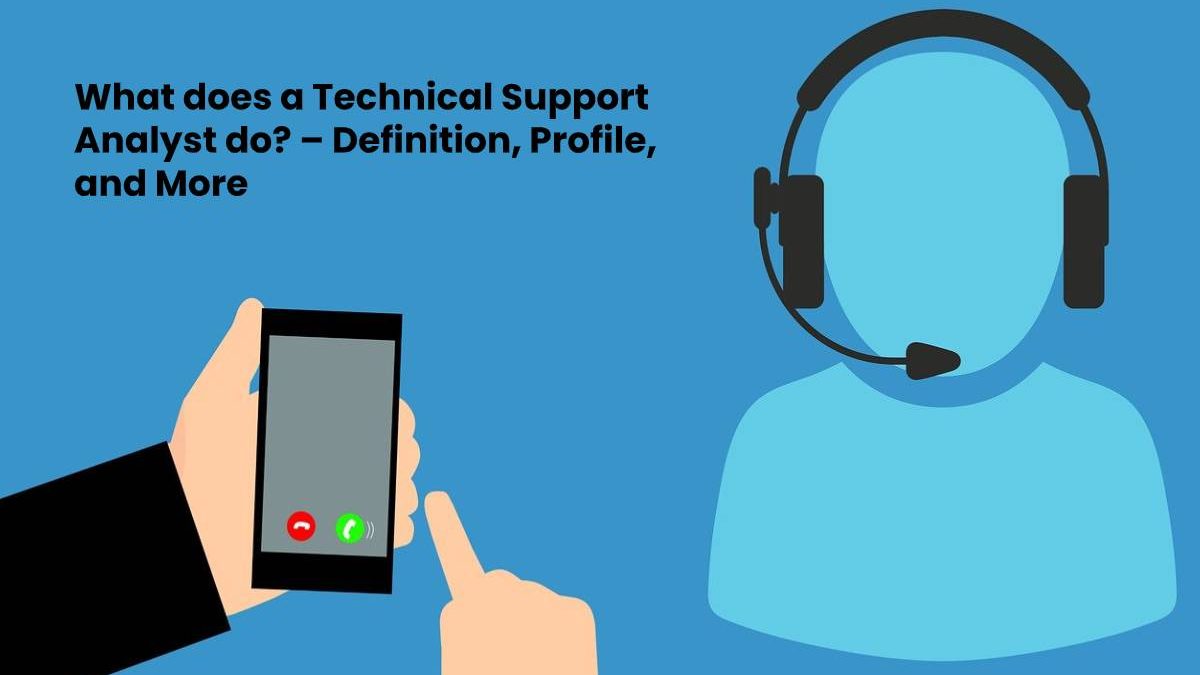 Technical Support Analyst Definition
Technical Support Analyst is responsible for providing assistance and maintenance to computer equipment and systems that may have failures.
In this sense, their responsibilities include the installation, configuration, and updating of hardware and software, in addition to fixing any equipment breakdown.
They work by providing assistance or support to the company or employees remotely by telephone or email.
The field of them can cover a variety of areas of expertise. For example, some corporations hire these professionals to dedicate themselves to the management.
Also Read: What is an All In One Computer? Definition, Advantages, and More
What is the profile of the technical support analyst?
As we anticipated, the figure of the technical support analyst is increasingly demanded by companies, as more and more users are launched to use all kinds of computer products.
These are some of the qualities and capabilities that companies require when they try to fill that position:
Extensive knowledge in computer science
It is the most obvious requirement. That they must have the knowledge needed to provide computer technical assistance.
And also, a degree will be required to prove it.
Relativity
It is an essential condition to develop a job that consists, fundamentally, in solving problems.
And also, they should be a capable person of responding to complex situations effectively.
Agility
As in so many jobs that involve customer service, their work will require high doses of agility, and even more if we realize that.
And also, In certain situations, you should offer support in relevant tasks, and that needs an urgent solution.
Capacity for teamwork
Frequently, the work of the technical support analyst will be carried out in collaboration with other co-workers.
And also, Companies will highly value your ability to be dialogic, empathic, and work as a team.
What are the principal functions of the Technical Support Analyst?
The most common functions are:
Firstly, Install and configure the technology to be used in the company, that is, the equipment, operating systems, programs, and applications.
Secondly, Prepare reports on the state of the company's equipment and systems.
Perform periodic maintenance of equipment and systems.
Assist employees or customers in technological matters:
Understand the problem and its cause.
Solve the problem.
And also, Explain the problem to team members or the client.
Detect faults in systems and applications:
Perform diagnostics of hardware and software malfunction.
And also, Find solutions to any failure and implement them.
What are the Daily tasks of the Technical Support Analyst?
Check the status of all systems and equipment.
Respond to requests from employees or customers.
Install and configure new systems and equipment.
Replace damaged equipment.
Detect software failures.
And also, Test, evaluate and learn about updates and new technologies.
What is the Salary of a Technical Support Analyst?
The average salary of a Technical Support Analyst in Mexico is $ 98,539 per year or $ 51 per hour. It is about 3.8 times more than an average wage in the country.
The salary for technical support analyst jobs in San Francisco typically ranges from $66,688 to $83,878 per year.
And also, The starting level positions start at $ 69,000, while most experienced workers reach $ 138,000 — the results base on 155 salaries extracted from job descriptions.
Also Read: What is CCNP(Cisco Certified Network Professional)?-Definition, and More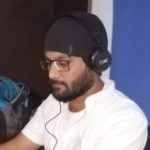 Kamran Sharief
I write about technology, marketing and digital tips. In the past I've worked with Field Engineer, Marcom Arabia and Become.com. You can reach me at kamransharief@gmail.com
Related posts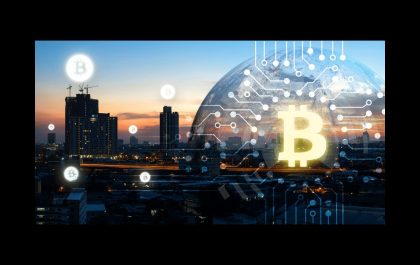 Empowering Bitcoin Users in DeFi: Harnessing the Potential of renBTC
The world of decentralized finance (DeFi) has been revolutionizing the financial landscape, providing individuals with unprecedented control over their assets…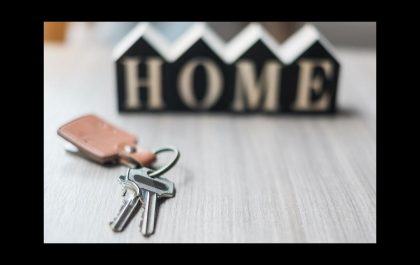 5 Tips When Purchasing Your First Home
Home ownership is a big financial commitment and there is a lot of information to take in. These 5 tips…