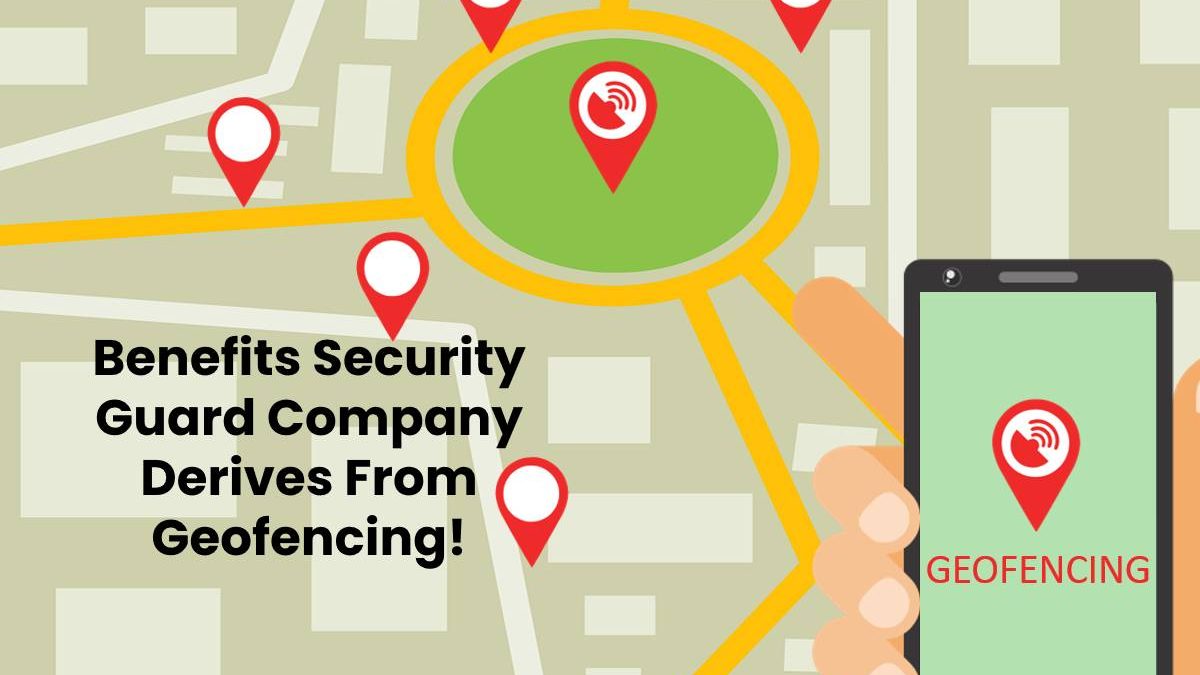 Security Guard Company Derives From Geofencing!
Are you an agency supplying security services? As a security manager, you must be taking care of all the tasks and requirements that would make you the best security service provider. The chances are that you already have many security guards and an excellent management process. But do you use a guard tour system? If yes, do you trust the capability of your current system? Most importantly, does your system possess a geofence feature? This feature assesses the function and location of the security guards explicitly.
Overall, a system should improve your services and centralize the security guard management process. So, is your management process based on geographical location using GPS? If not, try THERMS, a security guard management software that uses a feature specifying all the location details of the security guards. It helps you track all important details such as post orders, tasks, alerts, logs and much more. Location-specific entries are also possible with this software. Even when multiple people are deployed, every individual can be tracked individually from one dashboard. Before you adapt to any system for the geofencing features, look at the benefits:
 Ensure Compliance Management:
Every client indeed has unique security needs. For instance, some may hire for an event, some for home, and some for commercial properties. Sometimes a client may restrict a security guard from entering a particular area. These restricted areas are challenging to figure out, and this is where geofence plays a crucial role. You can build multiple virtual perimeters to mark the restricted or authorized area. You can stay informed of violations with live notifications delivered from time to time. Isn't it a good way of being updated without having to cross the boundary? It will ensure that your guards are safe and compliant with area accessibility as defined by the client.
Track Work Hours Effectively:
Many companies use the GPS tracking system to manage and monitor their employees. It is undoubtedly what security officers look for in security operations software. A geofence feature can help guards clock inside the geofence to ensure they show their working hours only after they reach the post site. Imagine a security officer entering or leaving particular premises. The authorities will be notified immediately, and their shift hours will automatically be clocked. It is a reliable and unbiased way to keep an account of guards working on the property.
Manage All Geofences:
When you have infinite security guards distributed in client sites, don't you find it challenging to track all of them in a go? It takes a lot of time to do that! A guard management system can minimize the time spent tracking each of them. In fact, it helps tackle this issue effectively. It allows you to manage and modify multiple virtual fences from a single dashboard. All sorts of deployment and geofences can be scaled easily.
Detailed Records:
Using a geofence system will keep your access to geofence log reports which enables customization and filtration of data based on clients, post sites, data, time and guards. You can create a report with its help, which will help you plan strategies. These reports can be exported, downloaded, and mailed to employees for analysis and verifications.
Managing and monitoring security guards need not be arduous or complicated. A geofence feature in your software can ensure that your security guards are where they are supposed to be. Does it sound effortless to you? It actually is! You can explore more about this system and its features, which will definitely cater to your needs. Many software providers provide a demo about their services, making your work even simpler!
Related posts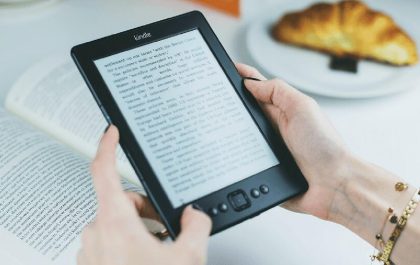 6 Ways to Create an eBook Faster
Discover six transformative methods to accelerate your eBook creation process. Dive into a blend of modern technology and classic strategies…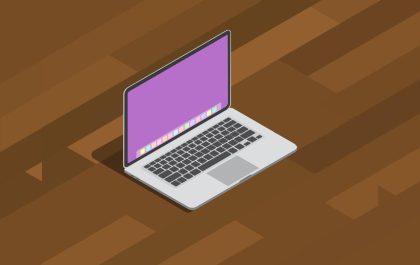 Tips for Choosing the Perfect Desktop Docked Search Utility App
Tips for Choosing the Perfect Desktop Docked Search Utility App In the business world, efficiency is the key to success….