There's a good chance that you're looking at buying the recently released Samsung Galaxy Note 20 if you're in the market for a smartphone that works well for business and personal activities. While almost any smartphone, tablet, or computer can operate in these two areas, not every device does so optimally. You need a device that has as many advanced features as possible without skimping on anything you'll need.
Galaxy Note 20 in a Personal Setting
Since modern mobile phones are such personal devices, almost all of them have features that you can use in your own life, whether you're at home or on a family vacation. This includes features such as a back-facing camera, front-facing camera, widescreen, music capabilities, and many more. Even though you can find all of this on just about any mobile phone, sometimes they're just at the bare minimum specifications. That definitely isn't the case with this smartphone, as it has all of that and more.
This smartphone has one of the best back-facing cameras in the industry, making sure you'll impress your friends and family with your photos on social media and in messages. With camera technology advancing so quickly, you can ensure that your old photos will remain relevant as time goes on. Also, the fast processor is great for games. This area on mobile devices is becoming increasingly relevant as they get more powerful with bigger screens and additional features.
Galaxy Note 20 in a Business Setting
When it comes to getting a mobile phone for work, deciding if using a separate one from your personal device is a tricky question. Even though many aspects of these devices overlap when it comes to useful features, such as the screen size, battery life, durability, front-facing camera quality, and voice quality, some features are better suited to work use. For instance, more memory isn't very useful when you're just watching a video or focusing on a game. However, tasks such as switching between office apps, messaging apps, and browsers can use quite a bit of memory.
Also, with the advent of cloud technology, most mobile users don't store much of their data on their devices. Almost all music and video content are through various streaming services, and simple documents are easy enough to retrieve. For business users, that's not always the case. The Galaxy Note 20 has storage options for up to 512GB along with a microSD card slot for up to 1TB. That's around 1.5TB possibly storage all on your phone! This allows you to edit multiple office documents all on your device.
In Conclusion
It seems like the Samsung Galaxy Note 20 is a smartphone that was made for work and play in mind. It has all the features that you'll need in the office, including plenty of memory for handling multiple business applications. It also has aspects that most people want for their personal lives, including high-quality cameras for photos and videos. If you just want to carry one mobile device, this one's for you.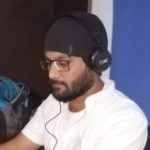 Kamran Sharief
I write about technology, marketing and digital tips. In the past I've worked with Field Engineer, Marcom Arabia and Become.com. You can reach me at kamransharief@gmail.com
Related posts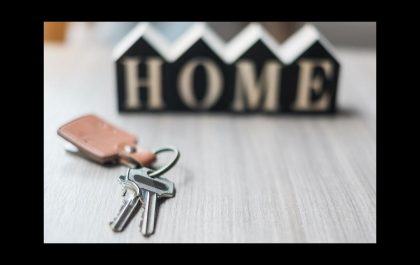 5 Tips When Purchasing Your First Home
Home ownership is a big financial commitment and there is a lot of information to take in. These 5 tips…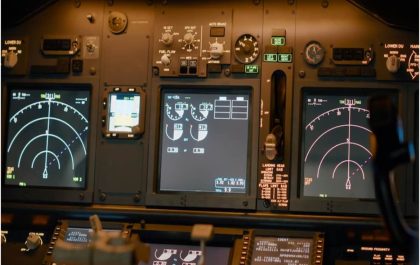 The One you Think is Most Important to Spotlight "Flight Sim Panels"
Flight sim panels are hardware devices that replicate the controls and instruments of a real aircraft cockpit. They can be…