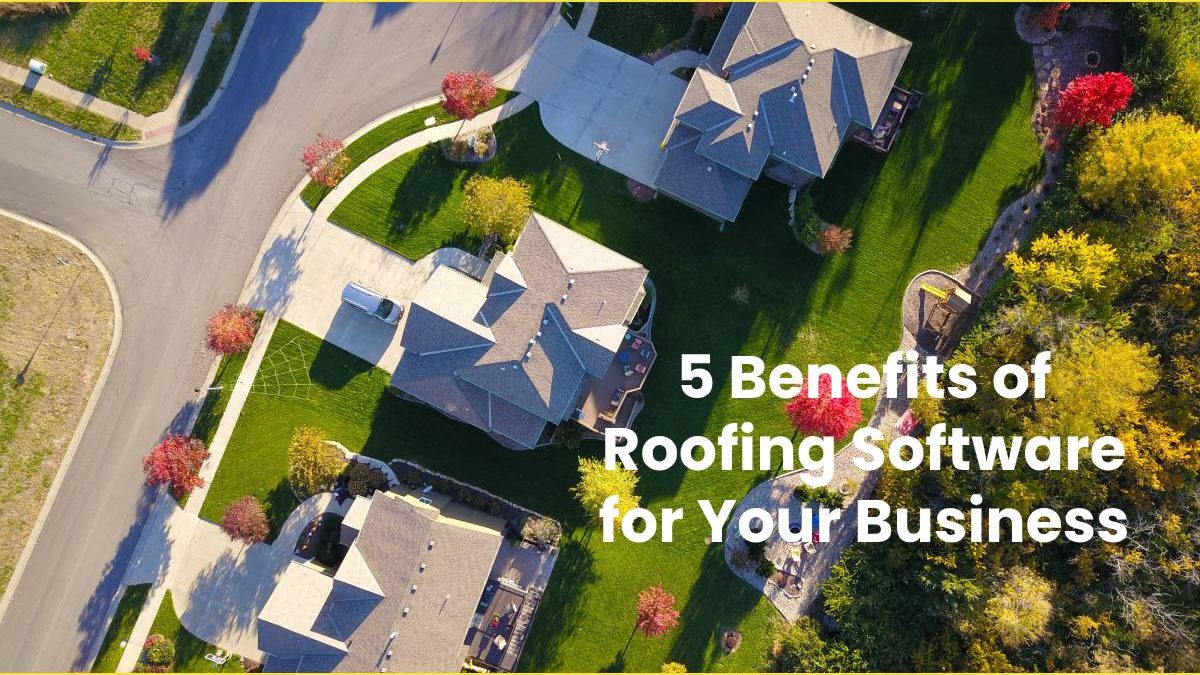 A person who handles anything connected to roofs has many names – roof contractor, roof mechanic, and a roofer are just some of them. So, if your business specializes in roof making and repairs, then you know that yours is one of the most important jobs in both commercial and residential construction. You are part of the construction team, and you establish the materials and supporting items necessary for roof installation. Since you are probably overseeing a lot of things already, it may be time to turn to start using newer technologies like roofing software.
There are several skills necessary to be a roofing contractor. You are required to have physical strength and stamina because you need to carry heavy roof materials and tools. But aside from operations, you also need to know the other sides of the business, mainly administration, sales, and marketing. You need a balance of trade secrets and know-how for everything to come together. So in today's world, having your roofing software lessens the workload and makes your company a success. The benefits of having one are as follows.
#1. Secure Storage and Access to Information
You can learn a lot of things from your craft. But if your information is in chaos, your business will not thrive. A successful business hinges on whether or not it has efficiently organized data. What if your client wants a repeat performance of a roofing process done to her house a couple of years ago? Will you dive through years of paperwork to know what the material you used on her home was? Easy-to-use roofing software can make your job easier by doing away with all the paper files and confusing spreadsheets. Customer information and billing details are easy to track by anyone who is authorized to have access to it.
#2. Better Communication and Teamwork
In business, no department is an island. All of them must be in the know via updated and accessible communication. The lack of interaction between units causes misunderstandings and costly project mistakes. A consolidated information hub is necessary to get answers to questions quickly and relay needed facts to other team members and clients whenever required.
#3. Prepare Invoices and Estimates On-the-Go
Useful roofing software has the power to make estimates and invoices that look professional. If you are out on an errand, but you need to create a quote immediately, there is no need for you to go to the office to do so. You can do it wherever you are.
#4. Easy Upload for On-Site Job Photos
Most roof-repair quotes are dependent on what the existing roof looks like. When necessary, business roofing software helps share these with the respective team members, customers, and even insurance adjusters.
#5. Accurate Aerial Measurements
Traditional roofers may need to physically check out a site to get a possible roofing estimate. While they had training before doing the job, there are still some cases where the material of the roof is volatile and dangerous. There is a way to evaluate it safely without the threat of physical harm. Some software already can assess roofing jobs via aerial measurements. You send the stats to said software, which lessens the chances of roofing injuries and loss of profit.
Management via automation in your business is a necessity. Roofing software makes it possible for work to be less stressful than it should be.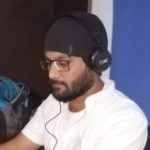 Kamran Sharief
I write about technology, marketing and digital tips. In the past I've worked with Field Engineer, Marcom Arabia and Become.com. You can reach me at kamransharief@gmail.com
Related posts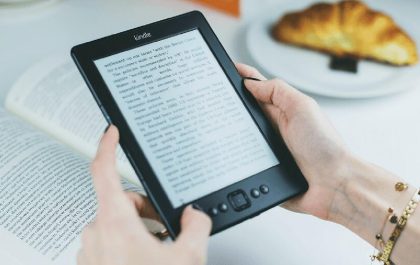 6 Ways to Create an eBook Faster
Discover six transformative methods to accelerate your eBook creation process. Dive into a blend of modern technology and classic strategies…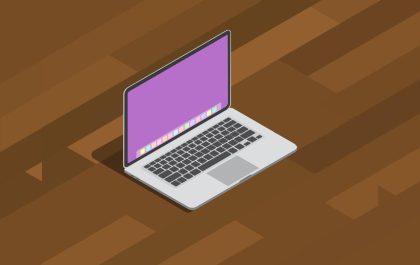 Tips for Choosing the Perfect Desktop Docked Search Utility App
Tips for Choosing the Perfect Desktop Docked Search Utility App In the business world, efficiency is the key to success….