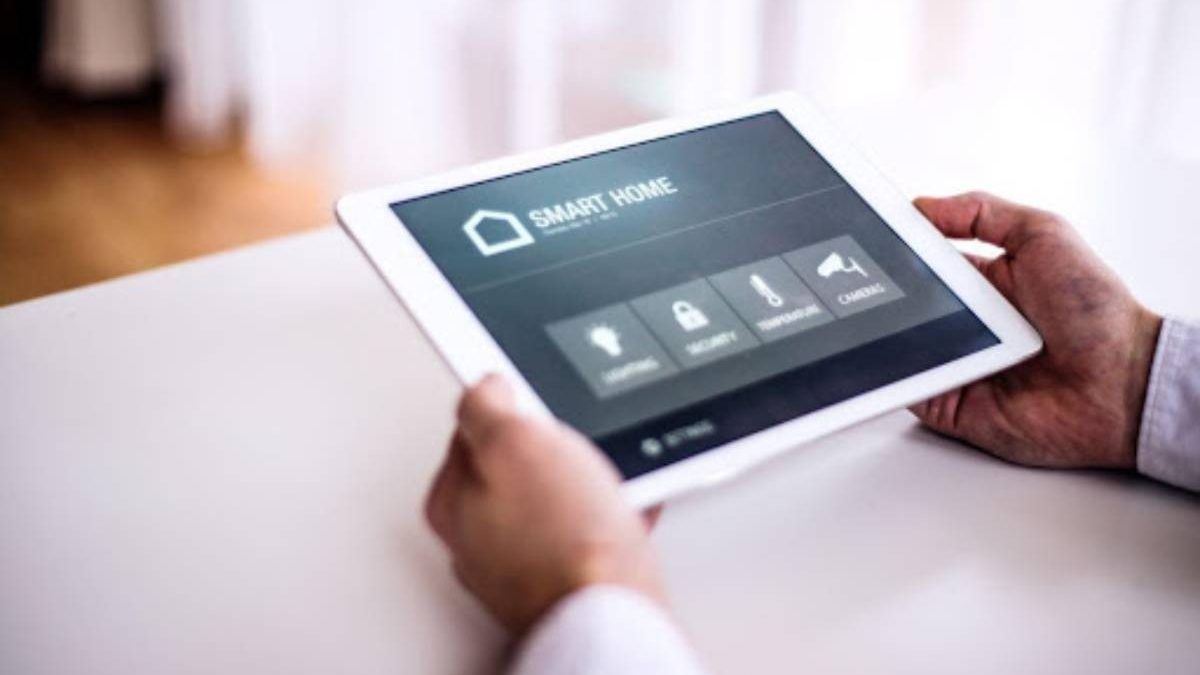 We all rely on our HVAC units to beat stifling summers and enjoy frosty winters. Further, we just cannot stop using our mobile gadgets, everyday home appliances, and electric cars. However, all of these eat up a LOT of energy. So, is there a way to cut energy expenses while saving money on utilities?
Yes. It is called property technology.
Property technology, more frequently called PropTech, is a concept where a resident lives in a home that is digitized to offer them more comfort and convenience. It involves the use of smart devices like leak detectors, smart door locks, motion sensors, and more that make it possible to better manage the energy performance of your home.
Now, it is common to ask your landlord to make repairs, but this can't help you cut unexpected property damage and live sustainably. What you can do is suggest that your landlord digitizes their approach by making a significant investment in smart device technology.
Living in a smart home is a simple way to save money on utilities and cut shockingly high repair costs. Let's learn how PropTech can pave the way to a sustainable future. 
How does Smart Home Automation Make Buildings More Sustainable?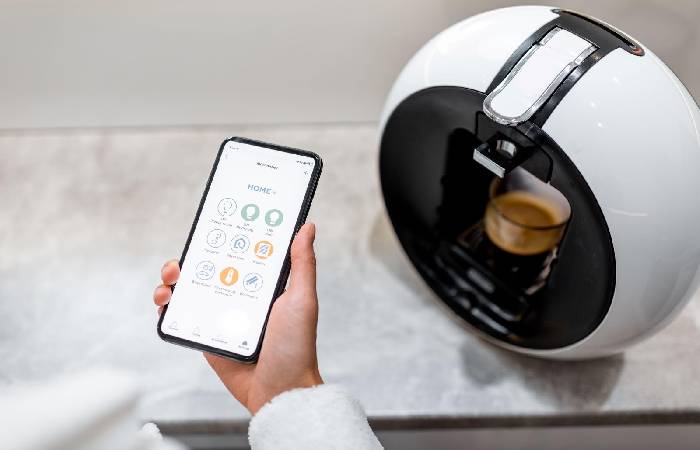 As discussed above, PropTech uses smart home solutions to cut down cost on energy consumption and promote energy efficiency. It depicts a beautiful blend of technology and human connectivity through IoT that improves the energy performance of buildings. As it can be seen taking a frontline to promote green buildings, Let's discuss how it makes buildings more sustainable:
Energy Saving
PropTech creates a power hub that tracks energy consumption effectively.
For instance, smart devices like entry sensors and motion sensors can intelligently detect the presence or absence of the residents, minimizing the wastage of essential resources while helping you cut your utility bills.
Moreover, with the touch of a button, you can regulate and monitor electricity, water and heating consumption, and control lighting, underfloor heating, or blinds. This new reality is a great help to buildings plagued with runaway energy costs.
Reducing Electricity Consumption
As reported by the Lawrence Berkeley National Laboratory (LBNL), standby mode accounts for almost 10% of residential electricity usage. PropTech is going to be central to reducing this type of unnecessary electricity consumption.
PropTech allows users to take control of their energy usage by eliminating the energy drainage caused by idling appliances. It automatically turns off appliances when they are not in use. The complete system is controlled with the help of smartphone apps that enable you to turn appliances on and off when you are away from home.
Cutting Wasteful Water Expenses
Water bills are unavoidable, but the problem is that they get out of control. PropTech plays a significant role in cutting down water expenses and saving water. When it comes to wasteful water expenses, leaks are the worst offenders. Luckily, you can have smart leak detection installed to prevent property loss due to water damage.
Leak detectors monitor the moisture around pipes and fittings and trigger a notification (once connected to your smartphone).
Cutting down Unnecessary Cost
Whether electrical consumption, water usage, energy supply, or mechanical needs, PropTech provides in-depth information about your consumption levels. Based on these consumption levels, it then makes automated decisions to optimize operations, which cuts down unnecessary expenditures.
Better Monitoring of Utilities
Smart home technology has sensors inserted in the system to analyze energy usage and send these insights to the users' mobile in an easy to read format. It helps users to monitor their utilities in real-time, follow the related costs, and thus promote better management of the system.
Final Word
Smart home technology is a modern solution that promotes sustainable buildings. It uses IoT based predictive maintenance to avoid inefficient maintenance routines and costs. It also acts as a damage control unit that can offset negligence.
Arize's hub promotes energy consumption and damage control through the application of smart technology. It offers smart leak detection and smoke detection that keep you abreast of any issues and you can get notifications about it.
We hope you found this article useful. If you are also looking forward to smart ways to optimize your property for you and your tenants, please reference this helpful property technology blog.
Author Bio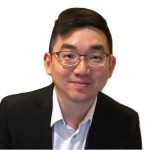 Davd Liang a successful Co-Founder of an IoT startup venture, and Product Manager at Arize.
He currently manages the development of smart apartment technology products that focus on increasing efficiency, sustainability, and user experience. 
Favorite quote: "Life is like driving a car, you use rear mirrors to reflect but wipe your windshield to continue to drive forward."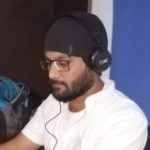 Kamran Sharief
I write about technology, marketing and digital tips. In the past I've worked with Field Engineer, Marcom Arabia and Become.com. You can reach me at kamransharief@gmail.com
Related posts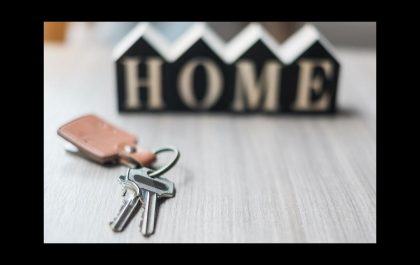 5 Tips When Purchasing Your First Home
Home ownership is a big financial commitment and there is a lot of information to take in. These 5 tips…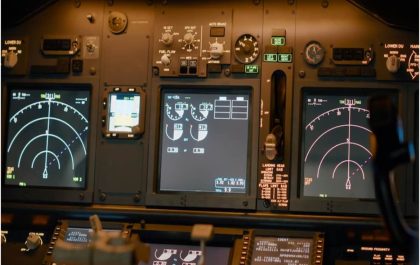 The One you Think is Most Important to Spotlight "Flight Sim Panels"
Flight sim panels are hardware devices that replicate the controls and instruments of a real aircraft cockpit. They can be…