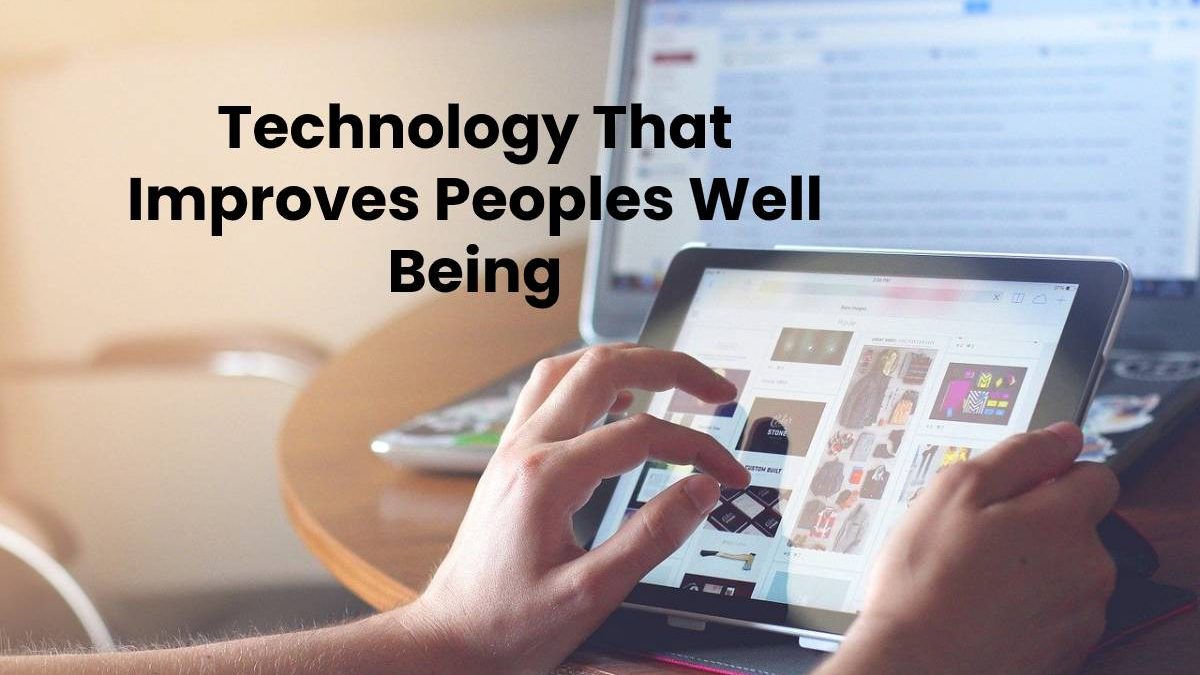 Technology That Improves Peoples Well Being
Why smart and connected spaces improve people's work experience?
Offices would be better workspaces if they were more like cars. New car models include new technologies that make driving easier, safer, and more fun. They have that warn drivers when there is a truck in its blind spot. Or if they are about to collide with another car when parking. Some vehicles allow drivers even to take their hands off the wheel. Many have Wi-Fi. Today the car not only offers us a means of transportation; it helps us become better drivers.
So why can't we include technology in the office that helps people feel, work, and think better?
"These days a lot of people drive a smart car and go to work in a stupid office," says Allan Smith, vice president of global marketing for Steelcase. "Before, it used to be that technology would destroy offices, but the opposite is happening. The technology will be available in offices in a way that helps employees work better and creates an even more suitable workspace". Shortly, Smith warns, a network of sensors and other technologies installed in the environment will make work a better and more humane experience. Technology will be at the service of individual workers, teams, and organizations. It will help people cope with the stress they often experience when their work increases, and the pace of change has accelerated. It will also help organizations design spaces for workers to love working, rather than forcing them to work in them.
The technology will be available in offices in a way that helps employees work better and creates an even more suitable workspace."
Also read: What is Apache OpenOffice? – Definition, Advantages, And More
How a Typical Business Day Happens
Workers who once used to work on a single project are now involved in numerous tasks with different teams. It makes them have to be continually changing spaces and having to manage their day between innumerable meetings. And also this constant change of context makes them lose a lot of energy and time.
Stress Reduction
Previously, getting the job done used to be a lot easier; you just had to put the right people in the right place with the right information and let the creativity flow. People used to work at their tables, their coworkers were physically close. And they had the information they needed on hand. But then everything changed.
Today, mobile phones, laptops, and Wi-Fi have managed to get employees out of jobs, which previously couldn't leave their tables. It is liberating: people have more choice about where and how to work. But it also becomes more challenging to find the people you need. Technology has transformed paper information into digital information, making it easier to share and create more diverse formats. But it has also caused an information overload since the data has multiplied exponentially. Globalization has brought new ideas, and teams have members from all over the world. Teammates are spread out and cannot always work side by side, building the trust and social capital necessary for innovation.
Workers who used always to be assigned to the same project team now find themselves juggling various teams and tasks, continually moving from one task to another, from one work model to another, and orchestrating a maze of meetings as they go. This constant change supposes a considerable consumption of time and supposes a waste of energy.
The job is fundamentally more complex than ever before. "For example, video conferencing makes it easy to collaborate across time zones, but it also means that you can't just book a conference room for a meeting, you need multiple video conferencing spaces for your entire global team. So collaboration has improved, but meeting planning has gotten a little more complicated."
Offices need to be smarter and more connected, Smith continues, to help people navigate this complexity and reduce the stress that comes from it. "We all need to cognitively delegate some of the tasks we have to think about every day, and for this, we will be able to use the technologies that will be introduced into the physical environment to facilitate our working life."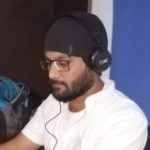 Kamran Sharief
I write about technology, marketing and digital tips. In the past I've worked with Field Engineer, Marcom Arabia and Become.com. You can reach me at kamransharief@gmail.com
Related posts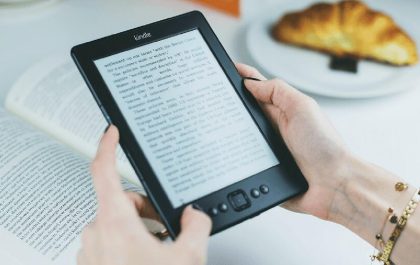 6 Ways to Create an eBook Faster
Discover six transformative methods to accelerate your eBook creation process. Dive into a blend of modern technology and classic strategies…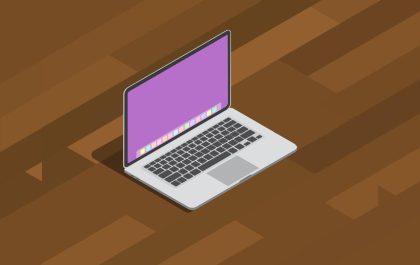 Tips for Choosing the Perfect Desktop Docked Search Utility App
Tips for Choosing the Perfect Desktop Docked Search Utility App In the business world, efficiency is the key to success….