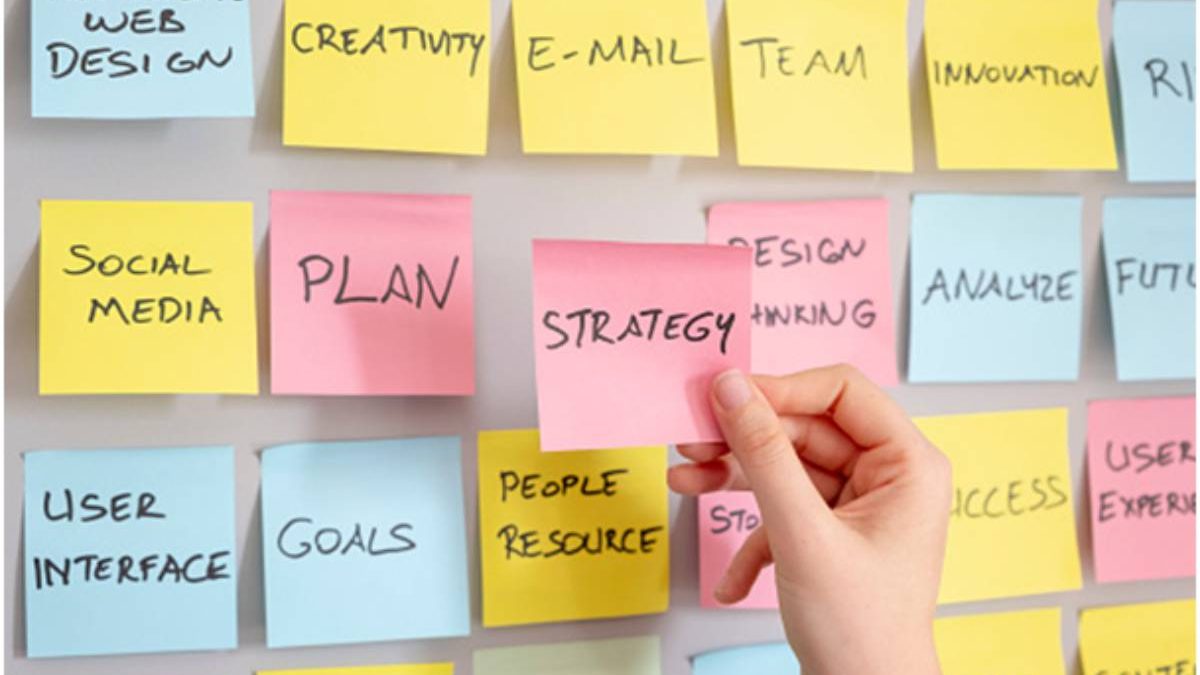 There are surely many things that enter in your mind when you see the words "Restaurant Marketing Ideas". You may think of using social media, promotions, websites, and other strategies that could make a mark for your business in the Restaurant Industry. There are also a number of articles and books that provide the top steps on how to market your Restaurant.
We've tried to summarize those long lists and give you the most essential things you need to do this moment to properly let the world know about your restaurant.
Produce Quality Photos
In this age, we have to agree that smartphone cameras have such good specs that it could be compared to professional cameras. Some claim that they're even better than the professional cameras out in the market. But what matters the most is the one behind the camera. Taking high quality photos needs training and an exceptional eye for composition and layout, and a cool camera won't be able to help you cover that.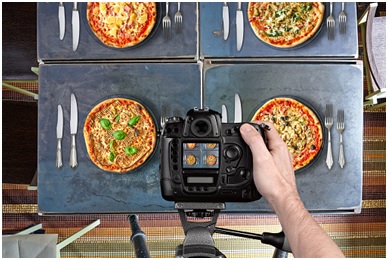 Hiring a professional photographer may cost you but the output they provide is timeless. You could use those photos on your website, menu, posters, flyers, and wherever you want it to be seen. It is a one of the good investments that could give you the best return on investment you can get.
Update Your Website
Updating your website doesn't necessarily mean putting a lot of fancy and complicated things on it. In reality, a website's success is not entirely based on how visually appealing it is but on how the customers will navigate on your website. It has to be simple and user-friendly. You don't need to spend a huge amount on making it a work of art. A website just needs to have your restaurant's basic information like contact numbers, serving hours, location, menu and photos.
You can check the most popular online ordering systems on the market to get a clear idea of which one would best fit your website's needs.
A technology provider like etakeawaymax would do the job for you by enabling online ordering system and other allied services with the most competitie no-commission pricing anywhere. You may also add a blog if you want to. All of this information, if easily available on your website, could help you market your restaurant.
Invest In SEO
You have to put your restaurant on the map, and this goes to the search engines' map as well. Search Engine Optimization or commonly known as SEO could help your restaurant marketing big time. It is now one of the biggest factors that helps you capture your market. Now, we meant when we said that you have to have your website updated, optimized, and you don't have to put huge money into its aesthetics. It is because most people use search engines such as Google to find what they need and usually Google gives the information that you have on your website, through Google My Business, without the need of them clicking on your website.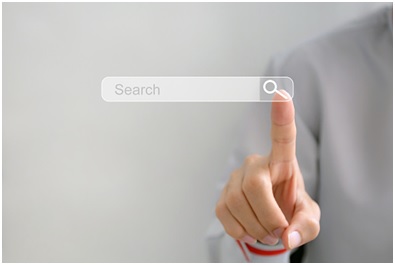 Let's get it straight, if your restaurant is not showing the top Google spots, it is likely that you won't be expecting much business. The ones on top of the Google search are the one getting the market because they are the first thing that's seen by users. If you want to place top, you have to:
Be consistent with the information you provide – You should have the same information to all your platforms, a minor alteration from this could leave a customer and the search engines confused thus not giving your restaurant the rank score it needs.
Keep your website active – Search engines have a possibility to give low ranks to inactive websites.
Update your Google My Business – Fill out your Google My Business and it will show users the details they need from your restaurant, operating hours, ratings, contact information, location, photos and even reviews.
Tip : If you're not familiar with SEO, you can hire a professional that could help you with your SEO management.
Check Out Your Ratings And Reviews
This may seem basic but not all restaurants are doing it, or they might be doing it but not properly. A good reputation for a business is a must and this also applies with online reputation. Having poor online ratings could give a bad impression to both potential customers and regular customers. This will create doubt in your brand and that is not the way you want to market your restaurant.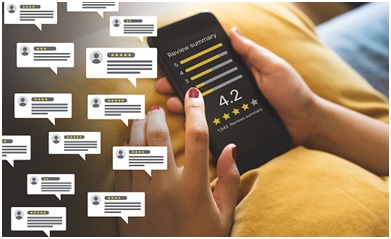 Reviews, may it be good or bad, also need to be looked into. This is one way to communicate with your customers, and show to them and your potential customers that you value feedback from them. In order to engage well with reviews, you have to set aside your emotions and response to it in the most political and smart way you can do. If it's good, express your gratitude and if it's bad (be it exaggerated or not what exactly happened) own it up and apologize. In the industry you belong to, letting customers know that they're heard is one way to get them coming back to your restaurant and gives your restaurant a good reputation in the market.
Get Into Local Listing
This might be a bit similar to SEO but being able to have a presence in different local listings could save you a lot of unnecessary Marketing plots. Providing complete information to Google My Business, Bing Places, Yell, Yelp, Foursquare, and others could help your restaurant gain more market. Customers tend to depend on the information given by these listings, so make sure that you just didn't provide complete information, but also correct ones.
If your restaurant runs in a tourist economy, you have to consider claiming your restaurant in TripAdvisor. Respond to reviews and contact information and location should be provided. This platform will help you to run your restaurant and this is where your business will come from. Make sure you use these listings to its maximum capacity.
Use Social Media Properly
Social Media is good for cultivating customers, who already belong in your following, into regular customers. You may use social media contests for your existing customers and ask them to share your page as part of the mechanics. This way, you're letting them do the job for you at a minimal cost – the prize. Let's see how the top social media accounts are doing their fair share in marketing your restaurant: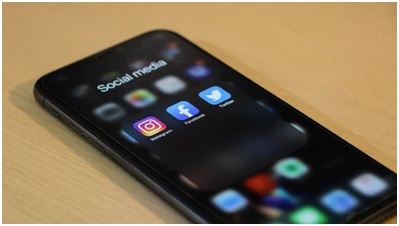 Facebook – Marketing your business on Facebook looks easy. It provides a free platform for your posts and this may lead to self-promoting. Now, the goal is to promote your business and self-promoting may look like it's doing the job but it is not. Customers tend to reject promotions if they look salesly. If you make it obvious that you're trying to promote something, chances are it would be ignored. You have to make them feel that they have control with their choices, and that's why you have to focus on Content Marketing.
Content Marketing is a type of marketing focused on providing content that is so good that it could make your customers check out your restaurant without noticing that you're promoting it and without having to ask them directly.
Another thing for free posting is that the only ones you're touching are your own following, and the organic reach of Facebook is just almost 1% of them sees your post on their feed. You might want to check out the paid ads for Facebook which could boost your restaurant ahead of the game.
Instagram – This mostly used for photos and videos, now remember the quality photos of your restaurant you asked a professional photographer to take? You can make good use of it on this platform. This is where they also use Hashtags. You have to be familiar with this as it is one way of engagement with the population using this app.
Twitter – This app has a diverse set of users, you may opt to use this platform but for now it may not serve the marketing strategy you have in mind. You can use Twitter to increase your numbers of followers.
Learn The Value Of Word-Of-Mouth
Last but definitely not the least, the cheapest but hardest one to execute. This restaurant marketing idea is known as the most effective ways to market a restaurant. Making people know about your restaurant is a lot of work, what more if you want them to talk about it? Keep in mind that incentives for this type of market rarely works. Incentives in general rarely works. People just tend to take what you've given and go. But if you provide flawless and exceptional service that will result in the best customer experience, they will surely promote your business. May it be through their social media accounts, blogs, reviews, or simply sharing it with their circle of friends, who probably have another group to share with, you're already growing your customer network and marketing your restaurant without spending and wasting tons of money.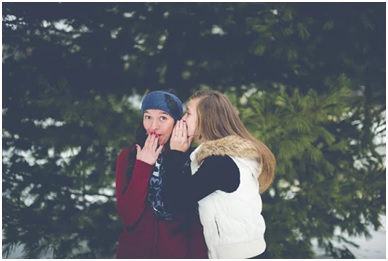 Remember that people trust their peers more than a self-promoting post on Facebook.
Restaurant Marketing may appear complicated and too technical, but it is actually just making your audience be aware of your brand. Doing Marketing should result in your customers knowing what your restaurant stands for, what type of food it serves, and when and where they can experience its service.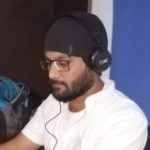 Kamran Sharief
I write about technology, marketing and digital tips. In the past I've worked with Field Engineer, Marcom Arabia and Become.com. You can reach me at kamransharief@gmail.com
Related posts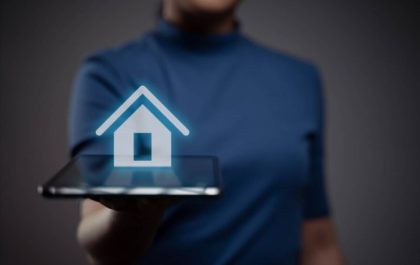 Revolutionizing Home Buying By Embracing Technology in the Modern Real Estate Market
Embracing Technology in the Modern Real Estate Market The landscape of homebuying is undergoing a seismic shift, propelled by technological…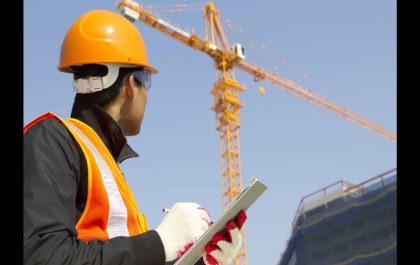 Why Engineering is a Promising Career Choice for The Future
5 Reasons Engineering is a Great Career Choice Engineering is a growing field in the U.S. with high demand due…