Renting IT equipment is on the rise! Not really surprising considering that most people are working from home due to the COVID-19 pandemic and consequently aren't able to use the organisation's IT infrastructure. However, there are many other cases where renting may be a better solution than buying. In this article, you can read about three other situations where you should consider renting IT equipment.
Working from home and renting IT
Since March, we have been working from home more often. Some people work from home entirely and some only partially. But in both cases, employees need to be able to perform their tasks from home efficiently and effectively. Especially if you have fixed computers at the office, you need to arrange equipment for those people working from home. Luckily, nowadays there are many possibilities for renting IT equipment. For example, you can rent a Macbook, tablet or phone. This is way cheaper than buying every employee a new one!
Another advantage of renting IT: many rental companies use recycled or circular IT equipment. Renting recycled or circular IT equipment ensures a better carbon footprint. So renting IT may not only be better for you, but also for the planet!
Fairs and renting IT
Especially at fairs and exhibitions, companies often rent IT equipment. Why? Fairs and exhibitions are often organised a few times per year at most. It's a shame if you have to buy very expensive IT equipment only for temporary use. In addition, companies may need special equipment for fairs only. Many companies make use of tablets during fairs so that visitors can subscribe to their services or check their website. Some companies even make use of VR glasses so that potential customers can experience their product or service. Another advantage of renting IT is that you rent an iPad or VR glasses with the latest technology.
Temporary workers and renting IT
What about renting IT equipment for temporary workers? As the name already indicates, temporary workers only need equipment for a specific time or project. Consequently, buying new IT equipment for temporary workers may not be the most cost-effective option. After all, this period you may need 20 laptops and next period only 10. And as you might know, IT equipment ages rapidly … So avoid buying IT equipment that you don't need on a consistent basis and start renting!
Are you thinking of buying new IT equipment? Ask yourself the question if you really need it. Nowadays you can rent all kinds of electronic equipment. Renting IT is often cheaper, more efficient and more sustainable. An idea worth considering, right?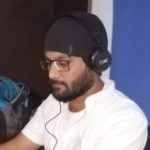 Kamran Sharief
I write about technology, marketing and digital tips. In the past I've worked with Field Engineer, Marcom Arabia and Become.com. You can reach me at kamransharief@gmail.com
Related posts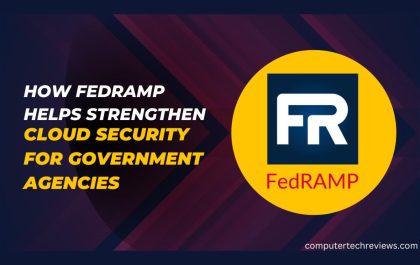 How FedRAMP Helps Strengthen Cloud Security for Government Agencies
In an age where digital transformation is reshaping the way governments operate and deliver services, cloud computing has emerged as…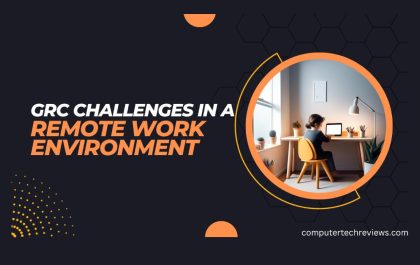 GRC Challenges in a Remote Work Environment: Navigating New Risks and Opportunities
The global workplace landscape underwent a seismic shift in 2020 when the COVID-19 pandemic forced organizations to rapidly embrace remote…