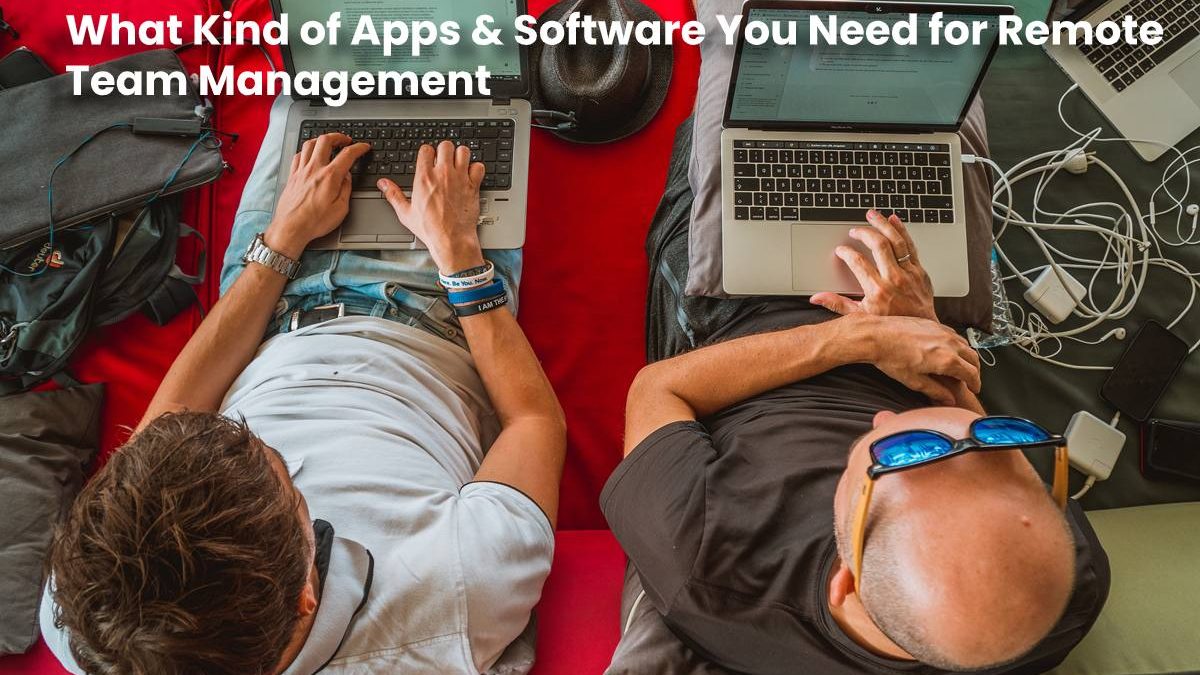 Apps & Software for Managing Remote Teams
Remote Team Management: Society has fully transitioned into the age of technology. With this comes new ways in which we work, both as individuals and as teams. As corporate technology integration increases, the need for large in-house facilities and office spaces is slowly being replaced by remote working teams. Less travel, cheaper facilities, and more productive workers are all great benefits these companies can realize.
However, the hurdles of managing these teams are unique and difficult. From time zones to technology and sometimes even language barriers, remote teams present a myriad of unfamiliar issues. Luckily, there's an app for that! A few apps, actually.
Apps and software exist to plug all the holes in a remote team. Whether you need to share something, send secure messages, manage projects, or collaborate, there's something out there that will help you do it.
If you have no idea where to start, here are a few types of apps that can be useful for every remote team manager.
#1. Collaboration Apps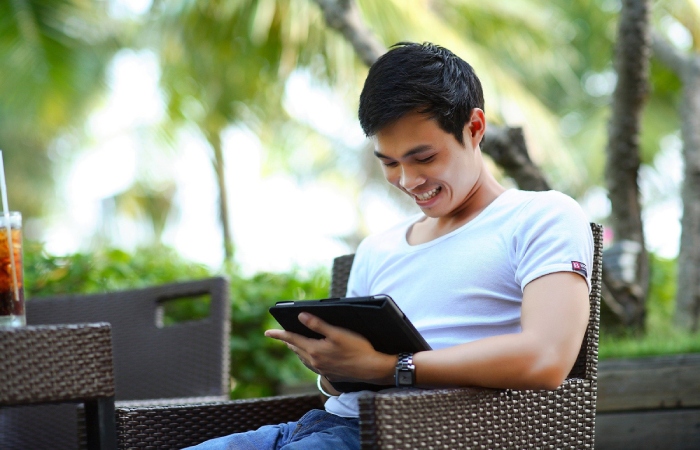 Within typical office spaces, teams bond and learn to communicate through company retreats, social mandates, or programs intended to mesh various aspects of the company together.
In order to accomplish this same goal with a remote company, there must be a different approach as there is often no convenient place for everyone to gather together physically.
Multiple apps create an effective solution to this problem via an online virtual office space. Collaboration apps not only allow for the central office to effectively communicate with the team from one place. But they also create an effective basis for the employees to build camaraderie as well.
Considering using collaborative meeting agendas to ensure that when your team does meet, everyone shows up prepared to discuss what's on the agenda. Enabling your team to collaborate on the agenda before you meet also means that you'll be able to cut down your in-meeting time, document and revisit decisions, and hold one another accountable for the things everyone has committed to during the meeting.
With channels for video conferencing, official meetings can take place without the hassle of using a separate app or device. Separate channels for individual meetings, chats, projects, and anything else your company needs can be filled all within the same app.
Beyond communication, most collaboration apps also have Advanced project management features. These show up in different forms. They could be pinboards, task lists, calendars, or other formats. The end result is the same. And also, collaboration apps give you a place to assign and discuss tasks with your team.
#2. Secure Communication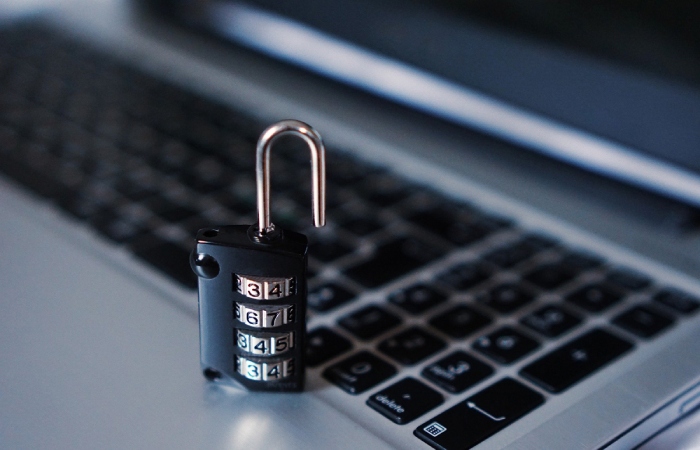 While online networks connecting employees have enormous potential benefits for the health of the company, it comes with risks. Unlike in-house networks, doing your business online in any capacity means that thousands of networks. And transfers occur every day, week, month, etc.
In order to maintain any reasonable level of protection, certain restraints must be placed on interactions between you and your remote team management.
The problem with increasing the complexity of sharing information and communicating with remote team members is that it makes it harder for people to do their jobs.
Appropriate measures are necessary in order to protect company data and information. But reasonable means of accessibility are also crucial to maintain efficiency. This balance is important and varies upon the sensitivity of the material your company handles. Enter secure communication apps.
Using an encrypted messaging app or a secure communication app helps you remove the risks of outside access to your data from conversations with your team. When passwords, credentials, payment information, or other sensitive details are being exchanged, that's a necessary step to take for your own security.
#3 File Sharing
Companies store thousands of files on employees, customers, products, and all sorts of other sensitive data on their own servers. Typically, this is protected by advanced security systems located on-site. But what happens when there is no centralized location and all work is split between remote workers? With this comes communication systems with highly advanced encryptions as well as certain foundational practices to guard any information shared between employees and clients.
With the right tools, file sharing and document management won't be a nightmare. Cloud storage may not be secure enough for all sensitive information. But documents and files that need to be shared by multiple team members can be kept in secure software like a mobile device management tool which offers limited access.
There are services that offer extra security plus multi-location accessibility, which could be an ideal solution for work involving HR, virtual assistants, customer service, or similar fields.
Realistically, some apps or cloud software services fit in all of these categories simultaneously. Apps are not always conveniently boxed into one descriptive.
But, if you use these categories as a baseline for the types of features you need. You'll be on the right track to keep in touch with your remote team management. And create a collaborative, successful team environment!
Author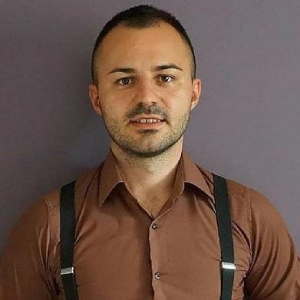 Nikola Baldikov
Nikola Baldikov is a Digital Marketing Manager at Brosix, a secure instant messaging software for business communication. Besides his passion for digital marketing, Nikola is an avid fan of football and he loves to dance.
Tweets by baldikovn
https://www.facebook.com/nikola.baldikov
https://www.linkedin.com/in/nikola-baldikov-7215a417/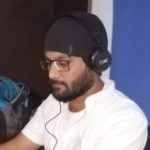 Kamran Sharief
I write about technology, marketing and digital tips. In the past I've worked with Field Engineer, Marcom Arabia and Become.com. You can reach me at kamransharief@gmail.com
Related posts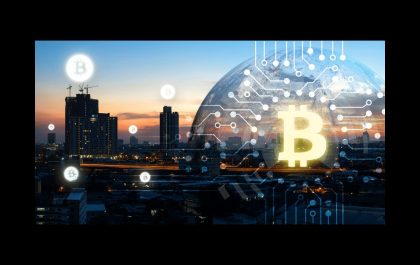 Empowering Bitcoin Users in DeFi: Harnessing the Potential of renBTC
The world of decentralized finance (DeFi) has been revolutionizing the financial landscape, providing individuals with unprecedented control over their assets…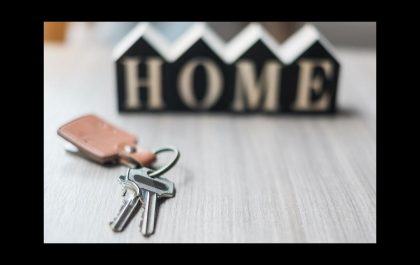 5 Tips When Purchasing Your First Home
Home ownership is a big financial commitment and there is a lot of information to take in. These 5 tips…