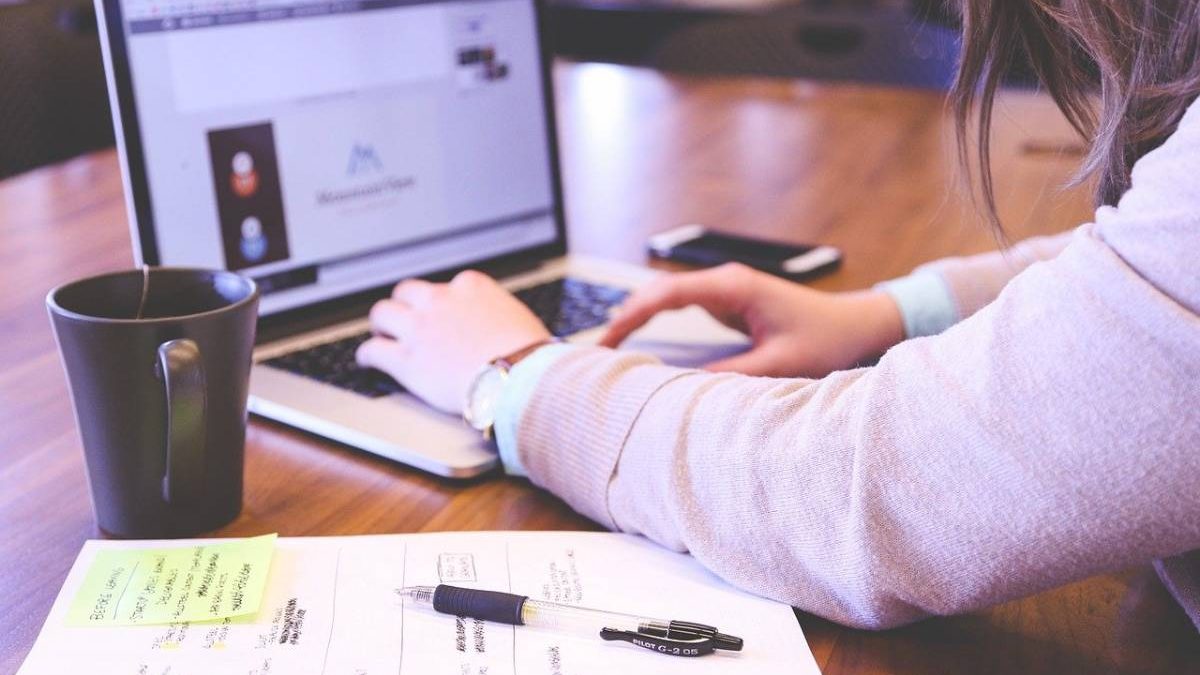 Continuous improvement in Speed and quality is the basic requirement as well as driving force of any application centric organization. Hence brands are nowadays focusing on technological solutions which are very convenient ,simple and flexible to boost the speed as well as quality of any application under development. A remote testing platform that has 24/7 access and can be used from any part of the world with enough facilities for communication is no less than a boon and specially during these unprecedented times like covid 19 pandemic. In this blog we will emphasise on the importance of having a remote testing platform for software applications and also discuss the key benefits accompanied with it.
Convenient and flexible solutions boost productivity
As per the survey 95% of the employees admitted that flexible working hours boosted their productivity to more than 50%. With good collaborative tools like slack, github and jira important documents can be shared, screen sharing and video conference can be done. All you need is good internet connectivity and you can access the platform from anywhere and at any point of time. Remote testing is a boon during odd times like teams separated miles apart, pandemic or hiring of external resources for special tasks. Anyways the covid – 19 pandemic has made us adopt the remote testing seamlessly which has become a new normal.
Remote App Testing acts as a catalyst for speedy app development process
Mobile app industry is a highly dynamic industry where "changes" are inevitable. We know how savvy the millennials are, any delay in deliverables might be a deal breaker. So organizations are forced to implement high tech solutions like Continuous Integration and Mobile DevOps. In such a high paced tech environment, development and testing is continuous and goes hand in hand throughout the pipeline. So the need of the hour is to increase the speed of the app development process without compromising the quality and a Remote App Testing platform would act as a catalyst to bridge all the gaps that hinder the quality@speed app development process.
Easier for integration
Generally cloud platforms work the best for remote application testing. Here you can integrate as many number of tools as possible with the help of plugins and api's, unlike in physical device labs where integration is exhaustive and complicated procedure. Moreover, a flexible system is required for meeting the dynamic and future requirements of the customer. Hence a cloud based remote testing platform can easily support the integrations and that's the reason behind it's increased rate of adoption by application centric organizations.
Streamlines CI/CD Pipeline
Another great advantage of a cloud-based remote testing platform is that it can be easily integrated in any ci/cd pipeline. For example Jenkins supports so many plugins to allow integration of multiple tools. Hence you can easily integrate a cloud based remote testing platform in a ci/cd  pipeline and perform continuous testing. Also many cloud based remote testing platforms like pCloudy supported jenkins integration which helps in committing, building, testing, deploying an application in one platform. This is the one of the best examples on how a a good remote testing platform can streamline your ci/cd pipeline
Conclusion
Today's fast pace and dynamics of the mobile application industry requires the tools and platforms which can help the developer and QA teams not only be efficient but also comfortable and accessible to get the maximum output through it. It helps the teams to access the system from anywhere and anytime, collaborate with the teams and help maintain business continuity at odd events like  pandemic. Hence remote testing platforms are highly recommended for web and mobile application testing.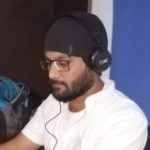 Kamran Sharief
I write about technology, marketing and digital tips. In the past I've worked with Field Engineer, Marcom Arabia and Become.com. You can reach me at kamransharief@gmail.com
Related posts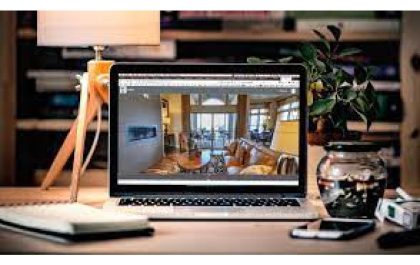 SeekBeak: A Simplified Solution for Interactive 360° Virtual Tours
Businesses constantly seek innovative ways to engage with their audience. One of the most effective ways to do so is…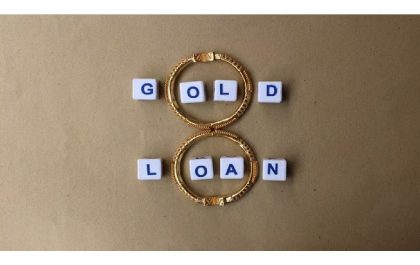 Benefits of Using a Gold Loan Calculator
Are you looking for a convenient way to secure a loan without sacrificing security? A Gold Loan Calculator can provide…