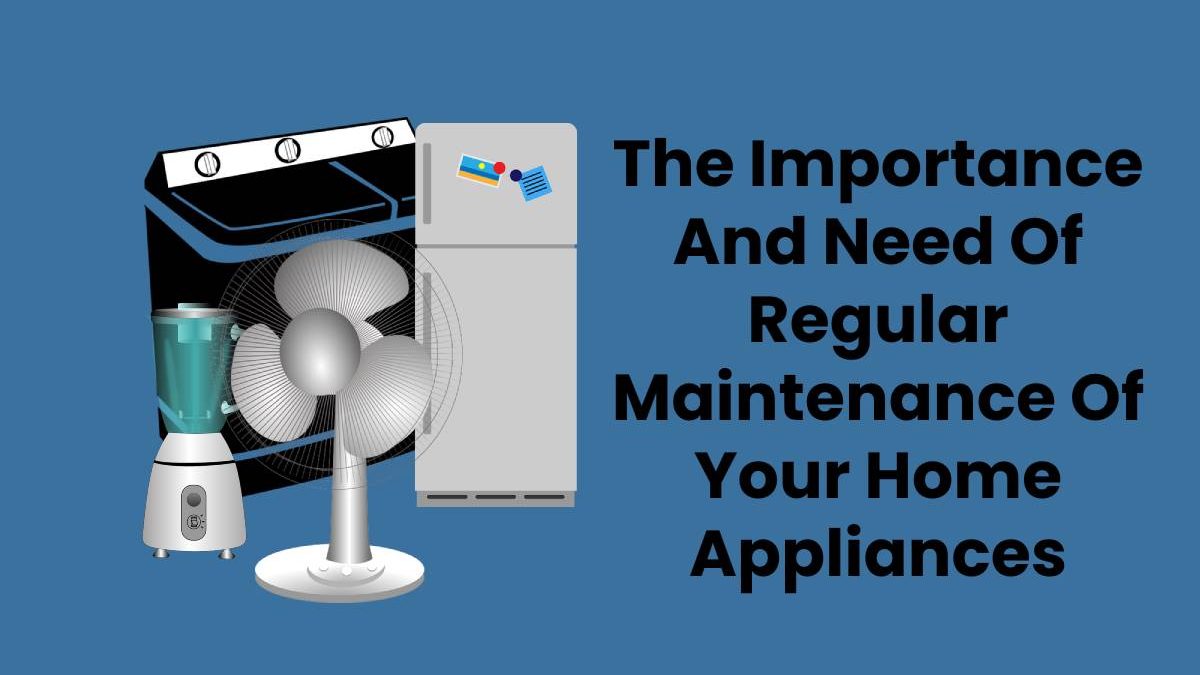 Regular Maintenance Of Your Home Appliances
Most homeowners don't think about maintaining their home appliances until they stop working. No, seriously, you must stop and think. When was the last time you have thought of scheduling a maintenance routine for all the appliances or gadgets you use in your daily life? You may think maintenance will cost you more money. But in reality, you may have to spend a fortune fixing them or may lose a lot of money while selling them. Lack of maintenance can make your appliances completely inefficient.
Instead of avoiding the burden and catastrophe, you could use your time or money to clean by taking care of your home appliances. Whether it is a microwave, vacuum cleaner, washing machine putting some time and effort into maintenance will help them last longer than expected. Let's why regular maintenance of your home appliances is necessary.
Saves Your Money
Yes, you heard it right! You may spend some money initially to maintain your home appliances, but it can help you save a lot in the long run. When you use your home appliances without maintaining them, you are making them stop working efficiently and risking your life. Wondering how? Home appliances could also have dust, mites, and bacteria getting build up inside them when you keep using them without cleaning them, which may risk your health. Also, if your appliances stop working due to lack of maintenance, you may end up spending more money buying new ones.
Improve Efficiency
We must agree that our life heavily relies on the appliances we use every day. Whether it is your air-conditioner, washing machine, dishwasher, all home appliances need some repair and maintenance every once in a while. For instance, when we don't do our air conditioner servicing, you must have noticed the cooling keeps going down. But it can perform well for longer if you pay some time and money to do the maintenance. Suppose you wish the performance of your appliance to work as new. You need to set a maintenance routine in intervals.
Keep Your Property Safe
Maintaining your home appliances can save your property and home. If you are using a dishwasher that doesn't drain properly, it may flood your entire kitchen in no time. Or if your refrigerator runs warms, it may make your whole family fall sick. In several incidents, people who ignored cleaning their dryer have had their house burnt to the ground. Thus, maintaining your appliances can prevent hazards and damage to your property.
Increase the Lifespan
It is essential to eat healthy and hygienic to keep us healthy, right? Similarly, give your appliances some maintenance so that they remain healthy and productive for the long run. When we take our home appliances for granted, it not only devalues them, but we may have to spend a lot of money fixing them. Buying new ones always is also not an option for many of us. So to increase the lifespan of our appliances they need some maintenance regularly.
Do it Yourself
We understand calling a service agency can cost some people a fortune. Thus, many of us don't call them and use our home appliances without fixing the problems. However, if you can't afford to call a service agency for help, you can regularly clean your appliances, which will give you fewer opportunities to call a serviceman to fix them. For instance, you can clean the inside and outside of your microwave, keep dust away from piling up on your fridge, TV, AC, etc.
Importance of Regular Maintenance
Yes, unlike us, everything that functions needs regular maintenance. However, after maintaining your home appliances, if you have some time off, you can have an enjoyable time playing online slots with or without real money if you are a beginner.
Related posts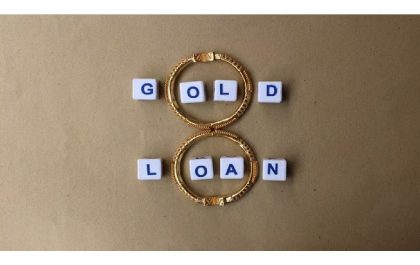 Benefits of Using a Gold Loan Calculator
Are you looking for a convenient way to secure a loan without sacrificing security? A Gold Loan Calculator can provide…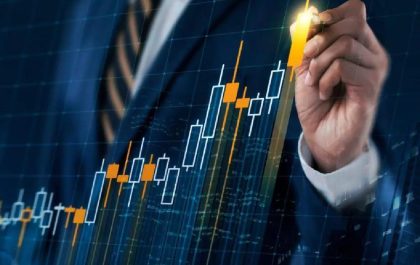 TechBerry Review: A New Way Of Social Trading
From the recent coronavirus outbreak that we just experienced a few years ago, one can learn how important it is…