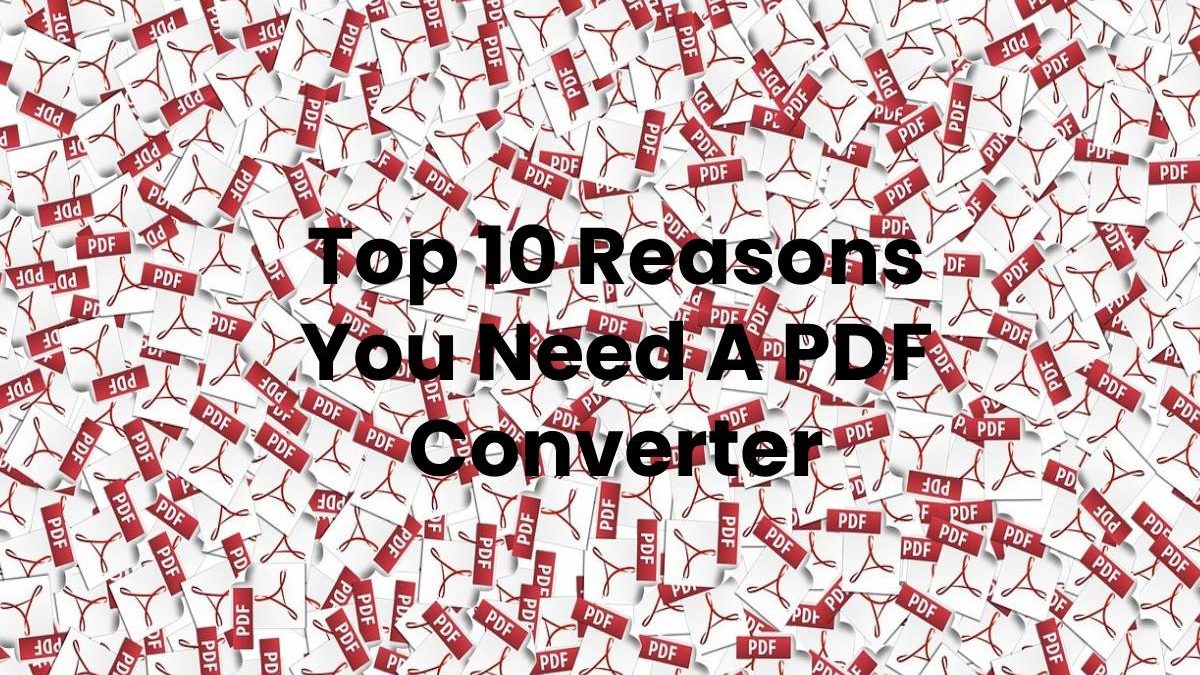 Reasons You Need A PDF Converter
Gone are the days of drafting a document, printing and sending it physically, thanks to Dr. John Warnock. The paper-to-digital revolution gave birth to the modern-day PDF. PDF, portable document format, is a digital document format that supports the existing hardware and software.
To create and open a PDF file, you will need a PDF reader or convertor.
A PDF converter is a program that allows for the creation and conversion of PDF files. Different PDF readers have unique features, and selecting the best often poses an enigma. Should you invest in one?
10 reasons why you need a PDF converter
1. PDF Is the Fad of The Town
Organizations and users globally have adopted PDFs for their personal and business uses. You, therefore, need software to convert your conventional file formats such as Word, Excel to PDF. They also convert documents to HTML form for easy upload into web pages.
2. PDF Files Are Not Editable
Imagine receiving financial details in a static document, and you need to analyze and make some changes. These programs are the solution to editing PDF files. Thanks to these converters, you can easily extract data, model, and input new data into the existing document.
3. Access in Different Formats
You have a PDF file, and you need to create a presentation file from it. With a PDF reader and converter, you are all sorted. These converters generate a PDF file into various formats such as PowerPoint, HTML, Excel, and even PNG formats.
4. Seamless Document Management
These programs create a personalized file management solution. You can create a personalized filing system. These apps have some storage space where you could bundle up several related files under a common folder.
5. Saves Time and Money
With these programs, you streamline your work schedules and activities. You don't have to waste time restructuring or retype an existing PDF document to your desired format. You also save money that would have otherwise been used for research.
6. Gain Administrative Rights to The Document
It's possible to make changes to a PDF file, but only to some extent. With a converter, you gain holistic access to the file, unlimited edits, and data encryption.
7. Enhances Data Security
With a converter, you can encrypt your PDF file to deter unauthorized access. For businesses, converters allow user-level access; several employees have access to the file.
8. Offer Unique Features
You get to enjoy exclusive features such as highlighting text, bookmarks, email sharing as well as E-signatures. These converters add life to your interaction with PDF files.
9. Advanced Formatting Tools
Adobe Acrobat is a state-of-the-art PDF converter with up-to-the-minute formatting features. With Adobe Acrobat, you can view multiple PDF files simultaneously and combine them into one document, change the existing font and add images and tables. A lot can be said of this futuristic converter.
10. Digital Sign Technology
With a PDF reader or converter, you can create a digital signature and place it instantly on your document. You can also scan and upload a stamp and post it effortlessly in your PDF file.
It is arguably true that a converter is a prerequisite in your usage and interaction with PDF files. Adopt one now for a revolutionized office experience.
Related posts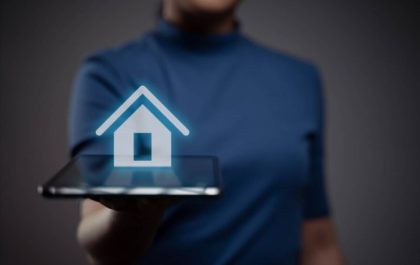 Revolutionizing Home Buying By Embracing Technology in the Modern Real Estate Market
Embracing Technology in the Modern Real Estate Market The landscape of homebuying is undergoing a seismic shift, propelled by technological…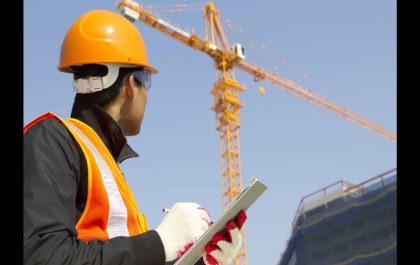 Why Engineering is a Promising Career Choice for The Future
5 Reasons Engineering is a Great Career Choice Engineering is a growing field in the U.S. with high demand due…