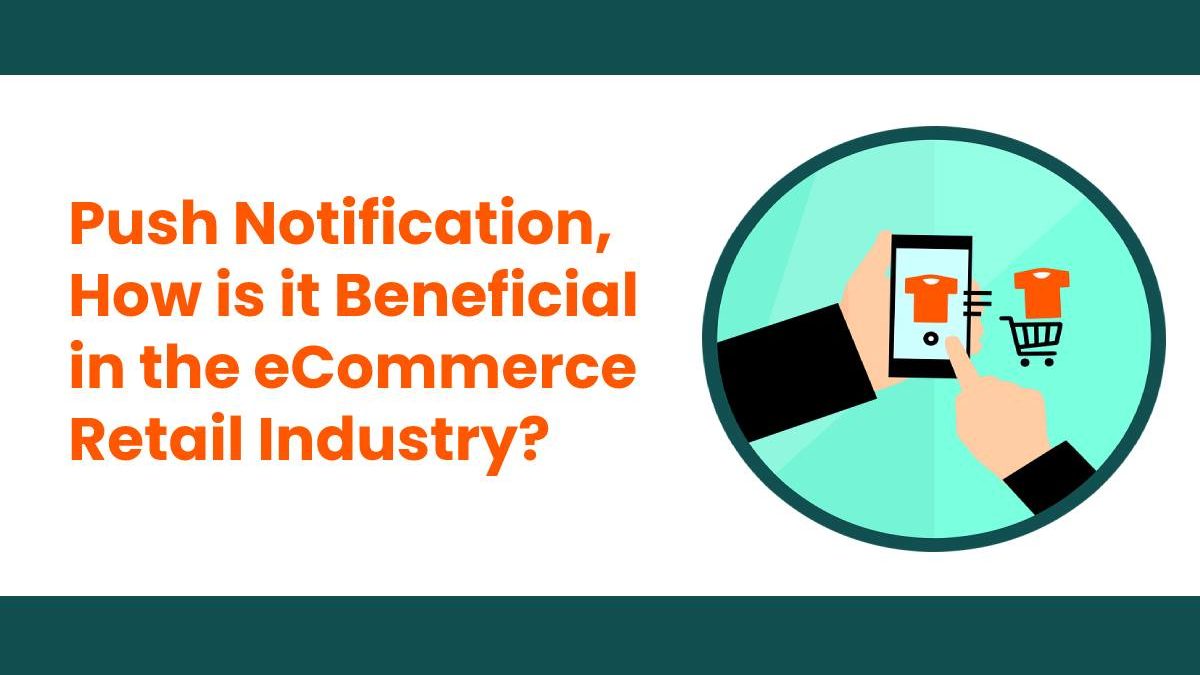 The eCommerce retail industry is full of competitions at every stage. One needs to adopt different strategies to maintain stability in this industry. This industry demands two-way communication with the audience.
If communication is effective, it provides a good user experience. But if there remains a gap in communication, the game will be lost to competitors. And once this happens, it is not easy to regain the trust of users.
You must be wondering about how effective communication can be established with users?
Well, Push Notifications are the answer to this question. Push notifications have given outstanding results to various businesses around the world. When it comes to the eCommerce retail industry, what can be more effective than WordPress Push Notifications?
To make it simpler let us go through Push notification, and how is it beneficial in the eCommerce Retail Industry?
Single-click to reach anyone throughout the world:
One of the prime benefits of using Push Notification is, It can take you anywhere in the world. In most cases, the eCommerce retail industry can only become successful when it is present on a global level. As it will increase both sales and profit.
To achieve this benchmark it is necessary to reach almost everyone in any corner of the world.
And which service can beat Push Notifications in this sector?
Push Notifications are the ones that can take you to almost everyone, throughout the world with a single click.
Promotion of new products and offers:
People love to purchase new products that are fresh and unique. Now suppose you got some new products or services. You must be eager to sell them. You can use Push Notifications to reach your audience quickly. It will let your audience know that you have something new to offer.
Moreover, if you are offering some discounts on products. You can immediately reach your audience through Push Notifications. This will help to draw new as well as existing customers to your platform. It finally helps you with more sales. 
Personalization:
Achieving a sales target is one of the prime factors of any eCommerce platform. Every person is different from another and has a different choice. This means you cannot sell one product or service to everyone.
So, what is the solution?
Well, Personalization is the right solution.
And which service can perform better than Push Notifications here?
Segmentation and demographics can help to achieve the sales target.
Segmentation of customers is a key factor to consider when dealing with a variety of customers from whole over the world. You can track the purchase history of customers. It helps you to easily distinguish customers in terms of interest.  You can use the same data and offer them suitable products and services. It helps to draw their attention towards your platform.
Demographics are another important factor as gender, age, and location is not the same in all cases. You can use WooCommerce push notifications to effectively target the right audience.  Offering the right products and services to the interested audience can help you to achieve the sales targets.
Recovery of abandoned cart:
If the user visits your store and adds some products to the cart. This means the user is interested in purchasing that particular product. But what happens in a lot of cases is, the user abandoned the cart.
There are several reasons behind this abandonment like a user gets busy and forgets, found some better deal, and so on. Push notifications can help you to recover abandoned carts. These will be automatically triggered and sent to users, on a timely basis. This helps to remind the users about the abandoned cart. It also motivates the user to rethink purchasing an abandoned product.
Re-engaging customers:
The world of eCommerce is full of competitions. What happens in most of the cases is, a customer made a purchase of some product or service and never returns back.
There are several reasons behind this like, a customer got some new store, is not happy with your services, not getting something exciting to purchase from your store, and so on.
In these situations re-engaging push notifications can be used to bring customers back to your platform. You can also use push notifications for getting feedback from your customers. It helps to increase your services in the future.
Conclusion: Push Notifications are playing an effective role in the eCommerce retail industry. Many businesses have chosen them in the form of a prime strategy to engage users. Push notifications have helped a lot in achieving sales targets. Their ability to provide outstanding results in the field of digital marketing has forced many to implement them. If you are thinking of using them for your eCommerce platform, it's a good choice to go with.
Author Bio:
WonderPush, provides you with one of the effective services in the form of WordPress-Woocommerce push notifications. These push notifications can help you to take your eCommerce business to the next level at an economical price.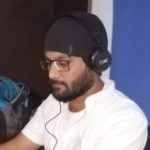 Kamran Sharief
I write about technology, marketing and digital tips. In the past I've worked with Field Engineer, Marcom Arabia and Become.com. You can reach me at kamransharief@gmail.com
Related posts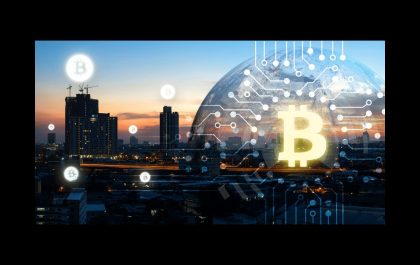 Empowering Bitcoin Users in DeFi: Harnessing the Potential of renBTC
The world of decentralized finance (DeFi) has been revolutionizing the financial landscape, providing individuals with unprecedented control over their assets…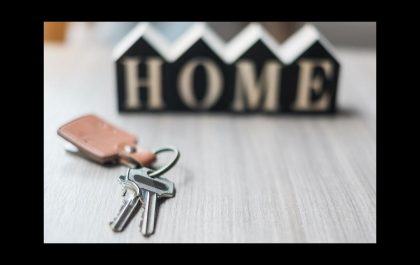 5 Tips When Purchasing Your First Home
Home ownership is a big financial commitment and there is a lot of information to take in. These 5 tips…