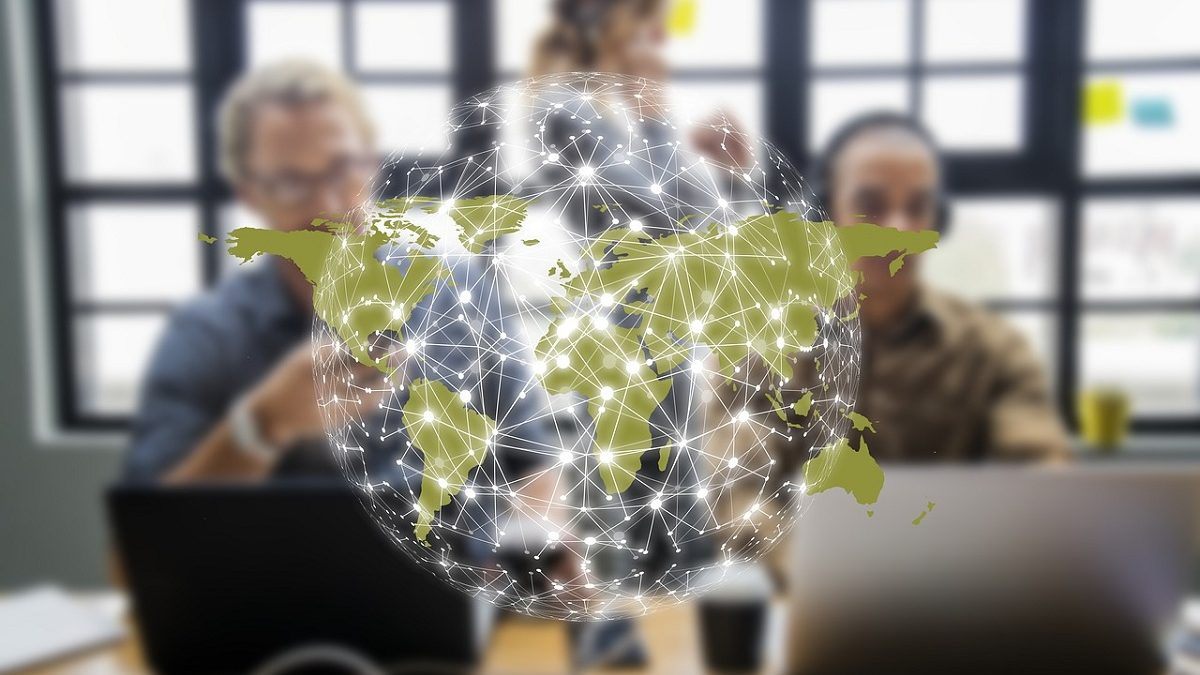 Protect Your Small Business with Cyber Security
Information is the most precious item for your business to protect in terms of money, risk, liability, and your company name. Breaches in security can threaten the entire business if the wrong information is leaked. Customer trust can be lost.
At the very least, operations may come to a temporary halt to regain the information lost. Your business might benefit from hiring an IT support company to help set up security protections and strategize a back-up plan in case of disaster. As it turns out, small businesses are actually under much more of a threat to security breaches than larger businesses are.
Educate Your Staff
The greatest threat to your company's security will be an infiltration from within. It is therefore vital to train your staff about best practices they must follow in order to keep the information as safe as possible. A good place to start security training is with passwords.
Management should set guidelines on how many characters the passwords are, and if they should include numbers, symbols, or letters of the different casing. A great trick is to use a password management app that allows employees to remember just one password to unlock the security system and have access to the other passwords they need.
Additionally, they should be trained to:
1) change their passwords regularly as a habit and
2) to ensure they always log out when their computer is unattended.
Most importantly, your staff should be aware of what suspicious activity looks like and when to report it. Employees should be regularly trained to recognize
1) emails that may come from intruders,
2) unauthorized use of or changes made to the system
3) anyone attempting to get access to your data, or asking questions regarding your network, software, etc. Make sure your staff is open when communicating with each other, as well. Perhaps one staff member may be alerted when another describes a situation in passing and will know to report it.
In these modern times, mobile and other personal devices are used regularly and often without caution. Make sure employees are given instructions about how to use these devices without causing security weaknesses.
If company data can be accessed by them, threats are posed wherever those devices may go. It is also wise to set up two-factor authentication while using certain programs and software involving sensitive data.
Similarly, staff should be mindful of protecting their laptops, especially when traveling. It may seem simple, but they should be warned not to leave such devices unattended, to be wary of people around who may be able to see their passwords and to not attract attention to them.
Just in case, the laptop should be password protected, important files should be password encrypted, and those files should also be backed up in separate locations to avoid data loss.
Also Read: Top 11 TamilRockers Proxy List [All Working]
Back-Up Data
It is prudent to ensure there are back-up copies of your data. If these back-ups are not administered automatically, they should be done manually at least once a week. If your company uses a cloud provider service, the data will be automatically and regularly backed up, but be aware of any data that may not be stored on that cloud's system.
Update Software, Keep Machines Clean
Make sure your business has all the latest updates in security software and its systems to detect viruses and malware. Many systems allow for automatic updates, but make sure this function is switched on in the settings.
Also, it's wise to have a firewall set up and encrypt data and passwords. If the information is stored on a cloud system, then the cloud provider should already have the information encrypted so it can only be transferred from the business to the source and back.
Secure the Network
Make sure your business' Wi-Fi network is hidden so others cannot view the SSID. Of course, there should be a password protection set up as well. Additionally, the network should be encrypted. Anti-malware software is essential to protect against phishing attacks, which otherwise begin wreaking havoc as soon as a link is clicked.
Your business should invest in such software as AVG, Symantec, or Kaspersky because it will pay off in the long run. This kind of software often includes a VPN (Virtual Private Network), but – in case it doesn't – your business should acquire a VPN so intruders cannot easily detect your network.
Use a Cloud-Service Provider
It is very wise for a business to utilize a well-trusted Cloud Service to take care of most of their cybersecurity efforts. Cloud providers that can store your data or allow you to utilize their software are professional experts in securing information and protecting against infiltration from hackers.
They can make use of much greater resources than a small business could. It is more cost-effective and safer to use a Cloud Provider, plus offers the peace of mind of knowing your cybersecurity is under control.
In the market today, there is actually a shortage of cybersecurity professionals, especially as hackers continue to up their game. Big-name Cloud Providers will employ such professionals, who may come at too high a cost for the likes of small businesses.
Be Cyber Safe
Cybersecurity maintenance may not grab your attention when it comes to all the various aspects of your business that require it. However, it should be your utmost priority, as the risks involved are far too great and can threaten the very business itself.
Hiring an outside IT service provider and utilizing a cloud-based system are great ways to protect your business and take some of the heavyweights off your shoulders. However, you should still create standard protocols and train your staff to ensure their behavior does not compromise the confidentiality of your company's information.
This can be the greatest point of weakness for companies that do not realize the importance of employee cybersecurity education. Additionally, always make sure your software is up-to-date, that your network is secure, and that your data is backed up. If you follow this advice, your business is sure to stay cyber safe!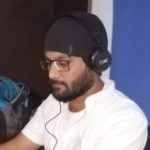 Kamran Sharief
I write about technology, marketing and digital tips. In the past I've worked with Field Engineer, Marcom Arabia and Become.com. You can reach me at kamransharief@gmail.com
Related posts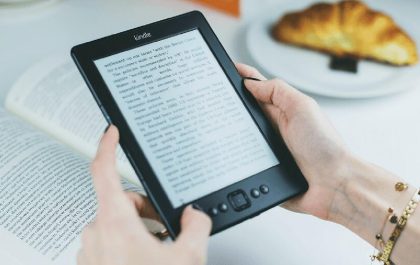 6 Ways to Create an eBook Faster
Discover six transformative methods to accelerate your eBook creation process. Dive into a blend of modern technology and classic strategies…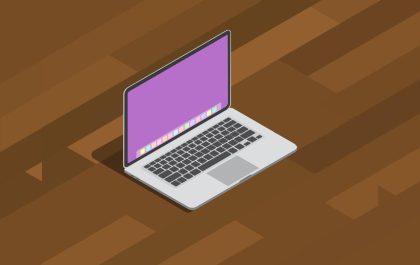 Tips for Choosing the Perfect Desktop Docked Search Utility App
Tips for Choosing the Perfect Desktop Docked Search Utility App In the business world, efficiency is the key to success….