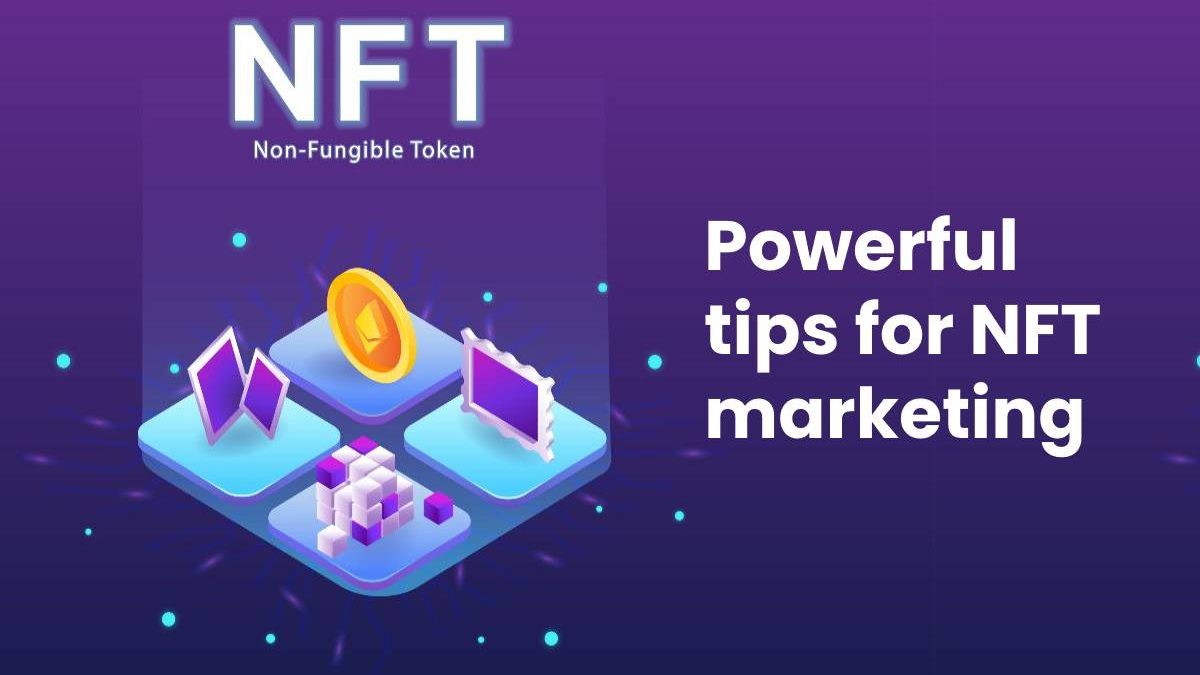 Powerful tips for NFT marketing

Non-fungible tokens(NFTs) are going from curiosity to mainstream. The NFT market booms as big names like Lindsay Lohan and Jack Dorsey have joined the craze. Furthermore, classic brands, such as Coca-cola, have offered the required afterburners to fuel the popularity of these digital artworks. Thanks to the various NFT marketplaces, anybody can develop their NFTs and promote them. While creating NFTs is pretty simple, marketing them is tricky. You can only succeed in selling your digital artworks if you have a marketing plan. If marketing isn't your forte, you should hire professionals like TokenMinds to promote your NFTs.
Professionals use various marketing tactics to enable people to know about the existence of your project and its value. Some of the main components of an NFT marketing strategy include:
Search engine optimization (SEO)
When creating NFT marketing content, it's critical to conduct a thorough keyword search. Using the right keywords enables people to find your NFTs quickly when searching online. Creating search-optimized content that uses the correct keywords can boost your NFTs project's visibility.
'Make sure that your content is high quality and optimized for keywords you want to rank for, and since search engines like freshness, update your content regularly.'
Source: Forbes
Influencer Marketing
Influencer marketing has become an effective strategy of promoting various products and services online, NFT included. Social media audiences trust influencers for information. So, such audiences may base their buying decisions on the information they get from influences. Thus, when influencers approve your NFTs to their followers, your brand's credibility goes up. And this results in increased buying of your digital artworks.
Multiple influencers exist in the market.  Before picking an influencer, you must conduct a thorough search to understand the right ones to market your NFTs. However, combing through the influencers list might be a challenging task if you don't know what to check. The good news is that TokenMinds can assist you. The agency can match you to the right influencers who will start marketing your NFTs immediately.
Community Building
Developing an active community for your brand is an essential NFT marketing strategy. Your team should communicate to this community about your project and what members can gain by investing in it.
There are many social media platforms where you can build your community.  You can open an account with the following platforms and start educating your audiences about your NFTs. Here are some crypto-focused social media platforms:
Through the community, you can update your audience about the development of your NFT projects and receive useful feedback about your products.
Join forces with relevant businesses
A simple and powerful technique of marketing your NFTs is collaborating with various businesses in different fields. For example, NFTs art requires creators, as well as collaborators like curators and event organizers at art fairs, games events, music concerts. Cross-channel marketing is cost-effective in NFT marketing.
Run PPC campaigns
PPC campaigns should be an integral part of your NFT marketing plan. It's advisable to run these campaigns on various platforms. While distributing your campaigns messages on multiple platforms, understand that Google, Facebook, and Bing have strict crypto advertising policies. When you are not sure what to follow, it's wise to hire a blockchain marketing firm to clarify the regulations for you.
Related posts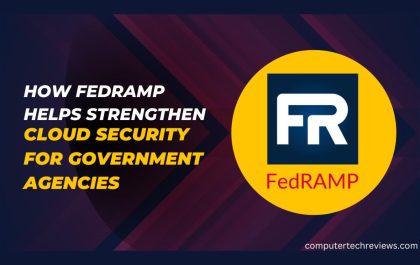 How FedRAMP Helps Strengthen Cloud Security for Government Agencies
In an age where digital transformation is reshaping the way governments operate and deliver services, cloud computing has emerged as…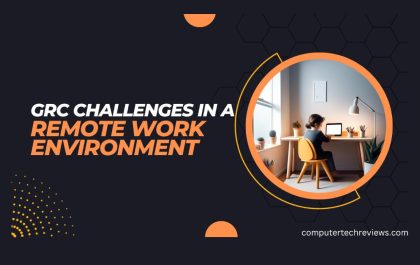 GRC Challenges in a Remote Work Environment: Navigating New Risks and Opportunities
The global workplace landscape underwent a seismic shift in 2020 when the COVID-19 pandemic forced organizations to rapidly embrace remote…