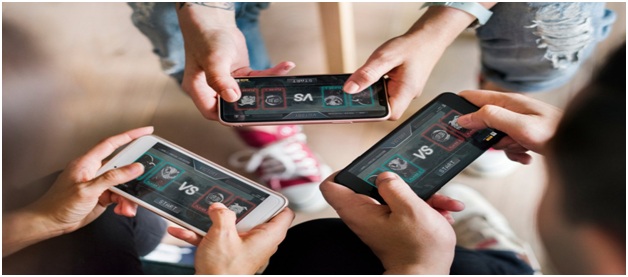 Getting to work is an unfortunate and inescapable reality of modern life, but mobile games make it a lot less miserable. The mobile gaming industry is growing day-by-day. Some of the most popular mobile games nowadays are mentioned below: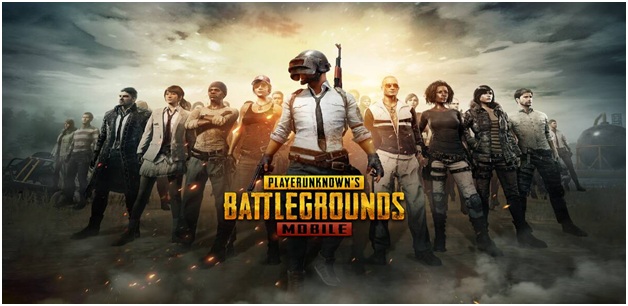 The Sims
This game has been a leading one in the life simulation category and will be for a long time. It is a very old game and has developed several versions to become one of the bests for its players. The game imitates nearly every situation in life, including life at home, at work, conversation with each other, and even love. Facts about Sims show that most of the game players are women aged 18-24, which means that they tend to create an ideal world in the game. The game is ideal for those who want to create and have control over people and things in a game.
PUBG Mobile
PUBG Mobile is an online multiplayer battle royale game. It is one of the most played mobile games in the world at this moment. It is a player vs player shooting game. You can enter individually or as a duo or a team of four members. The last man or team that stays alive at the end wins the match. If you want to start playing this game you can buy PUBG Mobile accounts online from marketplaces like Eldorado.gg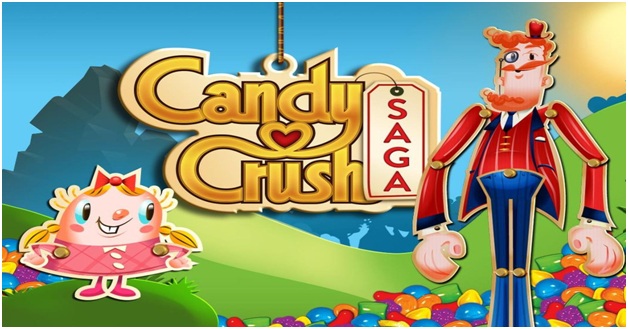 Candy Crush Saga
Itis a free-to-playmatch-three puzzle mobile game. The game is based on the exchange of two adjacent candies among several on the game board to create a row or column of at least 3 candies of the same color. In the game, candies that are matched by the player are removed from the board, and the candies above them fall into the spaces beneath them, with new candies. The game has different levels and the difficulty levels.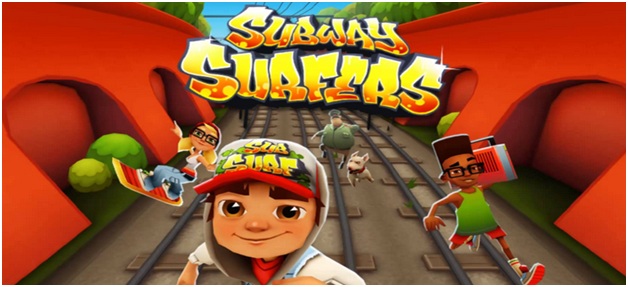 Subway Surfers
It is an endless runner single-player mobile game. In the game, the player takes on the role of a young boy who crosses the railway tracks to escape the inspector and his dog. As the player runs, he can grasp the power-ups, gold coins, and some other items along the way without colliding with trains and objects. The game gets over once the player hits an obstacle and gets caught by the inspector.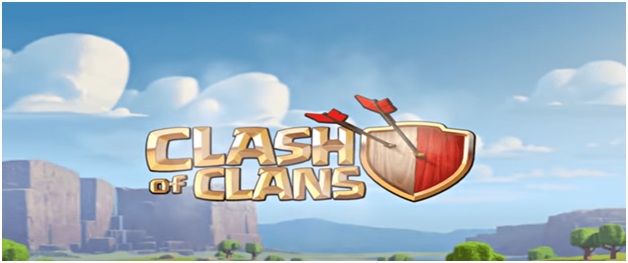 Clash of Clans
It is a mobile strategy video game. It is a single as well as a multiplayer game. In the game, players form clans, train troops, and attack other players or clans to earn resources. In a clan, different players help each other by sharing resources, training each other's troops, and fighting with other clan's troops. Four types of currencies are used in Clash of Clans which are:
Gold
Elixir
Dark Elixir
Gems
Defenses like buildings and castles are built and upgraded by gold and elixir. Dark elixir is used to strengthen the troops by training them. Gems are the most expensive currency.
The game starts with just two buildings in your village. The player has to increase the buildings from two to five. All of this is done through the gems.
Accounts Of Clash of Clans
Some players want to play on a high level and advance accounts. Well developed and managed accounts of clash of clans can be bought online. Online platforms are available where a player can buy the account of their choice. When buying the clash of clans accounts, there are two main factors that players look for in the markets:
Cheap Clash of Clans accounts price
 Secure purchase process.
The safest and cheapest way is to buy from trusted online marketplaces.
Other Popular Games
Some other popular mobile games are:
Pokemon Go
Temple Run
Angry Birds
8 Ball Pool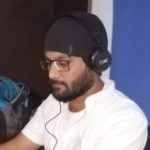 Kamran Sharief
I write about technology, marketing and digital tips. In the past I've worked with Field Engineer, Marcom Arabia and Become.com. You can reach me at kamransharief@gmail.com
Related posts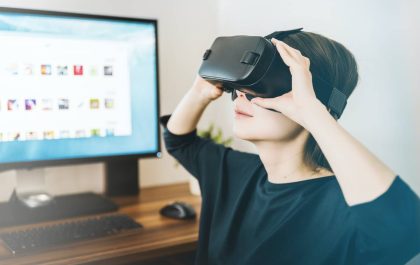 How AR and VR Are Improving the Business World
Augmented and virtual reality technologies are steadily growing trends in the business world. Many companies are investing heavily in the…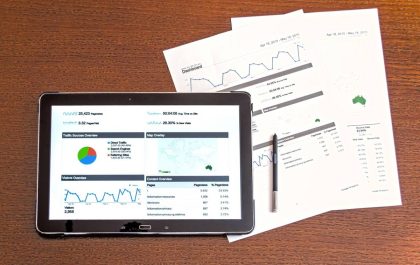 What's the Roadmap to Data Visualization Success?
Data visualization is an integral part of the data science and analytics process, but what do you need to know…