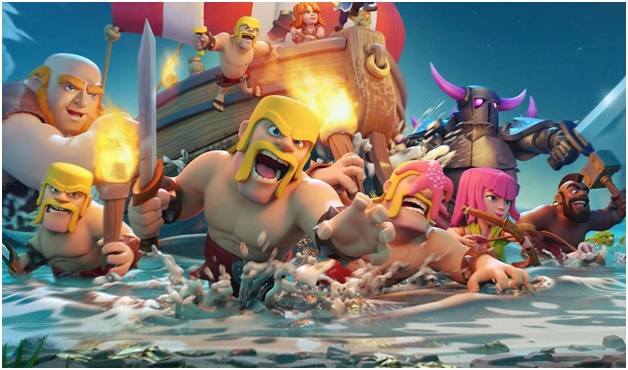 How to download Clash of Clans on PC
Clash of Clans is one of the top android mobile phone games and has been constantly evolving since its launch in 2012. Clash of Clans is a strategy-based game and you can play multiplayer with your friends or online with millions of other players worldwide. Players will build buildings on a certain range of independent maps for the collection and storage of their resources. You can make groups of fifty people called clans and can participate in Clan Wars. One of the many features of this game is that you can chat with others in the game.
This multiplayer game is filled with surprises. Developed by Supercell, Clash of Clans offers an amazing graphical experience. From creating villages to training troops Clash of Clans is an action-packed multiplayer game. Released in 2012 but still, it has millions of active users on daily basis. The game is basic strategy based and you have to make strategies to win the game. Forge powerful Clans to win the battle against your enemies. Destroy enemy clans and win lots of gems and points. Lead your Clan to victory, build your village, and safeguard it from surrounding vicious attacks with strategies.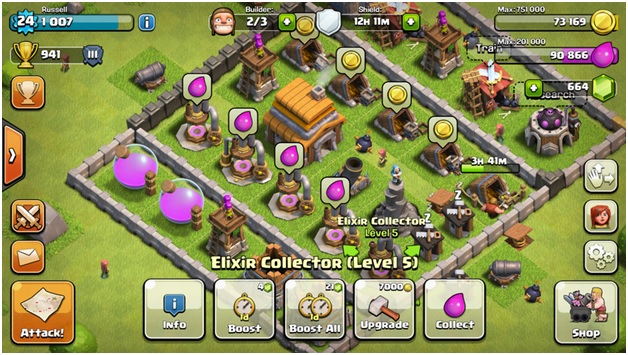 One of the main essences of the game is to collect coins at the start. There will be other side quests that will let you earn some in-game currencies or you can purchase online. This will help you to buy some stuff necessary for the growth of your village. By using these coins and gems you can unlock many buildings or you can purchase some necessary upgrades to make progress. Collect as much gold and use this gold to grow your village. Every level brings up some hurdles and new battles so it is necessary for you to call other players online worldwide or some of your friends to make a powerful clan to help defeat the enemy clan. Build your community in Clash of Clans to make things more interesting.
Clash of Clans on PC

Since its launch clash of clans have been emerging and evolving constantly adding millions of players to the daily active user's list. Since its launch in 2012, there are countless upgrades and many seasons or tournaments. All these things make Clash of Clans one of the top mobile phone video games. Some of the users love to live stream their gameplay on different streaming platforms. To not limit the hands-on tiny screens of your phones, you can play Clash of Clans on PC. Although there is no official app or software made just for PC but you can play it on your big computer screen with a powerful android emulator.
Why play Clash of Clans on PC?
There are many advantages of playing this game on your PC. Although this was made just for Android and iOS phones most of the users like to play it on their big computer screens. You will get most of your hardware with amazing graphic experience. How don't like to play video games with ease and fun? Android emulators were developed just to make mobile video gaming easy and fun. Mobile video gaming is emerging for the last few years and countless mobile video games are developed and launched on daily basis. Android emulators will let players play games with ease and with more power of their computers even if they have a low-end PC.
One of the best android emulators that you play Clash of Clans on PC is LDPlayer.
Clash of Clans on LDPlayer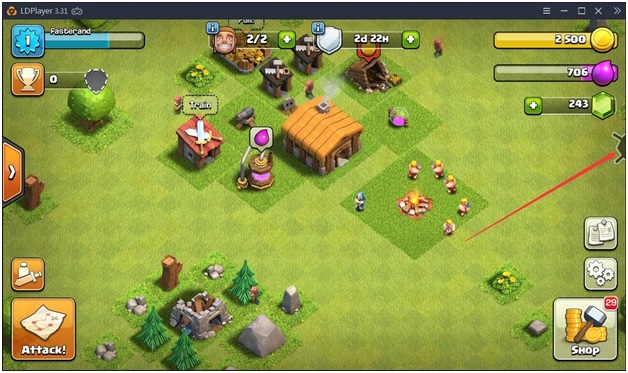 LDPlayer is a powerful android emulator that you can use to play almost every android video game on your PC. It's easy to use with a simple interface. LD player will keep things more private while purchasing online stuff like with Google pay. With security and powerfulness, LDPlayer has been the number 1 choice of millions of users online for years. Constantly evolving, LDPlayer will make up most of the hardware and graphics card of your computer with a remarkable gaming experience. You will not feel any lag in the gameplay while using LDPlayer.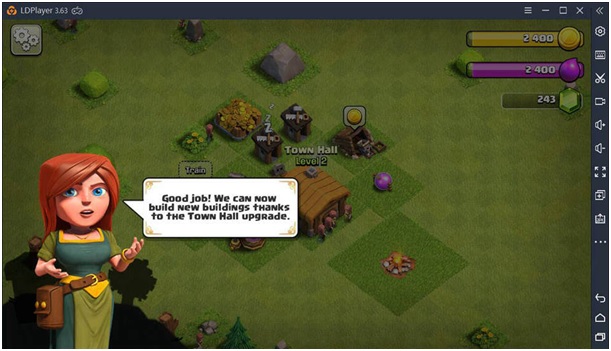 One of the main focuses of developing LDPlayer was for users with low-end PC. If you have a low-end PC and thinking of playing Clash of Clans or countless other android video games then LDPlayer is the best choice for you. LDPlayer will let you play any mobile video game with ease. One of the coolest features of LD player is you can customize your controls, GPU, or screen resolution. There are many other customization settings available that will increase your user gaming experience. Playing Clash of Clans on PC with LDPlayer will surely have many advantages, like for you to prevent your Clans from enemies vicious attacks you need lightning speed responsiveness and LDPlayer give all of this speed, ease, and more amazing graphical experience like never before. That's why LDPlayer is a perfect match and a gaming buddy for you.
Related posts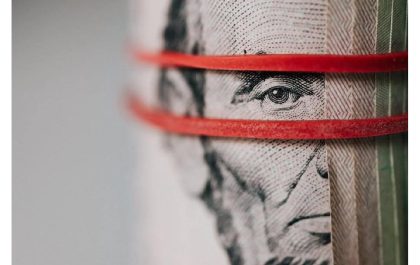 The Transformation of Deal Flow Management Through Specialized Software
Deal flow management, the intricate process of tracking and evaluating potential business or investment opportunities, has undergone a substantial metamorphosis…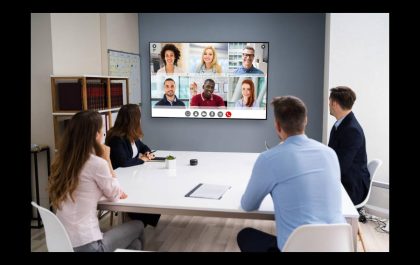 3 Benefits of Using a Good Boardroom Software
Board software, commonly known as boardroom management software, influences how a company's board of governance can access information. It facilitates…