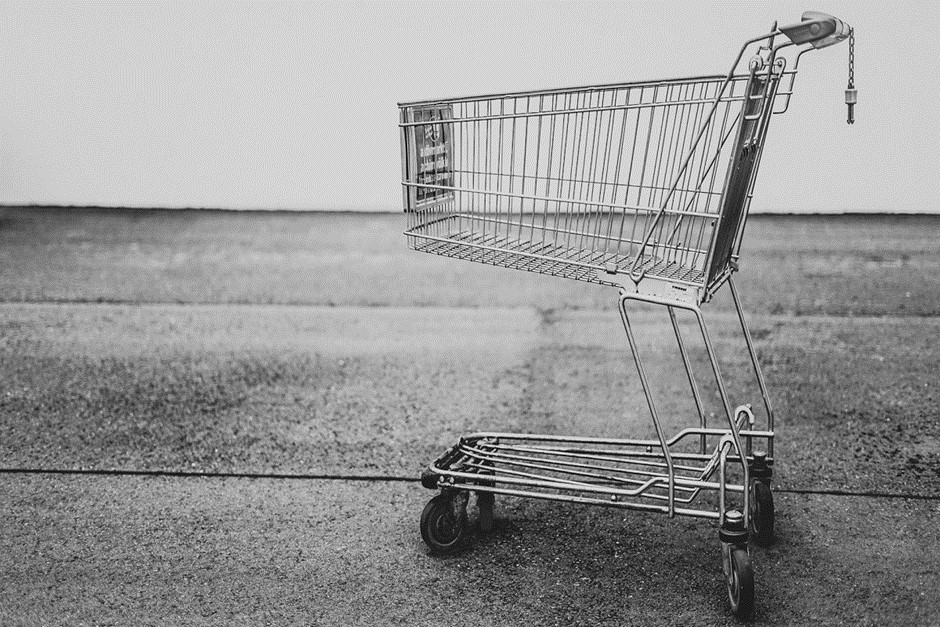 No matter which way you look at it, good customer service is critical for business. There is only so long that the company can ride the wave of product marketing and brand image if it consistently provides bad service. Eventually, sales will start to plummet, and it will significantly damage the reputation of the brand.
A common misconception is that customer service and experience are the same. That is not the case. The former is the initial contact with a company, whereas the latter is the sum of all interactions.
Customer experience influences all aspects of the buyer's journey and their perspective. In today's world, customers and merchants form connections on an unprecedented scale. Advancing technologies are changing the way customers and companies interact.
It is no longer possible to hide the way businesses deal with their customers. Sooner or later, it will come about. Customers will jump on any chance to express opinions or share experiences online. Let's not forget word of mouth that is still a reliable source of information for many, above all else.
But even in this hyper-connected world, companies should still avoid providing lousy customer service.
But, what exactly forms negative customer service?
Definition of a bad customer service
Long waiting time, emotionless representatives, complicated purchasing processes. All of these are common offenders that ruin the experience.
In other words, a bad experience is a reaction to a failure to fulfill customer's expectations. Disappointed customers contribute to the customer churn rate more than anything else. According to research, $62 billion is lost by U.S businesses each year due to customer service.
Both good and bad customer service experiences link with the consumer's perspective and emotions. Some customers can overcome simple mistakes or slip-ups. Others are more delicate. Where good customer service can work wonders for revenue, bad customer service can have the opposite effect.
How to improve customer service
Improving the B2C/B2B relationship is a process that starts from the bottom line. The impact of poor customer service permeates throughout a whole organization. Investment in time and resources is an absolute necessity if they wish to meet their goals.
Unhappy customers are part of the business. You can't please everyone, all the time. But, what makes or breaks the experience is the company's response.
Let's look at eight steps toward happy customers.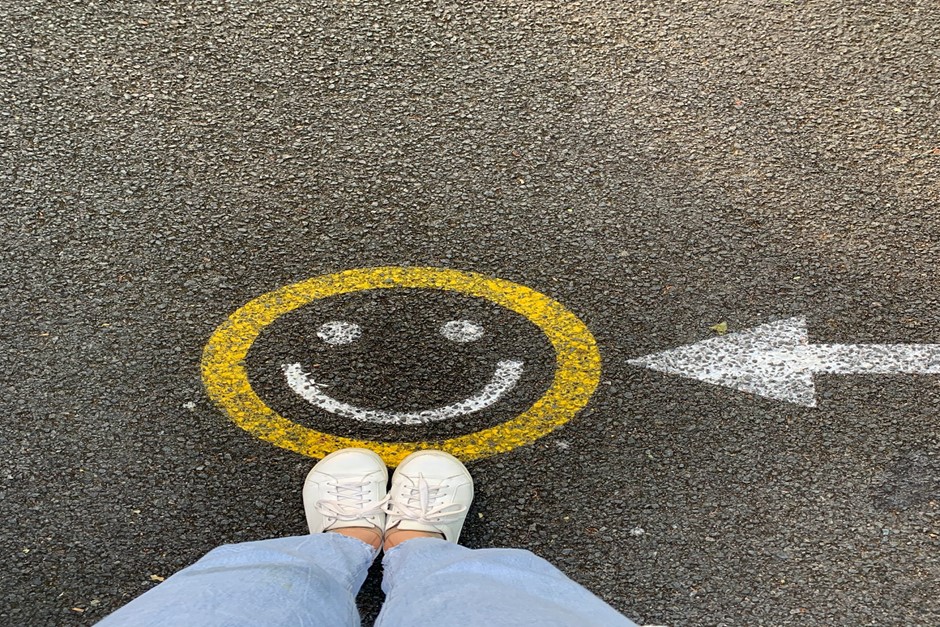 1.   Put your house in order
Before you go to town and investigate failing sales, it is crucial to identify weak points in your own house.
The right way is to start with the employees.
Employees are the heart and soul of every industry. Customer service isn't only about a B2C/B2B relationship. It also affects the relationship between an employee and the business. Collaborate with human resources on an evaluation of internal issues. It is vital to observe employees' behavior and prevent any signs of burnout.
Weak training modules, useless customer service tools, ineffective internal communication, failing time management. These are the usual stress inducers.
Companies whose employees are under constant pressure are not going to perform well. Disengaged employees have a direct influence on morale and customer satisfaction
There are several engagement activities for lowering stress levels and boosting morale.
Team building
Rewards
Training
Cross-departmental communication
Efficient customer service tools
Concentrating only on its policies and profit while neglecting its employees signalizes a lack of vision and care. It will not go unnoticed by customers.
2.   Cultivate a culture of owners
In any engagement strategy, communication is key. Be transparent with your employees as much as possible. Customer services and management objectives do not follow the same path. To engage employees so that they start to care about the workplace is to treat them like owners.
The culture of owners generally follow four basic principles:
Transparency and communication go hand in hand. A general complaint from the side of the employees is the absence of honesty from the leadership. Keeping everything private only fosters behavior of carelessness, frustration, and ignorance. Issues pile up, and problems go unresolved.
Discouragement often comes with a lack of decision making power. Customer service reps have limited decision making power. Not an ideal position to be in, especially when dealing with a difficult case. Empower your employees with a chance of decision making.
Individual project assignment
Assigning selected projects to specific team members builds accountability. The delegated individual's task is not only overseeing the project's completion but also its progress.
Employees satisfaction survey
Employee input is invaluable in the engagement strategy. Share feedback during office meetings. Implement an internal channel for communication, for example, Slack or Workplace.
3.   Don't juggle with responsibilities
Although time and resources are not always on the side of management, the distribution of responsibilities across departments is something that should not go unnoticed.
Cross-departmental engagement should not mean that customer service is doing a marketing job and vice versa. Being on the front lines for customer service means to be up to date on all campaigns or initiatives.
One of the consumers' common pet peeves is an uninformed agent. Or worse, unending transfers between departments to reach the correct team member. At this point, the customer has to explain the situation again, prolonging the already unsatisfactory experience.
4.   Offer omnichannel support
Fighting for customers' attention is getting more difficult by the day. Alternative channels are growing in popularity, particularly in the younger age demographic. Customers no longer only rely on advertisements to form their buying decision. They can research, compare, make purchases, and seek assistance. The expectation for retailers is a well-established online presence.
Two of the most common support software available are multichannel and omnichannel.
In multichannel support, communication channels act independently from one another.
Omnichannel support offers integration of channels into one single unit.
Multichannel support still has its place for many businesses. Where it fails is the inability to engage with customers' preferred method of communication at once. For many customers, this is a rather time-consuming inconvenience.
Customers expect faster service and almost instantaneous solutions. Omnichannel support provides real-time tools and can improve the average resolution time.
5.   Active social media listening and monitoring
The practice of listening, responding, and monitoring social media is still a lesson to learn for many companies. What many fail to consider is the users' approach. Consumers use social media not only as a communications tool but as a primary customer support channel.
The reason is simple. It is convenient. All it takes to find out the latest updates, share information, comment, or review products is to log in.
It is no longer only required to have a strong social media presence but expected.
Demand to stay up to date with real-time monitoring is increasing. Social media monitoring is a method of tracking and managing online conversations or brand reputation. Dealing with social communication is different from the standard channels. To prevent any harmful situations, only a trained person or team should handle the inquiries. Even a single negative comment can downgrade a company's reputation online.
The good news is that there are multiple useful social media monitoring tools and apps. Apps scan online and notify you when your brand gets mentioned. So, there is no need for constant supervision of social channels. Softwares such as Socialbakers Suite, Brandwatch Consumer Research, or Brand24 are all suitable.
6.   Feedback
Your organization's perspective might be that you are delivering exceptional customer service. But how can you be sure if you have not asked your customer?
To measure and analyze the actual metrics, implement a regular customer satisfaction survey.
A customer satisfaction survey collects data that reflect voices, opinions, and emotions throughout the customer journey. It is a tool designed for listening to what customers have to say about the brand.
Customers are unique, but you can create a customer profile for each member of your client base. The segmentation process is a method of assigning characteristics to each consumer based on their persona's specific aspects—for example, age, place of business, or shopping preferences.
Taking into account customers' personas makes it possible to tailor surveys for each segment. The targeted audience receives customized surveys, and the result will be genuine responses.
The most reliable practice of collecting customer feedback is integrating it into your help desk software and signature. Whether you choose to measure the interaction after purchase or after resolving the case, customers will be able to rate and provide feedback in real-time. Nicereply, Delighted, SurveyMonkey Enterprises are just a few examples of feedback tools you can use to gather enticing, customized, and personalized feedback.
7.   Never ignore any customer interaction
If anyone in your organization witnesses negative customer interaction, don't turn a blind eye. Follow it up with a discussion. Try to come up with a solution on how to prevent it from occurring again.
No enterprise is spared from the occasional misfortune of failing its customers, even the most successful ones. The important part is to learn how to recognize and prevent it.
Ignoring the seeds of negativity and letting it grow to immeasurable consequences is one of the most common business failures. It can take years, but in some cases, it only takes a few occasions before it becomes an avalanche of issues.
Conclusion
Customer support is changing at an unprecedented pace. No marketing campaign or top of the line product can save the business if customer service is in disarray. Learning how to provide a complete experience is a challenge but essential to stay competitive. The attractiveness, reputation, and customer retention depend on delivering a seamless and supporting experience.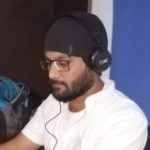 Kamran Sharief
I write about technology, marketing and digital tips. In the past I've worked with Field Engineer, Marcom Arabia and Become.com. You can reach me at kamransharief@gmail.com
Related posts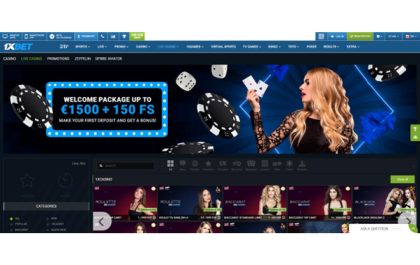 Go to 1xBet and play live casino
You should visit a specialized platform and create an account there to immerse yourself in the atmosphere of gambling. You…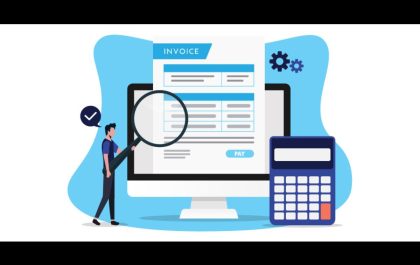 How To Manage Your Inventory With Billing Software?
Running a profitable business depends on effective inventory management. It may optimise cash flow, cut costs, and raise client satisfaction…