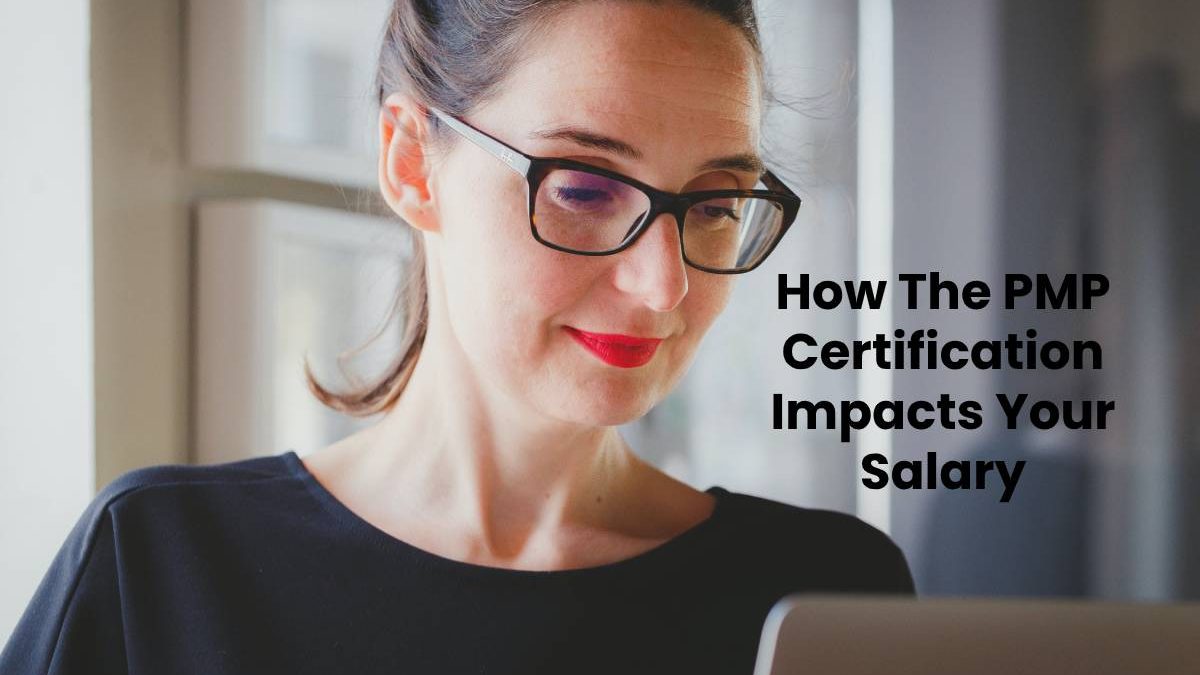 In the present time, there's a very huge demand for the project management professional as every organization wants to give its best compared to others. Long-story-short, you can say that if project management is the art, then PMP certification is the artist.
But, before you invest money in PMP certification, you need to know what is the value of the certification in this field and how would it impact your salary. In this article, we have pinned the information regarding PMP certification and its effect on salary. But you have to read the entire article so that you can decide whether you should give a shot to it or not. Now, let's have a look at what would be the impact of PMP certification on the salary. If you carry a most highly valued certification for a project management career, then it is obvious that you would expect to earn a salary that is double then not certified one.
You might have caught interest in this field by knowing the above statics. But now, the questions gambling in your mind would be so overloaded that it would only waste your time and lead you to the headache. So, why to waste time if we understand your questions and also have answers to it. So, let's begin!
By the end of the article the questions that would be solved are:
Do I need PMP certification to achieve success in project management?
How would PMP certifications impact my salary?
Am I capable of sitting in a PMP examination or do I have time to apply for it?
The value of PMP certification
According to project management institute or PMI, the PMP certification in London carries one of the most highly valued professional credentials in the numerous industries across the world. Perhaps, it consists of this high value and demand; it is also challenging to obtain these credentials.
Can you believe that the annual salary of project management professionals is nearly double of the average full-time American worker? Imagine, what would be the salary of project manager holding PMP certification, that figure would be even bigger!
Do you still want more reasons behind the value of PMP certification? Okay then, the PMP certified project manager is highly demanded across the world because they carry the well-equipped skills and competencies comparatively.
Hence, if you want to be on the top in the field of project management and want to be always in demand, must give a shot to PMP certification. Besides PMP certification, you can look forward to Prince2 certification as it is also in great demand. Prince2 makes you learn about the control over project management environment.
Now, let's dig into at what period and in which way, the salary hikes after achieving PMP certification.
Highlighted factors which hike the salary after having PMP certification
It's pretty obvious that, if you are looking in a particular type of course, then you would also know its financial outcomes. According to the survey that is conducted by the project management institute on regular basis in different countries to access the hike of salary after having PMP certification proves that having the certification is worth it.
Let us have a look at some of the statics of demand for PMP certified individuals in a different country which would surely make you believe that PMP certification is worth it.
In Washington DC, the salary is ranging from $90,000 to $115,200. The Microsoft and CIA are also seeking the PMP certified one to fill the position of 749 jobs.
In NYC, Columbia University, Facebook and multiple employers are seeking for the experienced project management professionals to fill more than 400 positions with the salary between $85,800 and $115,100.
There's a huge demand for project management professional in San Diego. There're more than 175 seats pending with the salary between $80,000- $125,000.
Hope the above statics made you convince that PMP certification is worth it and if there's enough time with you, then you must apply for it without a blinking eye.
Now, let's have a look at the highlighted factor which hikes the salary after having PMP certification.
Your role in project management
Type of industry you are choosing
Location of job
Your experience in project management
The average budget of the project
Average project size
The team size of project management.
The above factors would decide your payout after having PMP certification. Now, let's have a look at what would be the impact of PMP certification on the salary.
Impacts of PMP certification on salary
First thing first, the PMP certified earns 23% higher than those without PMP certification. PMP certification would owe you the value, money, time and hard effort you have made after it in this project management field. It would make your career bright with seven flying colors.
In addition to PMP certification, there are also other factors which would impact your salary. We have already introduced the 7 factors; now let's talk about it in detail.
1. Your role in project management
After having PMP certification, it's your responsibility that how you handle all the work in project management, how to show the right guidance to your team, the salary depends on whether you are leading the team or just a part of it.
2. Type of industry you are choosing
Choosing the industry is a crucial step in the field. As in this field, you would have various offers from different industries. So now, you have to go through each perspective of the industries and then apply for it. Not all industry has the same payout.
3. Location of job
The most paid locations for project management professionals are the United States, Switzerland, and Australia. Before popping into any of the decision, you have to go through the PMP salary offered by each city.
4. Your experience in project management
It is obvious that more the experience, more you would be familiar with the strategies and management. Hence, if you are well experienced, you can ask for a salary increment.
5. The average budget of a project
In project management, before the starting of the project, the budget gets set. Now, you would be paid according to the budget of the project. No doubt that you would earn more than non-certified one, but your requirement should meet the budget.
6. Average project size
Your salary is greatly dependent on the project size. One should be flexible with the payout according to the project size as you can't ask for a huge payout if the project was just a deal of a few hours. Yes, you can ask for a high salary if the project took more than a week or above.
7. The team size of project management
If you are leading the project, then you should know that even your team is making a hard effort for you. So being the project manager, you must pay the salary equal to their work.
Takeaway
PMP certification allows you to be at the top in project management. If you are looking forward to being first in the project management career, then you must apply for it. We hope that all of your questions are now solved.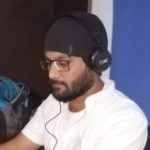 Kamran Sharief
I write about technology, marketing and digital tips. In the past I've worked with Field Engineer, Marcom Arabia and Become.com. You can reach me at kamransharief@gmail.com
Related posts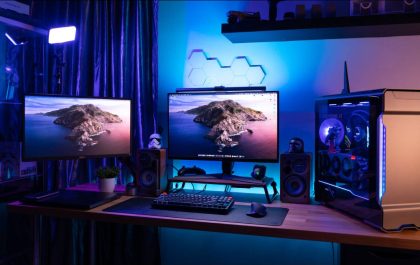 3 Tips for Buying Gaming PCs
As Gaming has gone from a small-time pastime to a major worldwide entertainment sector, with millions of participants, the requirement…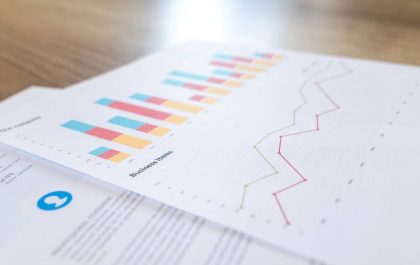 What Are Jira Analytics, And Why Should Software Developers Be Aware Of It?
Jira, a popular project management tool, offers a powerful feature that can provide valuable insights to software developers: Jira Analytics….