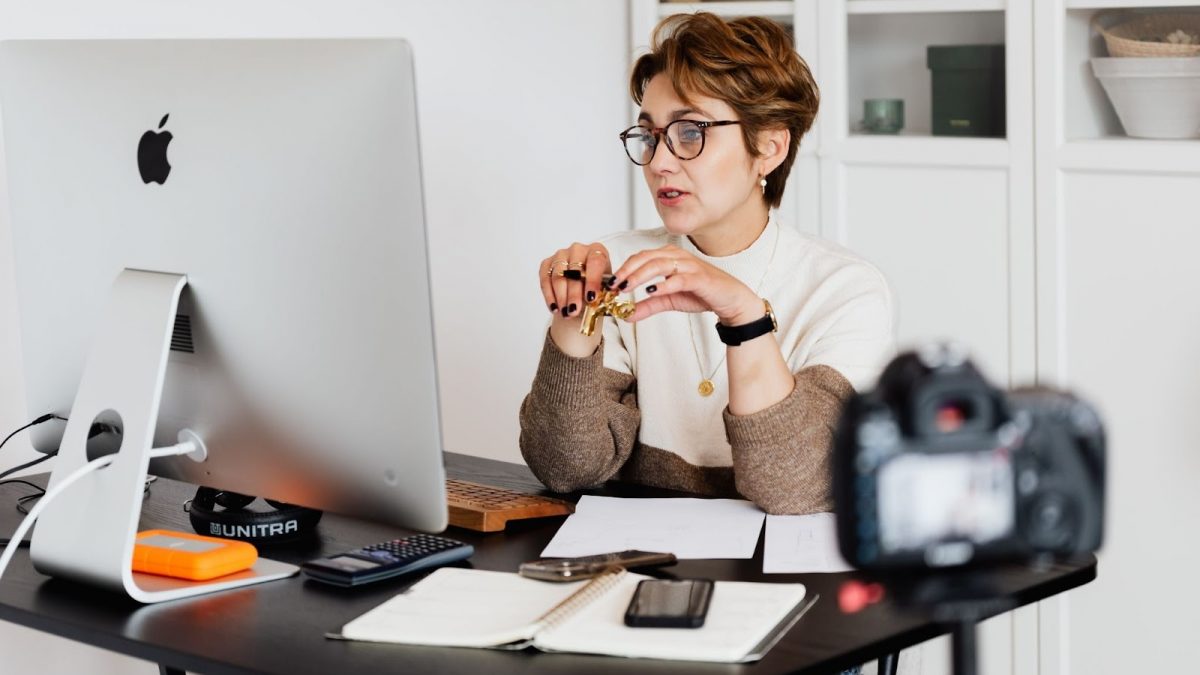 PDF Editing Tools for the Education Sector
Although there has been a large amount of disruption in the educational sector within the past year and a half due to the COVID-19 pandemic, teachers and students have trudged forward and bravely continued their studies and their education. While COVID has not made things easy, there are things that we can give to teachers and students that can help them achieve what they can. By giving people the tools needed to succeed, we prepare them for life going forward. It might be easy to think of school tools in just physical terms, however one of the more useful things for educators are PDF editors, which they can use to augment or edit PDF documents. So whether you are an experienced PDF editor or just learning how to edit a PDF, it's important to know which tools are available.
The reason PDFs are so essential for teachers is that they are documents that are editable images. It gives teachers some creativity in their use and how they are edited. For example, teachers can use PDFs and PDF editors to create tests, outlines, study guides, homework, or even things such as syllabi and course evaluations. There is no true end to the utility of the PDF in the classroom, not only for the teachers but also for the students. With an online PDF editor, students would be able to scan in a handout they received at school and then fill in the documents online through a PDF editor, or use their handouts and create additional notes on the margins by using some special writing tool like a stylus. There are several online PDF editors which can be useful for teachers and students as they need to edit and annotate PDFs for their work.
When deciding which PDF editor, you need to look at which tools that they offer amongst other things. Not all PDF editors are equal and some offer different tools and utilities than others, which can determine whether it is right for you or your students. For example, some PDF editors can be quite expensive and have a diverse array of tools that might be more appropriate for some business, legal, office, or medical facility than a student who might just need a simple PDF online editor that they would use to annotate documents such as homework or some notes that they took in class. With this in mind, a student only needs an online PDF editor to be able to do their work, and many PDF editors are free. This is a good thing to keep in mind when searching for the best PDF editor and best online editing tools for education.
Lumin PDF
Lumin PDF is one of the more high-quality online PDF editors that you can use. It offers a wide selection of tools that you can use to complete a lot of different tasks for many types of users. If you are a teacher, the ability to create new PDF's which you can do using lumin PDF is a great asset, since you can use this to create new types of documents for your students in the classroom. In addition to this, Lumin PDF works directly with Google and Google Drive, meaning that you can share the PDF across different platforms. This is great for teachers who are teaching online because it gives their students direct access to materials in an online classroom setting.
Sejda
Sejda is an easy to use and very effective online PDF editing service. With Sejda you can edit documents, merge them or convert them depending on what needs to be done. One of the benefits of Sejda is that there is a free trial and free version that you can use as a simple editor. This is helpful because it creates a great option for students to be able to work on their PDFs online without having to pay some kind of subscription or for some expensive editing software. Sejda does not have a steep learning curve and is very accessible to people new to working with online PDFs.
Smallpdf
SmallPDF is a popular online editing service that works for many different types of users. It is not difficult to use and has a diverse array of tools that can be used to change and edit documents as the user sees fit. For educators, SmallPDF is a good option because the price is not bad for a subscription service, plus they are always adding new things to the product. It works as a simple editor as well as a means to merge and create new documents. It is an online-based editor that does require you to be online to use it but it is very effective and very efficient. It can outperform some of the more expensive PDF editors on the market.
PDFescape
PDFescape it's a great tool for students because of the fact that it is almost entirely free! PDFescape is one of the better free online editors although there is a paid version that does offer greater benefits. While PDFescape does not have some of the more complex features that the better PDF editors online feature, it does work as a simple PDF editor for those people trying to fill in documents or annotate their work.
Being able to work on and with PDFs is critical in today's educational environment, and that has only become more true in the last year and a half as there's been a switch to online remote learning, where online editing and writing has become more prominent. When searching for the best online PDF editor or PDF annotator for students, it is always good to check out which one offers what and at what price. From there you will be able to make the best decision for yourself as either a teacher, parent, or student.
Related posts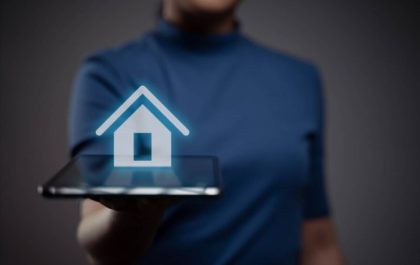 Revolutionizing Home Buying By Embracing Technology in the Modern Real Estate Market
Embracing Technology in the Modern Real Estate Market The landscape of homebuying is undergoing a seismic shift, propelled by technological…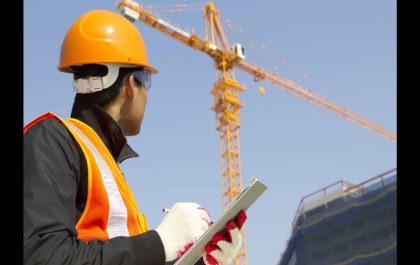 Why Engineering is a Promising Career Choice for The Future
5 Reasons Engineering is a Great Career Choice Engineering is a growing field in the U.S. with high demand due…